The best Administrative Professionals Day gift: Anthurium flowers
Wednesday April 21 is Administrative Professionals Day! A day to celebrate, because where would we be without our secretaries, administrative assistants, and receptionists? It's a good day to reflect on all the work they do and show your appreciation.  Looking for a gift idea? Flowers are always a good idea – but not just any flowers. Read on for our gift idea!
Administrative Professionals Day
Administrative Professionals Day, also known as Secretaries' Day, is the day when all administrative professionals are praised for all the hard work they have done all year long. Their role has become increasingly important to day-to-day operations of companies worldwide. He or she takes care of all kinds of administrative tasks and handles them properly, so that you can fully focus on the work you're good at.
Flowers are the most given gift on Administrative Professionals Day, but that doesn't mean it's an unoriginal gift. But it does matter which flowers you give. A bunch of red roses may be more for your loved one on Valentine's Day, and a bunch from the gas station is too easy. Anthurium flowers, on the other hand, are stylish flowers and real eye-catchers in your home. And the fact that they have the shape of a heart makes them just that little bit more special. In addition, they will remain beautiful in the vase for two to three weeks! This will make him or her feel very appreciated.
See through this link quick where you can buy or order your Anthuriums!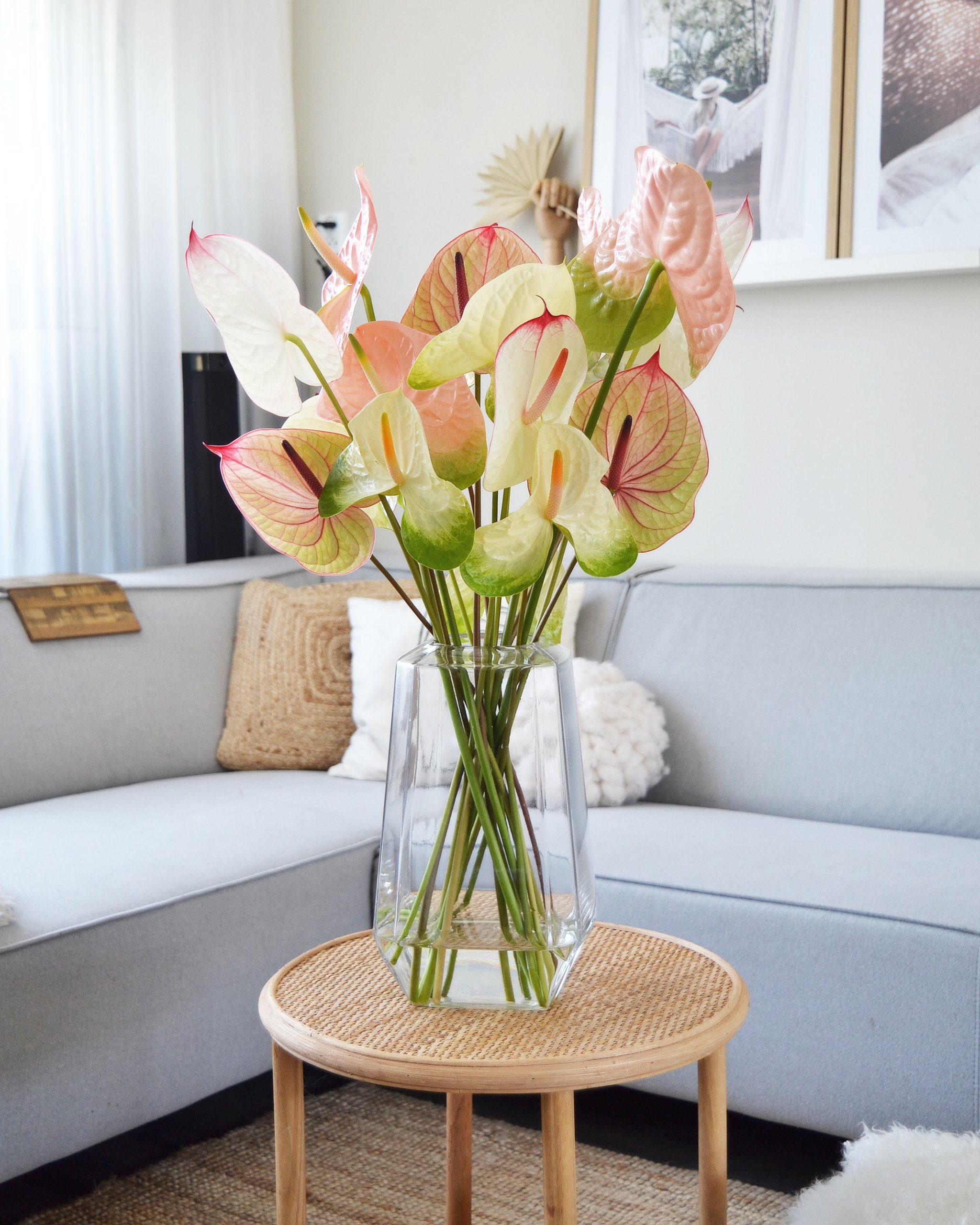 Another great gift is an Anthurium plant, which he or she can enjoy all year round.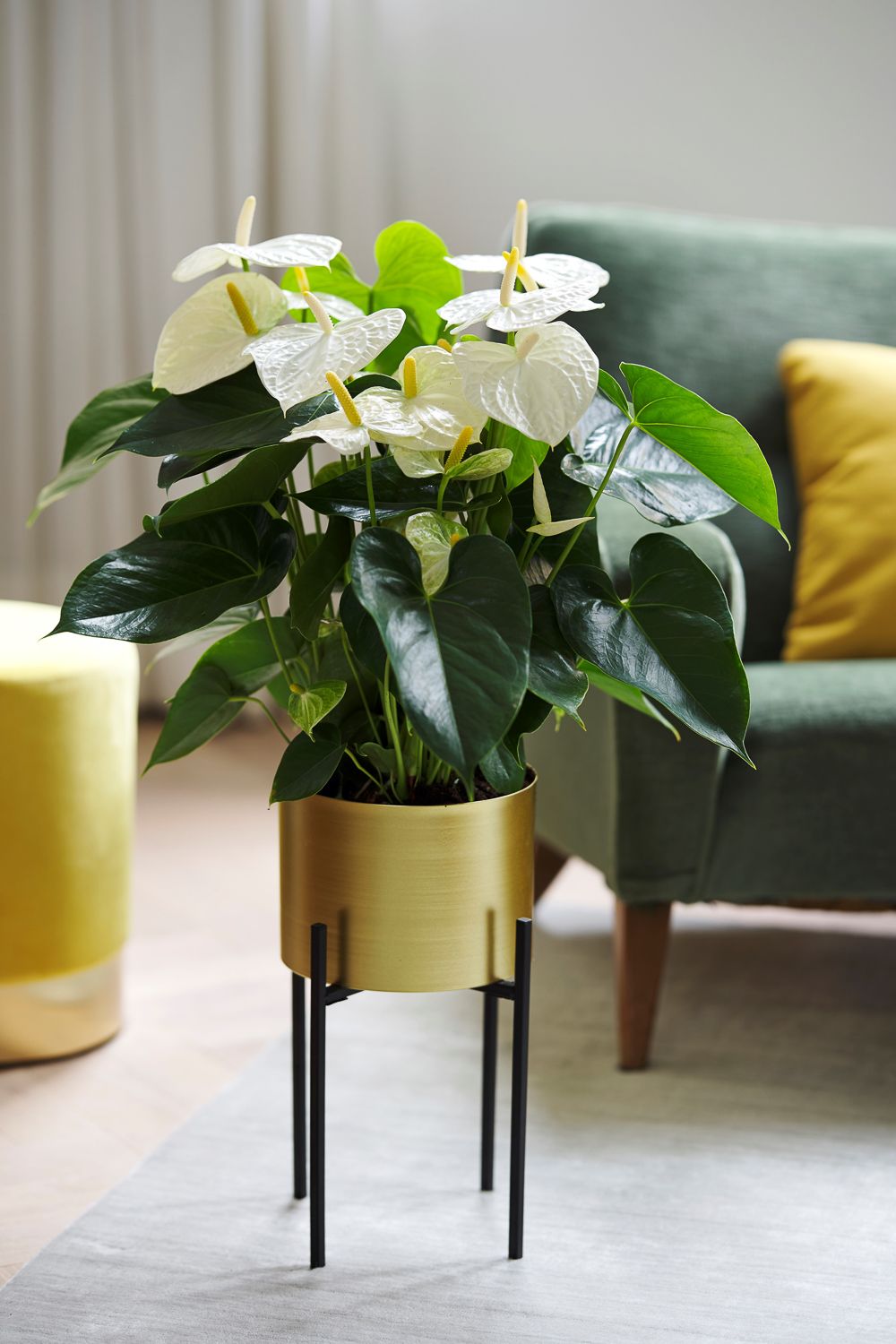 Also read: 5 anthurium gift-giving days to note on your calendar