The 4 most important interior trends for 2021
New year, new trends! The 4 most important interior trends for 2021 according to CBW-erkend are: Human Touch, Balanced Biotope, Recentered Stage and Interstellar Mirage. Are you curious which colors, shapes, materials and designs these trends are all about and how you can style your interior with them? In this article we'll tell you all about the interior trends for 2021!
Also read: Style your interior with the Pantone color of the year 2021
4 Interior trends for 2021
Human Touch
The Human Touch interior trend feels friendly and familiar. This is due to a mix of rounded, convex and organic shapes, combined with a warm tone-on-tone color palette of light and dark tones. Lilac and yellow ocher are accent colors. In general, furniture and accessories within this trend have an irregular surface structure, usually with a matte appearance. Think of ribbed structures and pleated surfaces.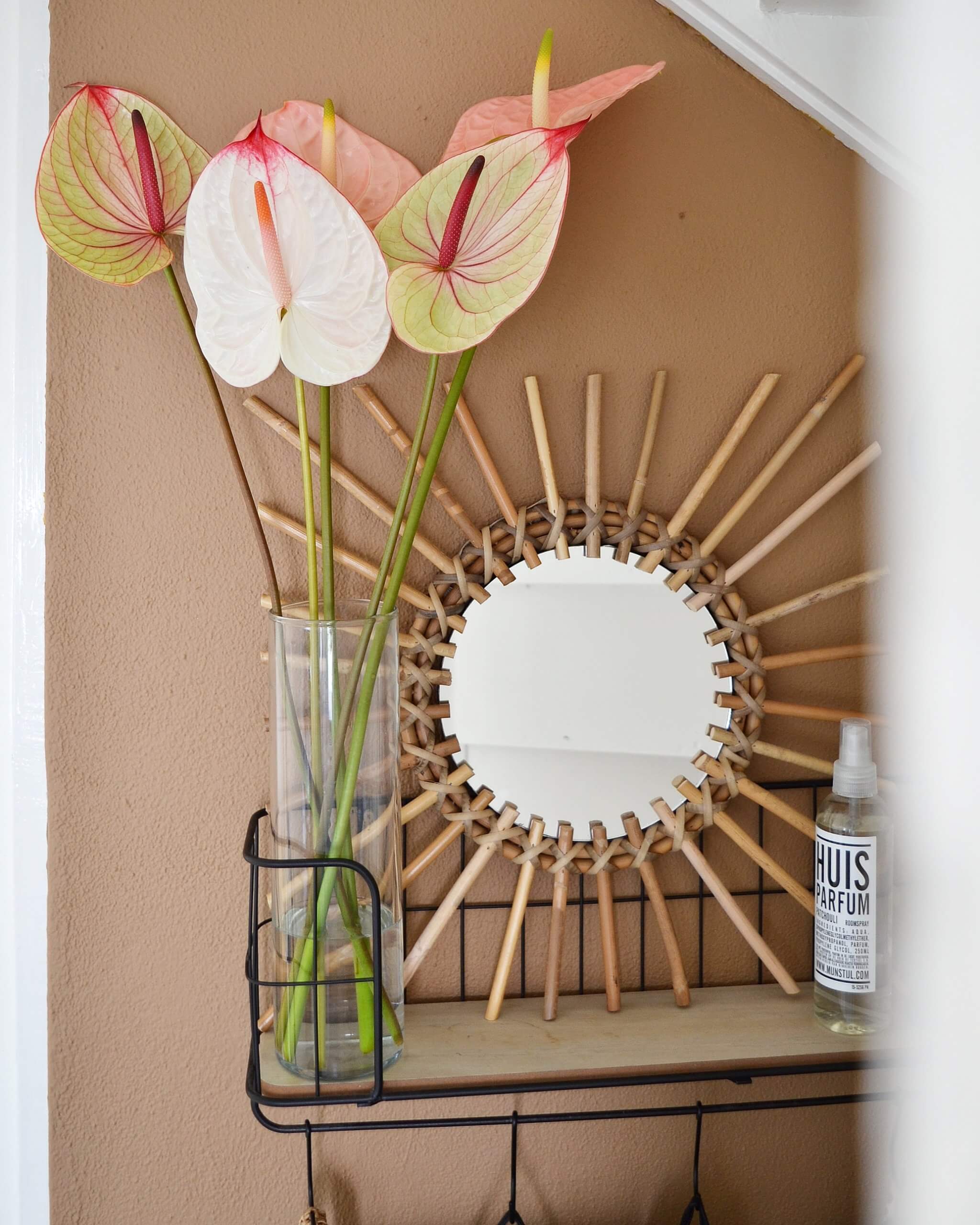 Balanced Biotope
Tough, industrial, practical and sustainable: that's how you can describe the Balanced Biotope interior trend. There is a lot of attention for nature and this is reflected in the organic designs with, for example, wood structure. Various elements in the interior have a traditional look and are often made from recycled materials. The color chart of Balanced Biotope mainly consists of natural colors with yellow-green accents. In addition, there is plenty of room for indoor plants, grouped as an indoor garden for example.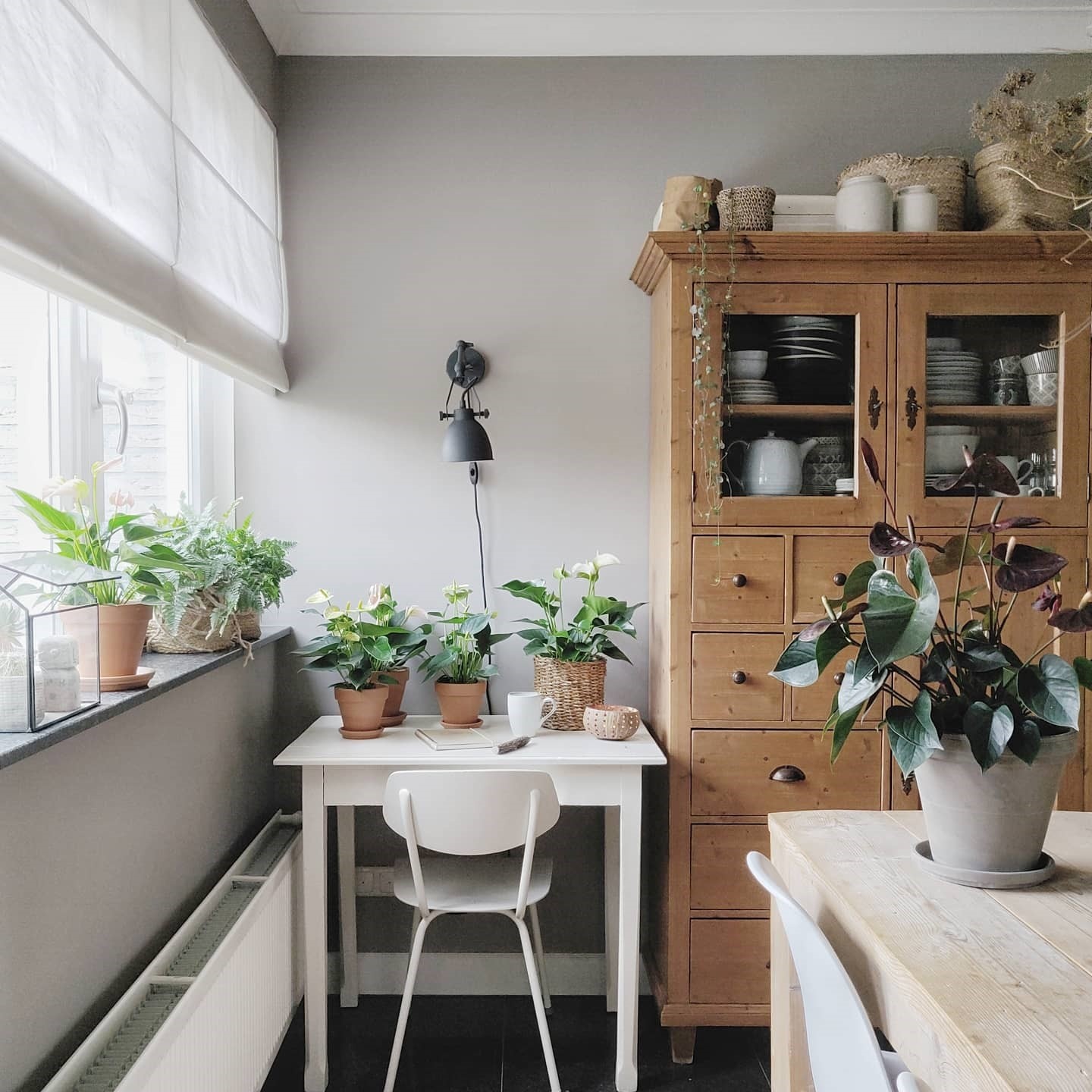 Recentered Stage
Playfully applied geometric shapes predominate within the Recentered Stage interior trend. And by using stairs, elevations and partition walls, spaces are given a new dimension. The colors are diverse: from bold colors to pastel shades. They provide a colorful, contrast-rich and playful vibe, but it won't become too bright due to the use of pastel shades.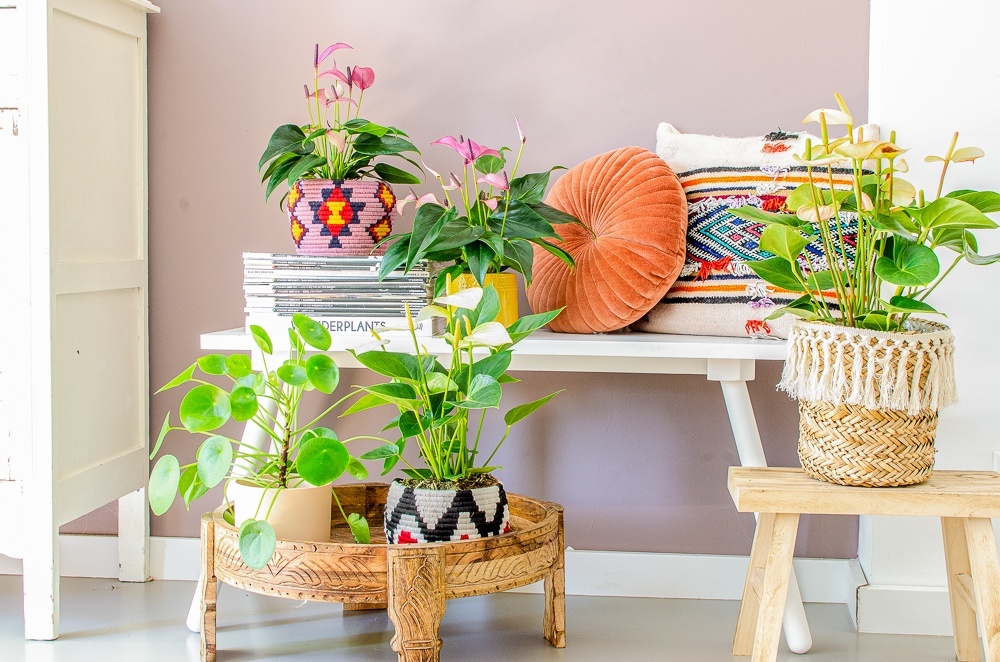 Interstellar Mirage
The Interstellar Mirage interior trend shows many futuristic shapes, such as the circle and spherical. Cool pastel shades are combined with warm earth tones, with some accents of bright pink, blue, neon and metallic. The used materials are glossy, colored transparent, reflective and mainly smooth and sleek. They have a striking, sometimes alienating, futuristic look.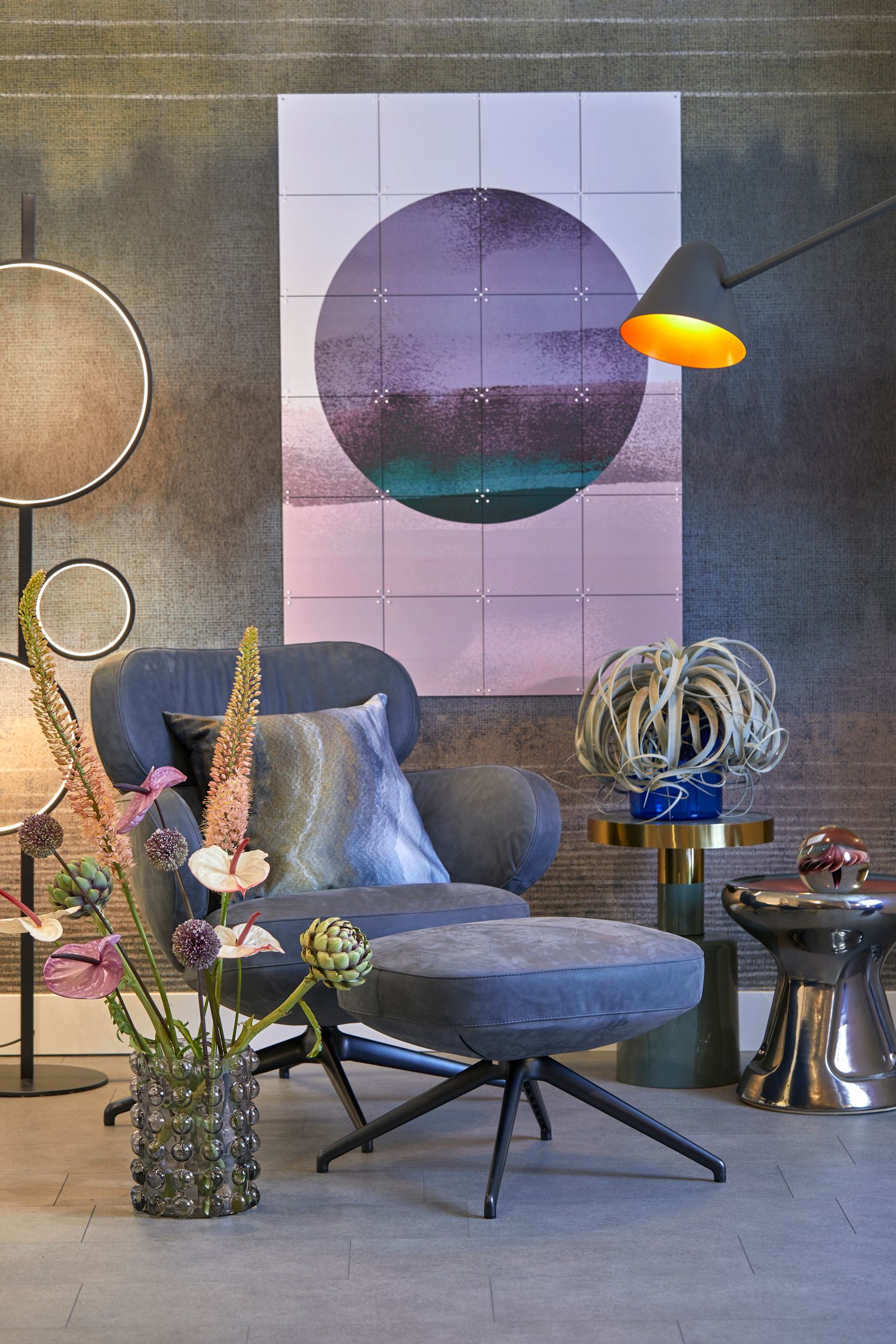 Also read: Anthurium interior inspiration: styling in 3 different interiors