Style your interior with the Pantone color of the year 2021
Every year, the Pantone Color Institute releases a color of the year, and for 2021 there are two: Ultimate Gray and Illuminating. Two contrasting colors that together provide the perfect balance between strength and optimism. Gray symbolizes steadiness and resilience, while yellow stands for sunshine and optimism for a brighter future. We will see the Pantone color of the year 2021 a lot in fashion and interior this year. In this article we'll give you a few ideas to style them in your interior!
Pantone color of the year 2021
According to Pantone, the selection of two independent colors highlight how different elements come together to express a message of strength and hopefulness that is both enduring and uplifting. And since gray is a neutral color and yellow a popping one, a combination of the two is a good match in your interior. For example, you can use gray as a base color and choose yellow accessories. You can supplement this with the colors moss green, black and/or gold. Preferably choose colors with a warm undertone, which best suit Ultimate Gray and Illuminating.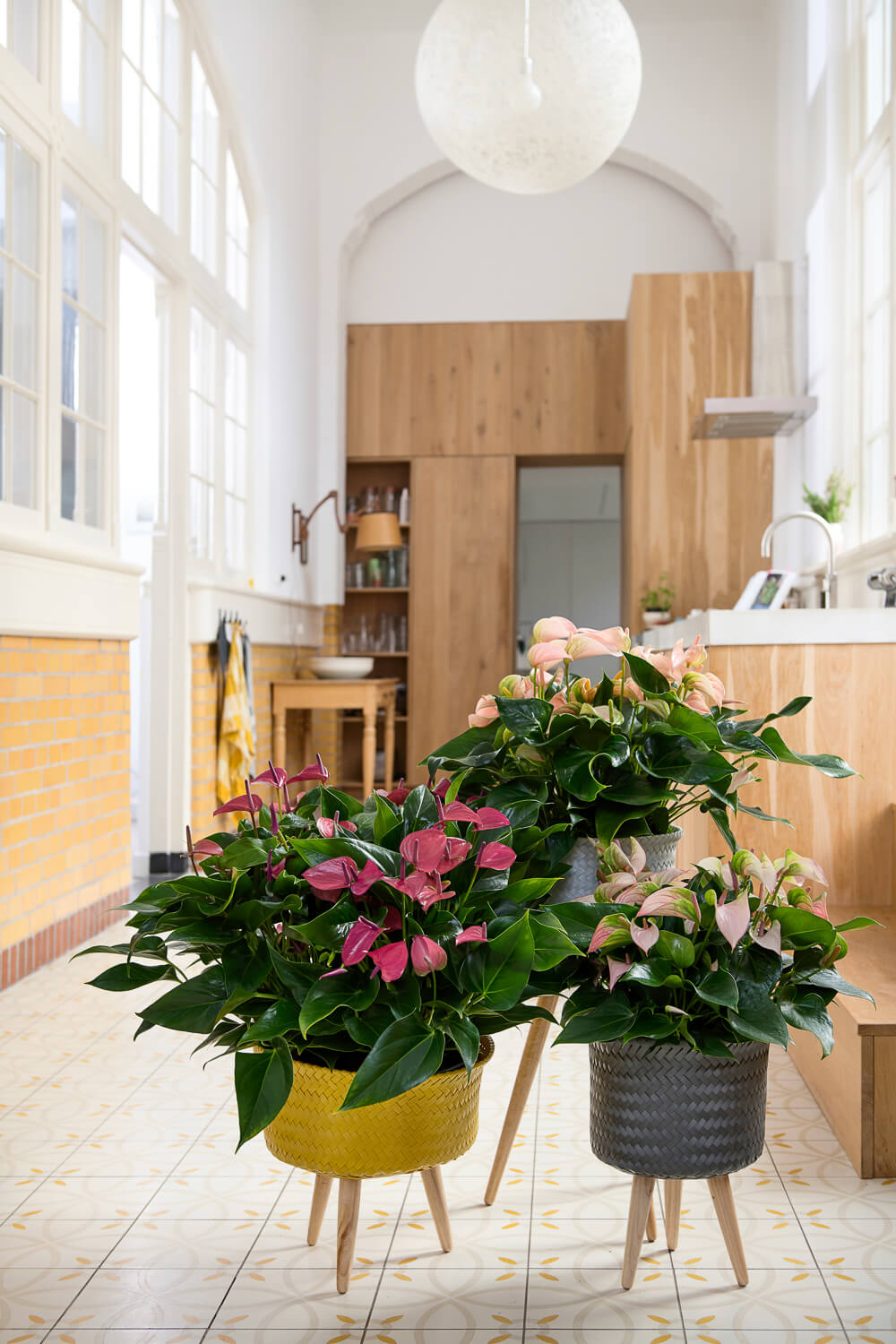 Foto: Anthura
Ultimate Gray in your interior
Ultimate Gray encourages feelings of composure, steadiness and resilience. It's a color that you can always incorporate into your interior and can combine with almost every other color.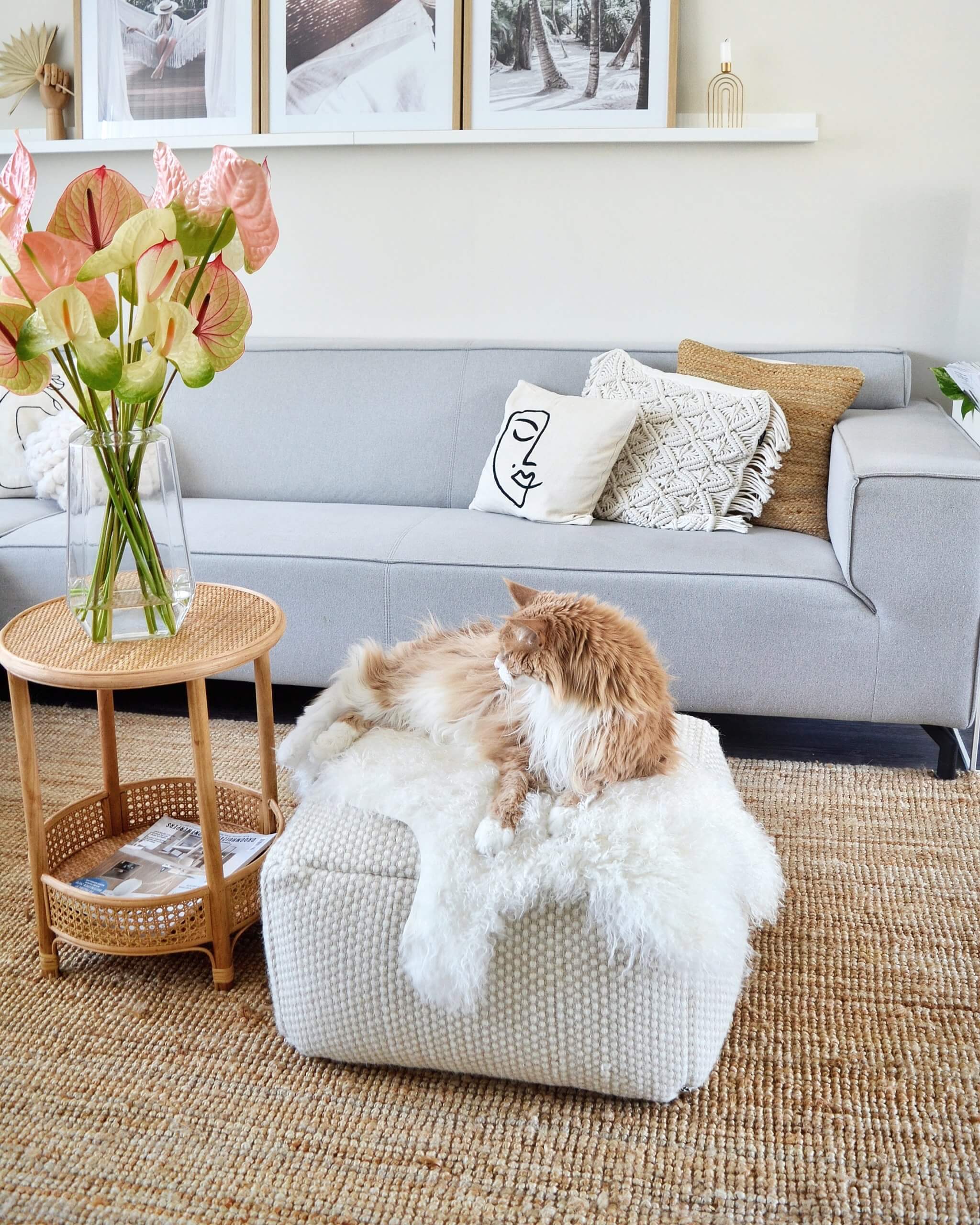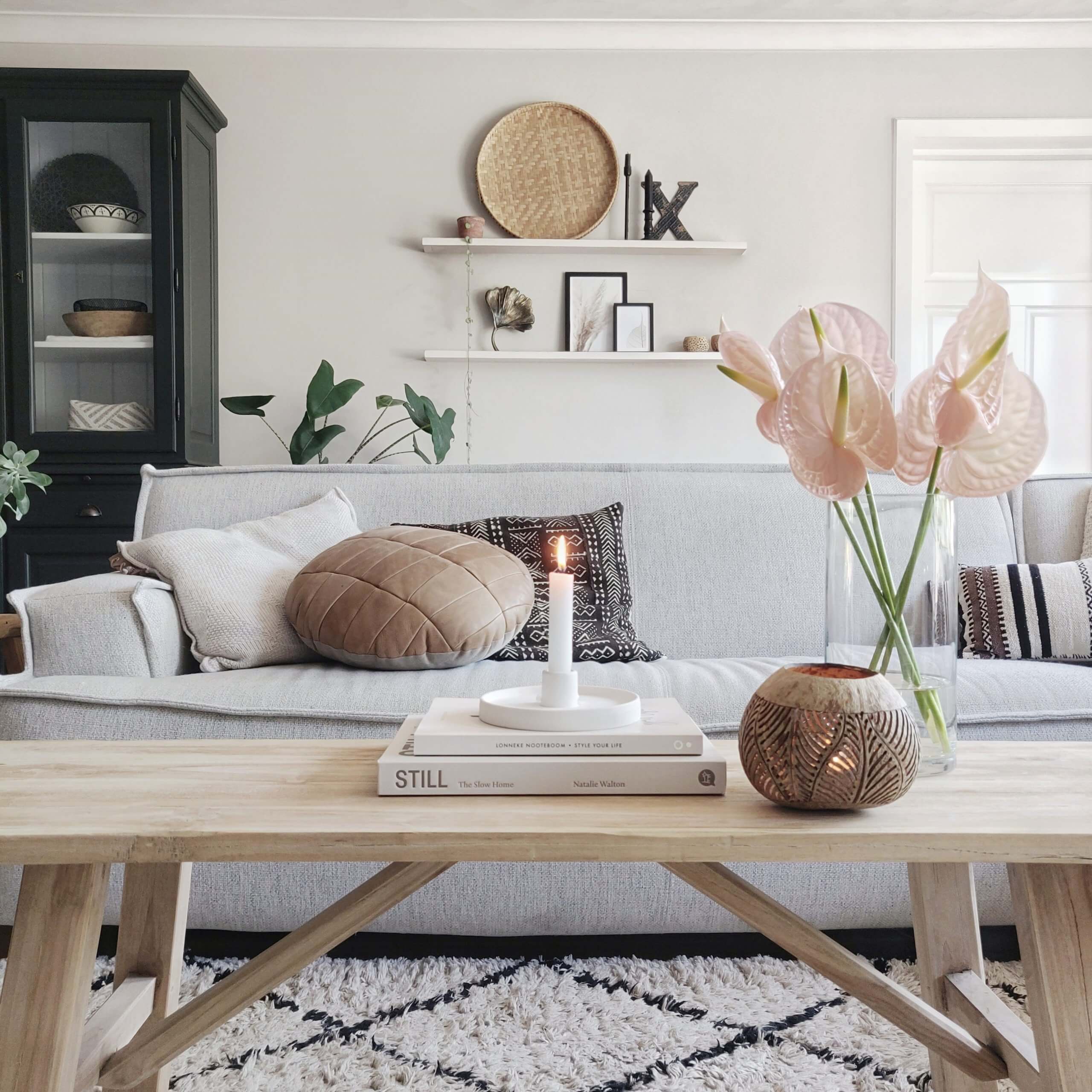 Also read: Anthurium interior inspiration: styling in 3 different interiors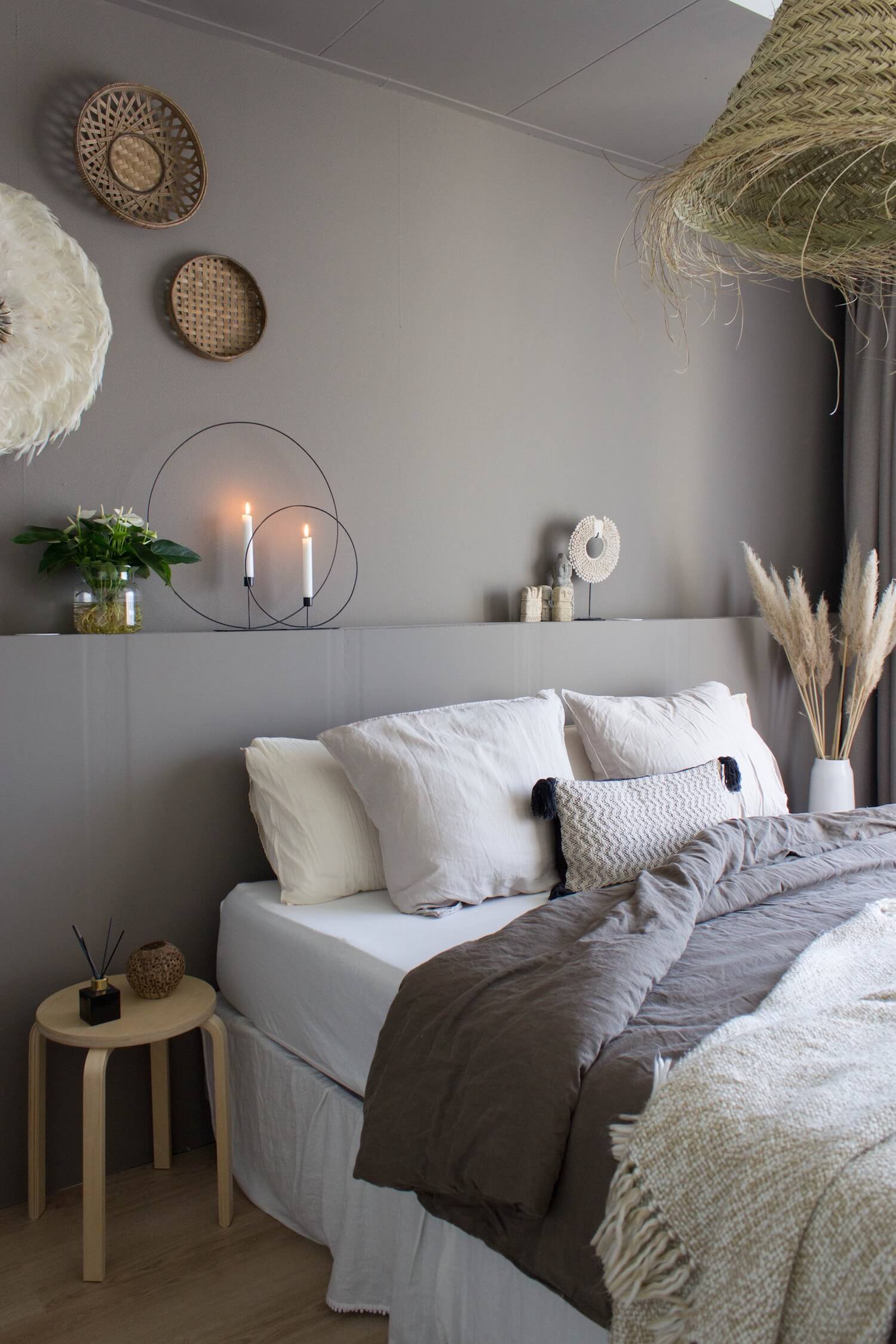 Illuminating in your interior
Illuminating is associated with optimism and vivacity. It provides a little sunshine in the house, it literally lights up the room!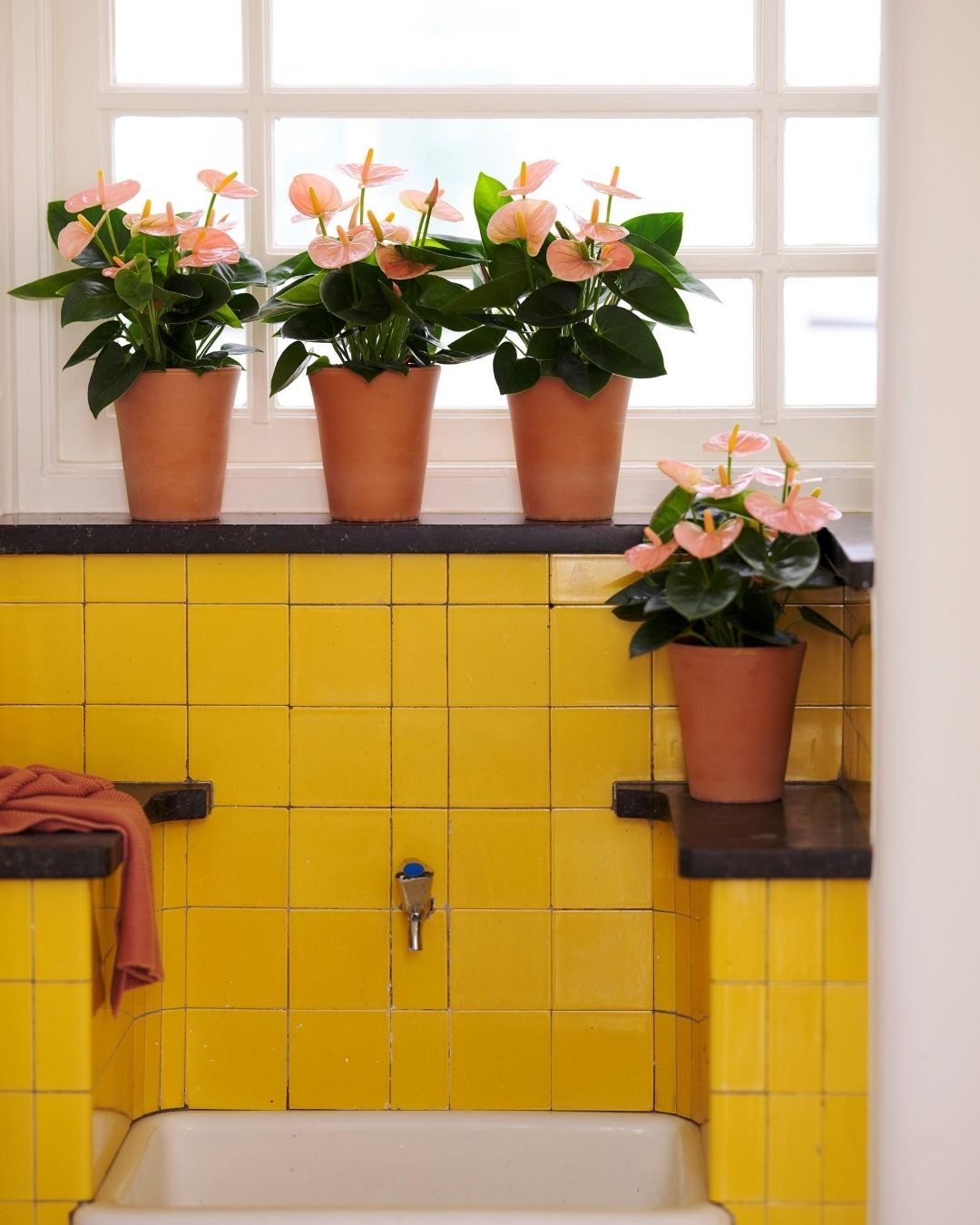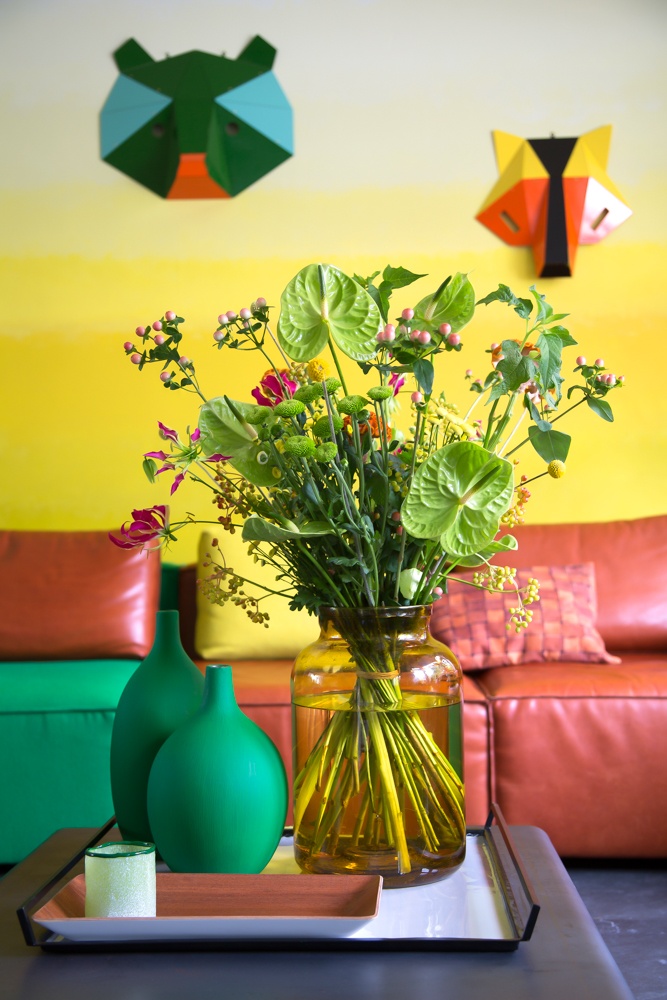 Also read: Anthuriums: air purifying & long lasting