5 botanical prints to decorate a blank wall
Is your house filled with plants, but are the walls still empty? Decorate them with beautiful green leaves, plants and floral with the help of botanical prints! Of course it's not the real deal, but botanical prints work well in combination with living potted plants and flowers in the interior. And they're also very suitable as a gift! Perhaps for someone who does not have green fingers? To help you, we selected 5 very pretty ones.
Also read: How to use flowers to wrap gifts beautifully
5x botanical prints
Thanks to these botanical prints, you don't need green fingers to create an urban jungle at home!
Golden leaf
It depends on your interior style, but we think this Golden Leaf is very chic. The dark green color of the leaves and the golden veins make it an eye-catcher in your home! You can order this poster at Desenio.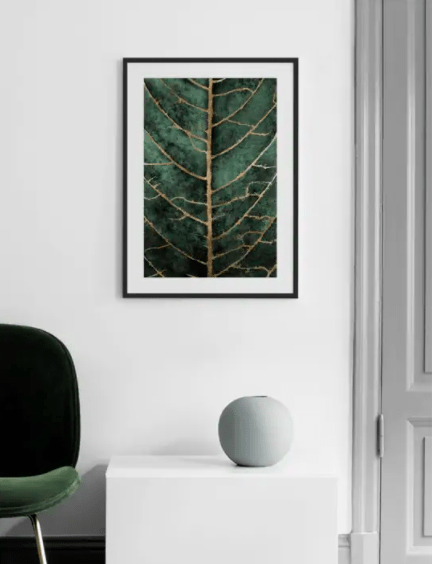 Urban Jungle
With this botanical print you can create an urban jungle in your home in no time! You can order it through Etsy.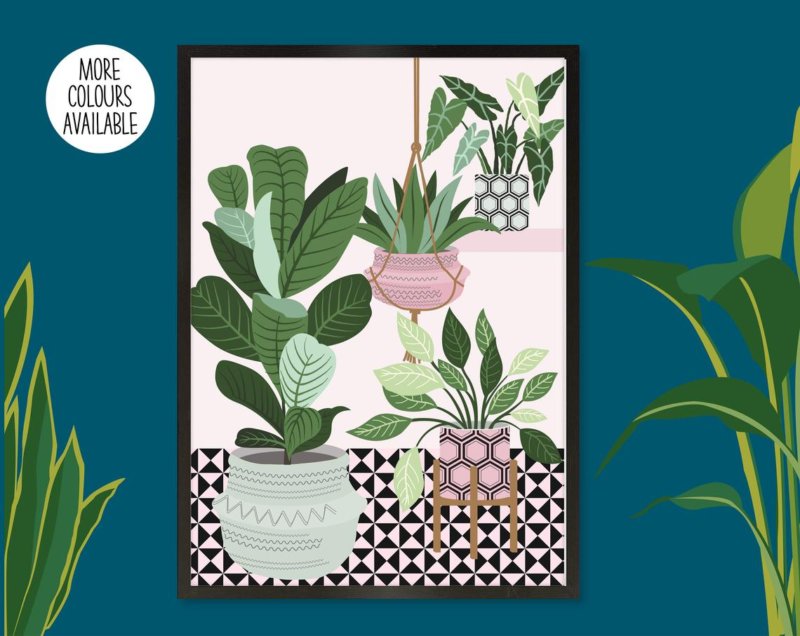 Dream Garden
If you don't have a garden, just hang a botanical print of your dream garden at home! You can order this Dream Garden through Etsy.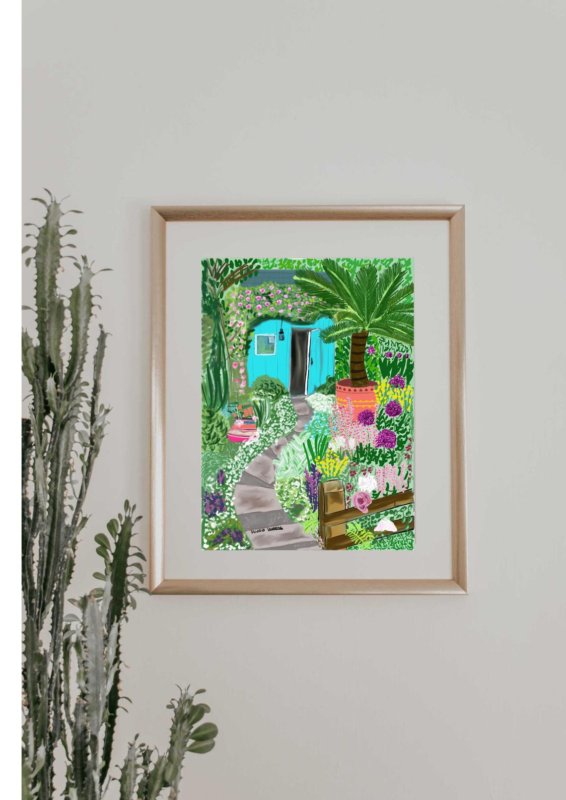 Plants on pink
Plants on pink is a trend that we have known for some time now, but still is cute. You can order this pink plant print through Etsy!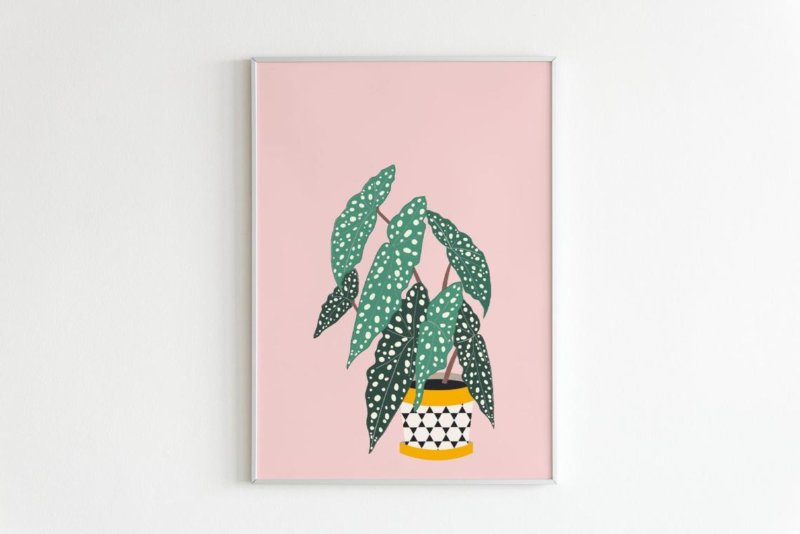 Botanical print cheat sheet
This houseplants print is ideal if you want a cheat sheet of the plants you have at home – or are still on your wish list. Order it through Etsy!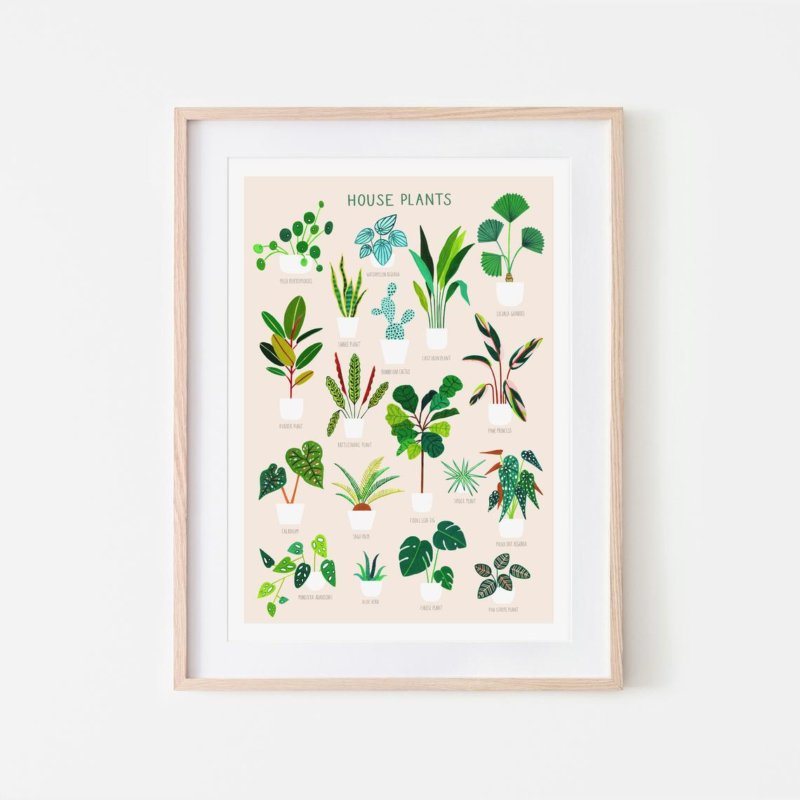 Also read: 4 nice gifts for flower lovers