4 nice gifts for flower lovers
With Christmas coming up, it's once again time to start thinking about gifts. And that isn't always easy! Especially if you want your gift to be original, personal and genuinely appreciated. To give you a hand, we previously gave you some ideas for 4 gifts that will make all plant lovers happy. This article focuses on 4 nice gifts for flower lovers!
A colouring book
Colouring books aren't just for kids these days. Johanna Basford, a best-selling author of colouring books for grown-ups, has now come out with World of Flowers that takes you on a fantastic floral adventure through the world of flowers. This book invites you to visit fabulous kingdoms and discover exotic flowers and unusual plants along the way. From the floating gardens of water lilies in South Africa to the delicate Chocolate Cosmos in Japan.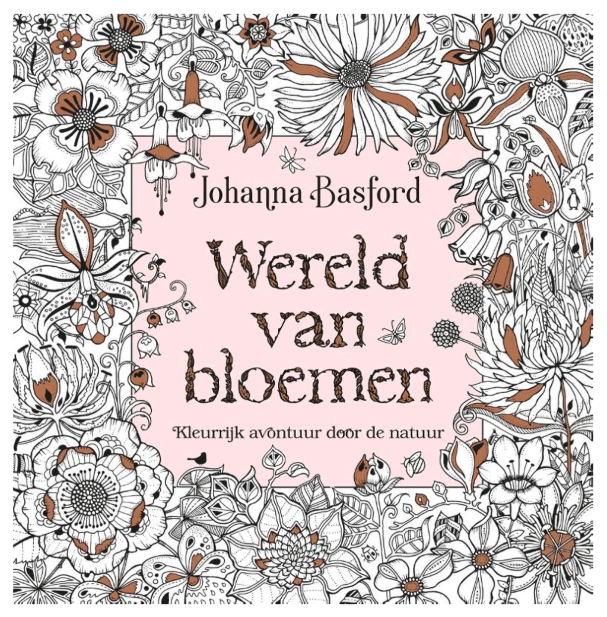 Flowered shower curtain
Now that winter is just around the corner, this shower curtain just might make it a little easier to wake up in the morning!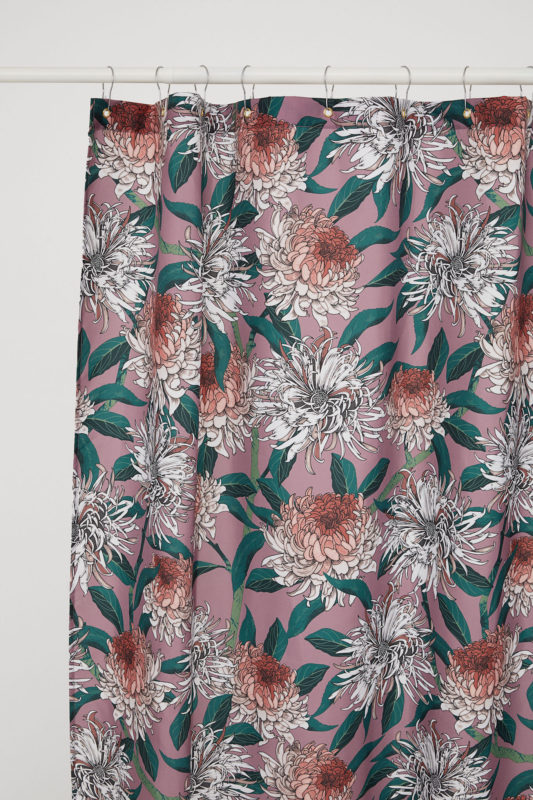 Window vase
This is for the flower lover with limited space available. This window vase is attached to the window surface itself so it appears to float. But it can also be stuck onto any smooth surface: a wall, the wall tiles in the bathroom, a door or the refrigerator. Really handy!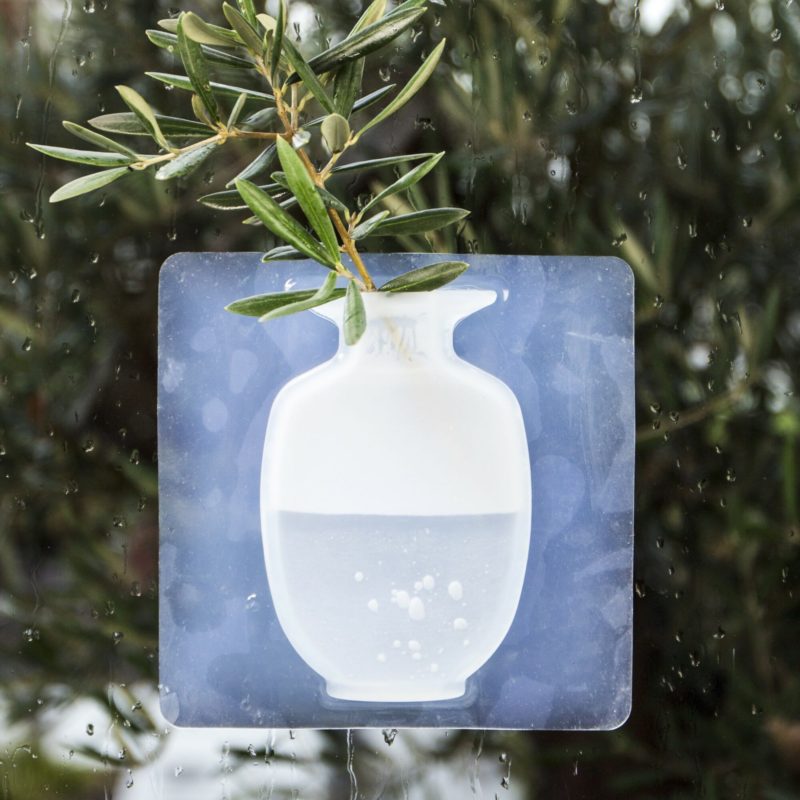 Anthurium plant
Instead of a bunch of flowers, why not give a flowering plant? Anthuriums are tropical plants with fabulous flowers. They can be purchased for as little as €7.99; this article tells you where you can buy them.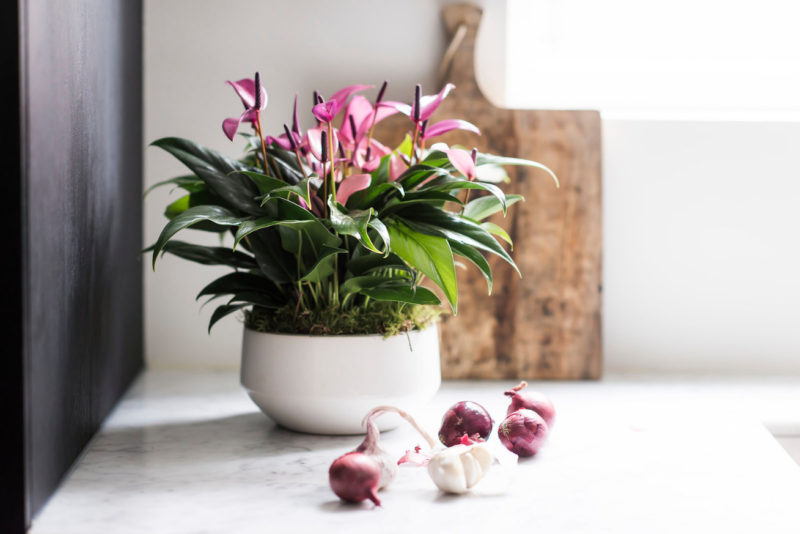 Also read: How to use flowers to wrap gifts beautifully