4 gifts that will make anyone who loves plants happy
What do you buy as a birthday gift for someone who loves plants? A plant, but their house is probably already full of them. Fortunately, there are plenty of other plant-related gifts around! Here are some of them – things that every plant lover will also be very pleased to receive.
Also see: 4 nice gifts for flower lovers
A plant cutting
Although a cutting is still a plant, it will be easier to find a place for it in a home already crowded with plants. Another advantage is that it will take some time before it reaches any great size. Is there a certain kind of cutting that's high on the wish list of the person having a birthday? Try to find out so that you can give an even more personal gift than 'just any plant'.
A book full of plants
If a house is already full of plants, a coffee table book would make a nice change – one about plants, of course! Books are a great opportunity to read, learn and dream about your favourite subject.
Here are some ideas:
Urban Botanics: An Indoor Plant Guide for Modern Gardeners by Maaike Koster & Emma Sibley
Wonder Plants: Your urban jungle interior by Irene Schampaert and Judith Baehner
Urban Jungle: Living and Styling with Plants by Igor Josifovic and Judith de Graaff
Watering in style
Most of us probably have a watering can at home, but this little job can be done a lot more stylishly! What about a golden-coloured or copper one?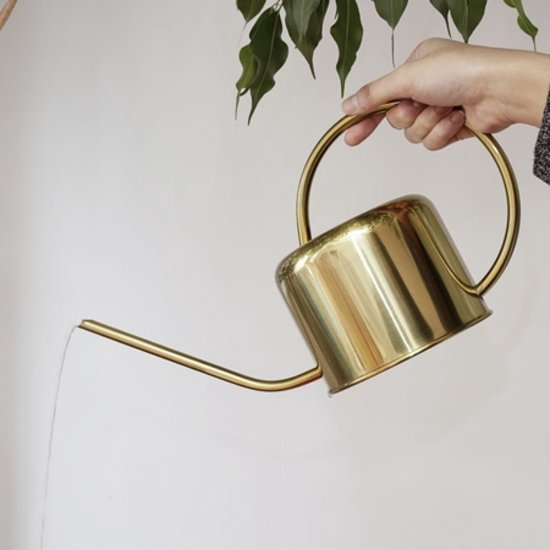 A plant pot with its own watering system
Or, go beyond the watering can with a Lechuza plant pot. These pots include their own watering system that gives plants exactly the right amount of water they need for optimal growth. No more hassle!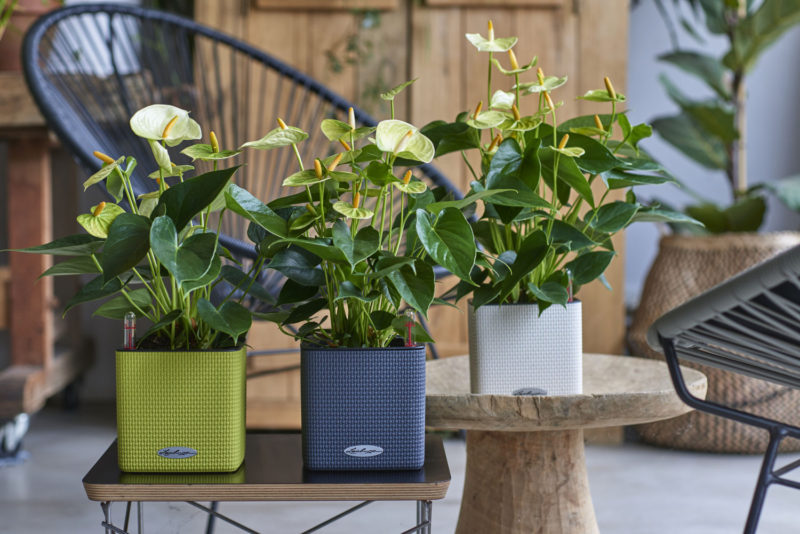 Also read: the 3 green trends for 2018.