Decorate your home using the Flexa trend colour for 2020: Tranquil Dawn
Every year, Flexa colour professionals at the Global Aesthetic Center, international design experts and architects get together to discuss the latest global trends. This year, these insights were applied to deciding on a single main colour for 2020. And the winner is…… Tranquil Dawn! This article tells you more about this colour and how to use it in your home.
Also read: How to create an urban jungle in your bathroom
Tranquil Dawn
Tranquil Dawn is a light, greyish green shade with a blue undertone: a colour with a fresh and glowing feel to it. A total of four colour pallets were also chosen to coordinate with the trend colour of 2020:
• A home for creativity
• A home for care
• A home for play
• A home for meaning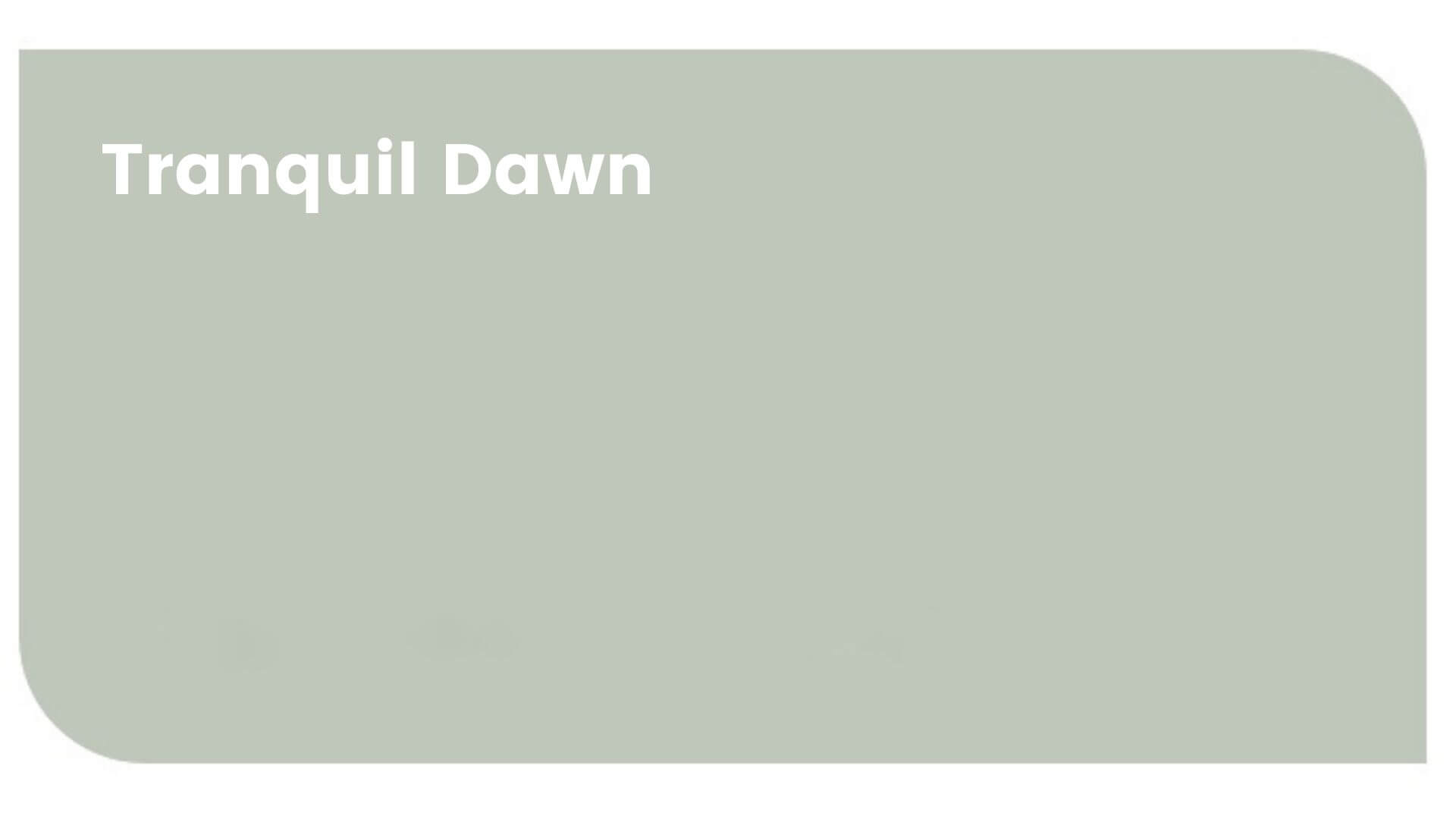 It's easy to see from these colour pallets that next year's trend colour can be used effectively together with either warm or cool colours. Tranquil Dawn is already a calm and soothing colour, so it's a great choice for creating a relaxed atmosphere. But combining it with a vivid colour has an entirely different – and exciting – effect! It really offers endless possibilities.
Tranquil Dawn in your home
Here are just a few ideas for using it in your home. Why not paint only half of a wall with this colour?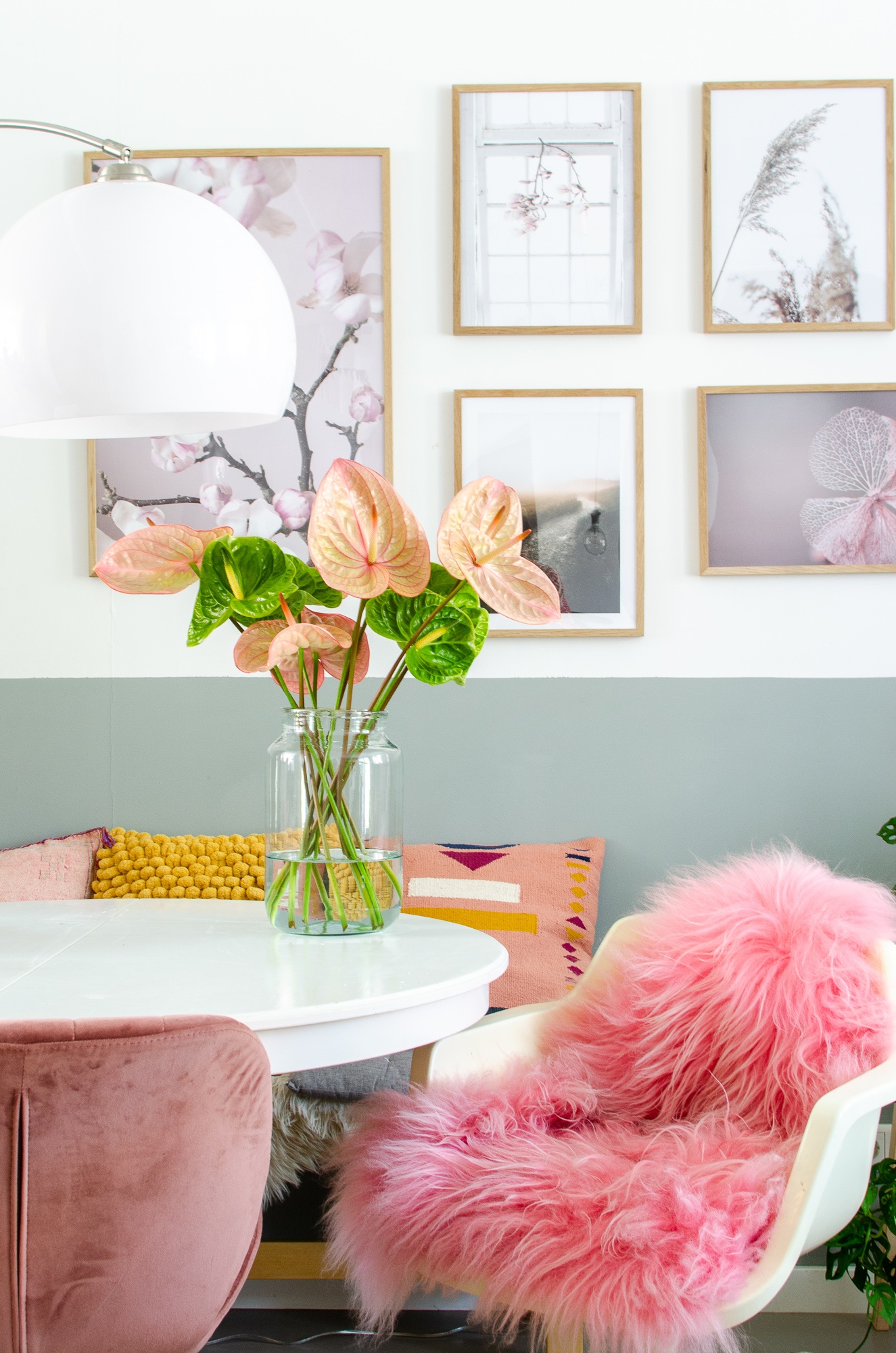 Or use it to create sections?
This is also really cool:
But simply painting the entire wall looks amazing as well.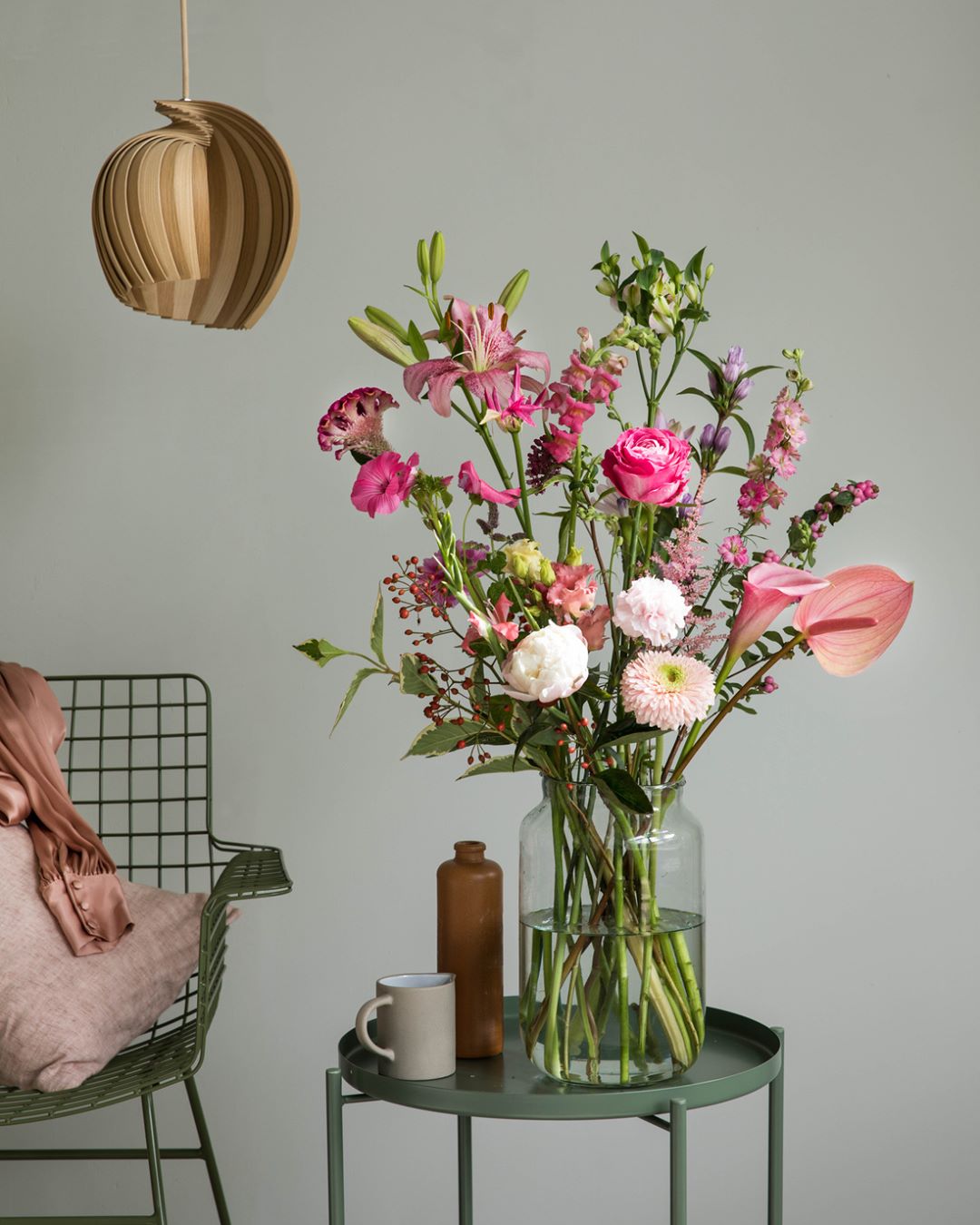 Need more inspiration? Take a look at this Pinterest board!