Use the Anthurium in a unique and colorful Christmas wreath
December is the month to get together with friends and family for more elaborate dining. Using Anthuriums is an easy way to add a special touch to these gatherings. That's because this colorful cut flower and houseplant is perfect for table decorations, no matter what the style: from lavish and elaborate to retro, and from minimalistic to romantic. Over the coming weeks, we'll be giving you a number of ideas for incorporating Anthuriums in your holiday decorations.
Anthuriums in a Christmas wreath
If there's no room for flowers on your table, create a colorful accent by hanging up a beautiful Christmas wreath in your home. You can buy them in every size and colour, but why not make this a nice unique do-it-yourself project? You might want to use bright orange-red Anthuriums: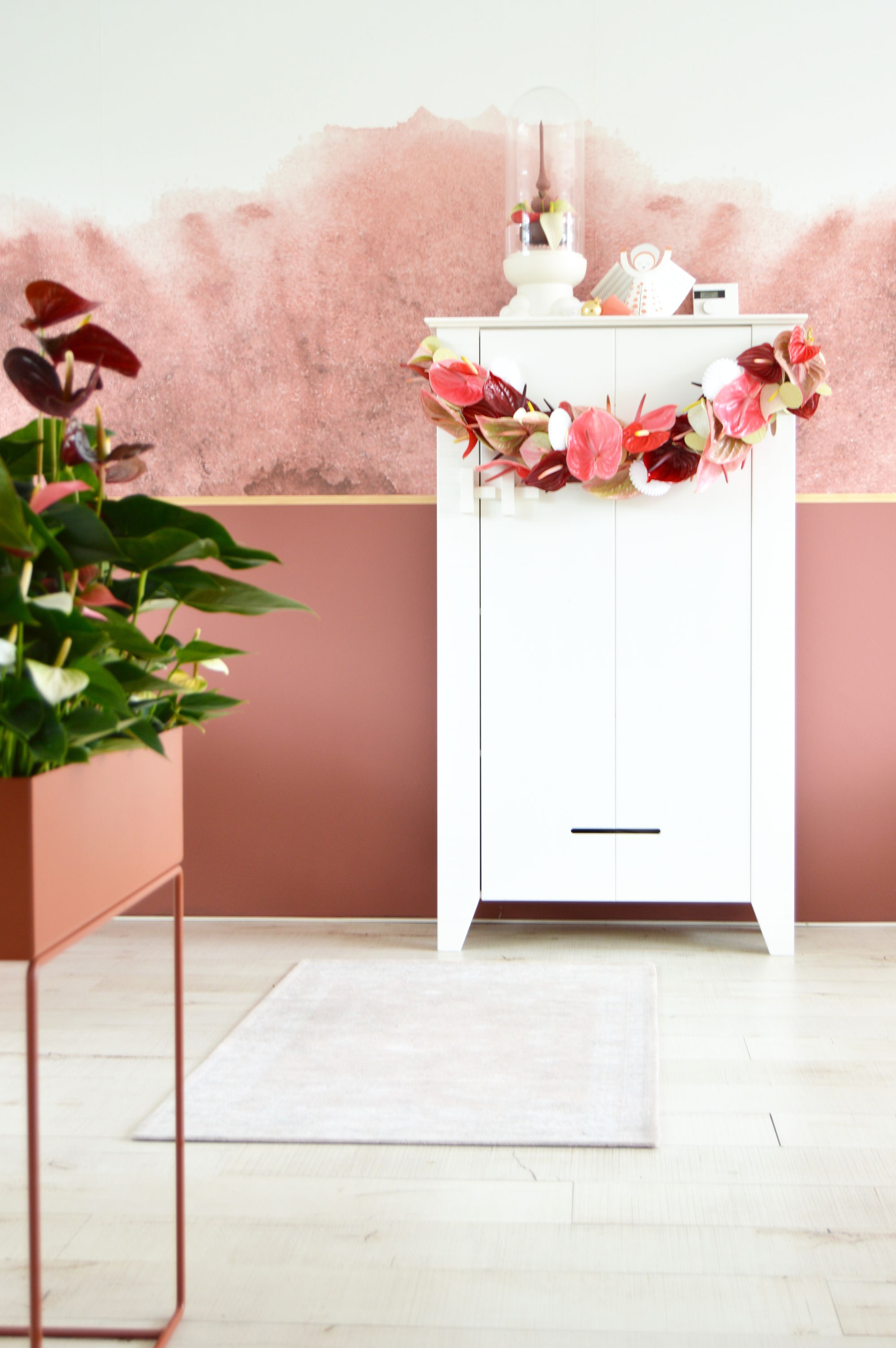 Or what about pastel colours along with asparagus ferns?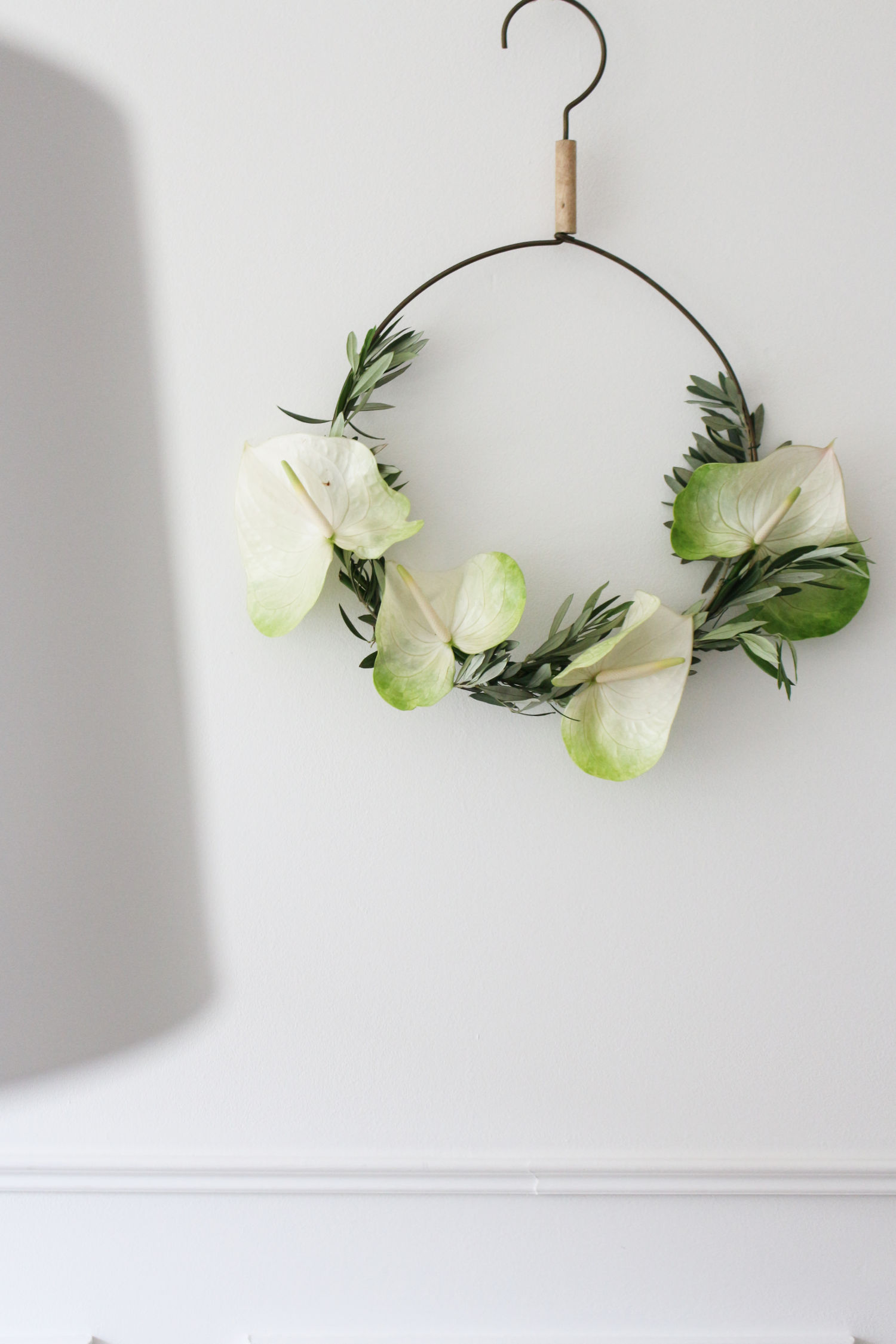 Then again, combining white and red is always a success.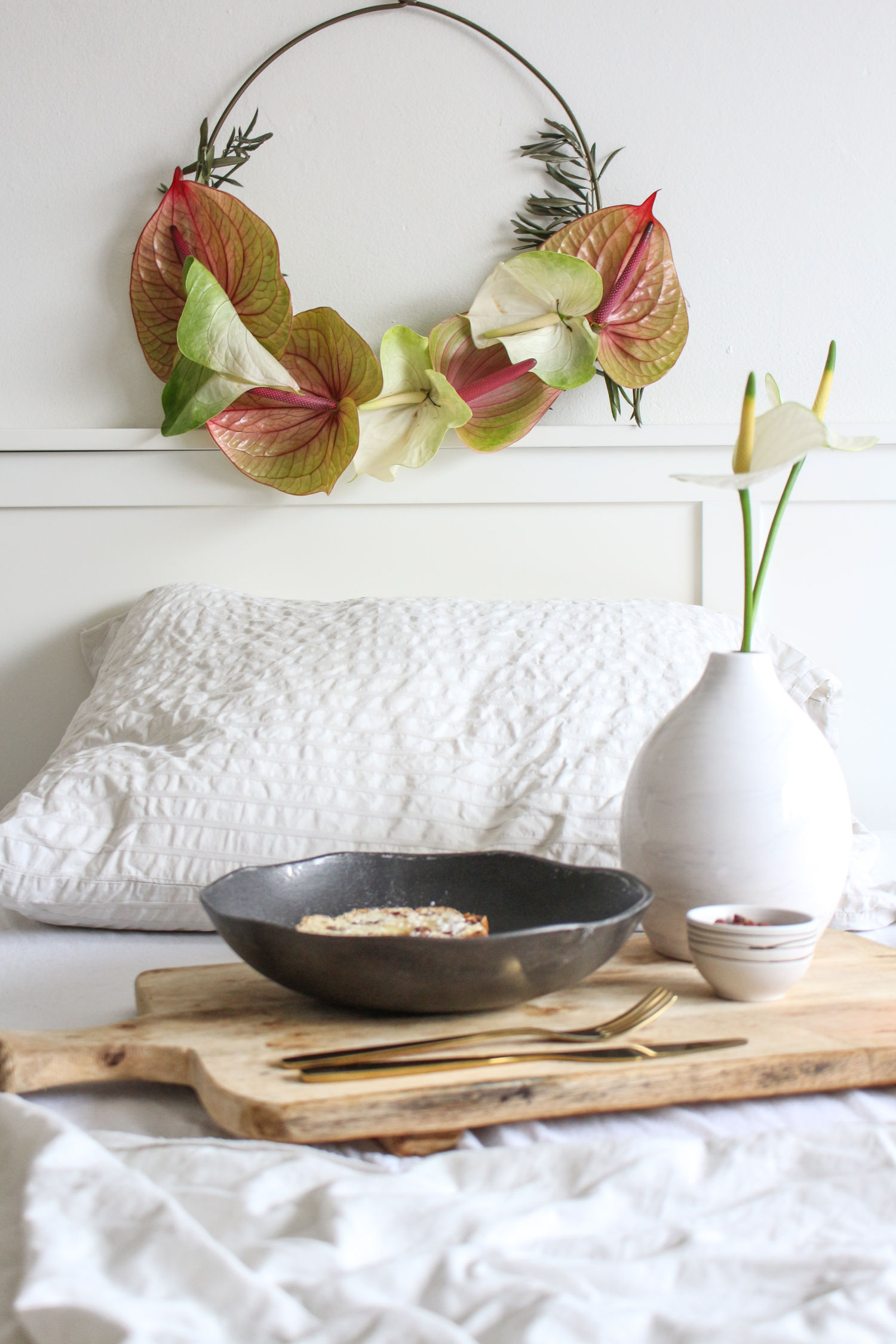 Even after Christmas when you take down all your other Christmas decorations, you can still enjoy these flowers for a long time to come. You can read more about caring for your Anthuriums here.