Trend: a botanical Christmas decoration using Anthuriums
December is the month to get together with friends and family for more elaborate dining. Using Anthuriums is an easy way to add a special touch to these gatherings. That's because this colorful cut flower and houseplant is perfect for table decorations, no matter what the style: from lavish and elaborate to retro, and from minimalistic to romantic. Over the coming weeks, we'll be giving you a number of ideas for incorporating Anthuriums in your holiday decorations.
Botanical Christmas decoration using Anthuriums
A botanical Christmas is one of this year's trends. Green isn't just trendy as a colour – it can also be used in the form of both actual plants and plant prints. So why not include these in your Christmas decorations? For a rich elegant table setting, use both Anthurium flowers and plants. Bright red Anthuriums would make a good choice: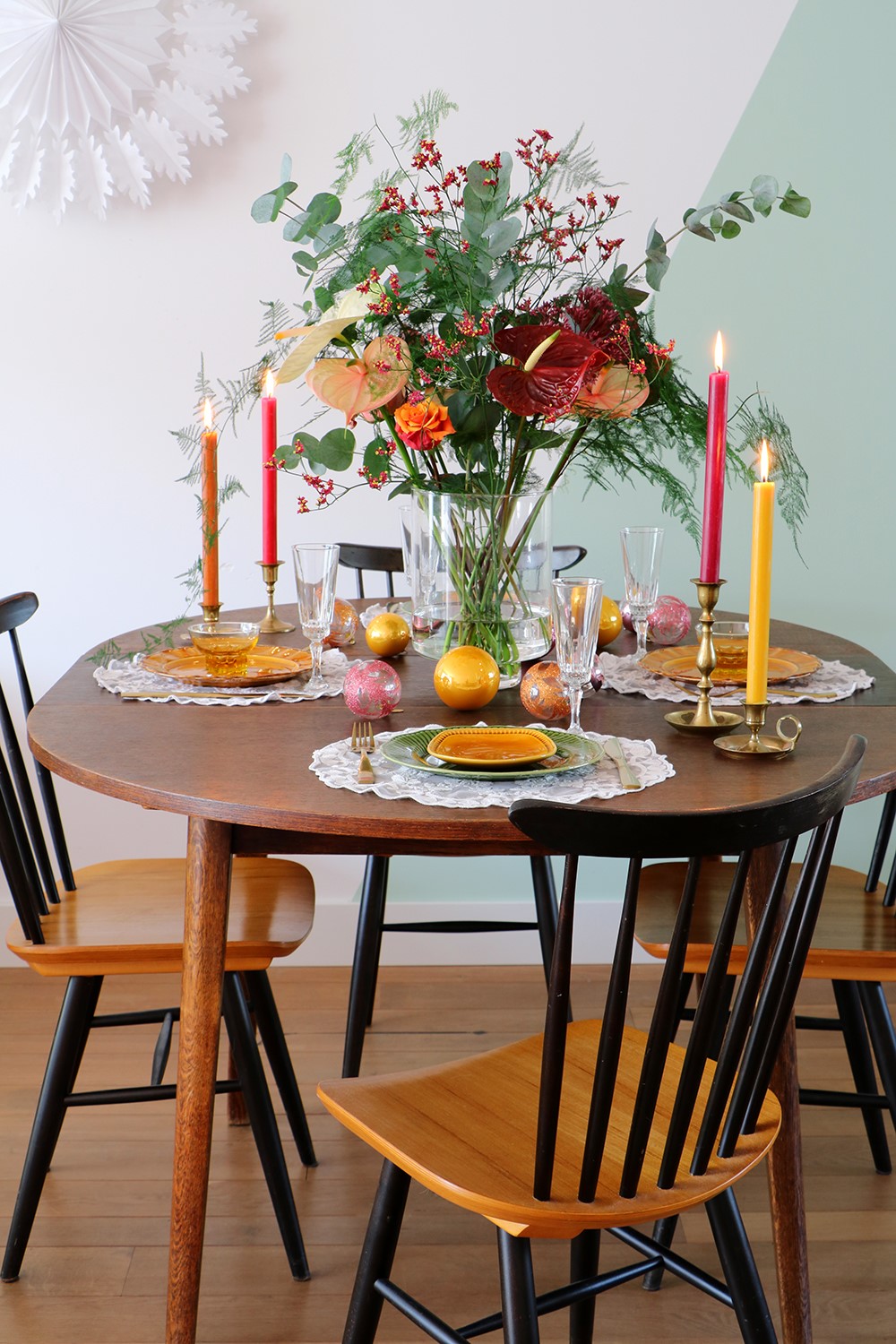 Or, for a more subtle look, use plants and flowers in tints of green and pink:
All it takes is just a few items to create an inviting table.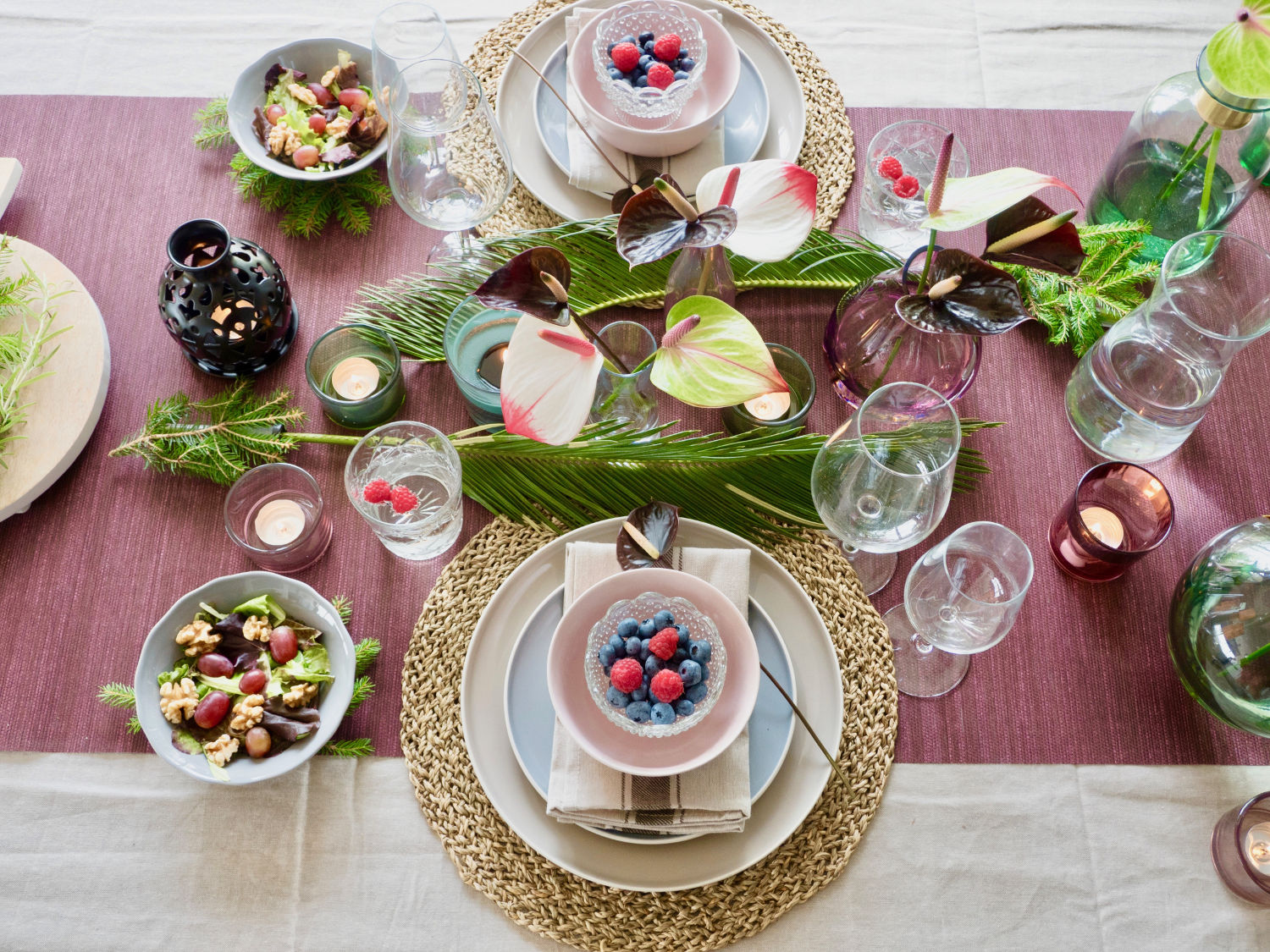 Here's one idea: arrange a number of Anthurium flowers in a cone-shaped glass vase. Consider a green Christmas wreath, too. But instead of a traditional wreath, enjoy creating a modern version yourself. This link tells you how.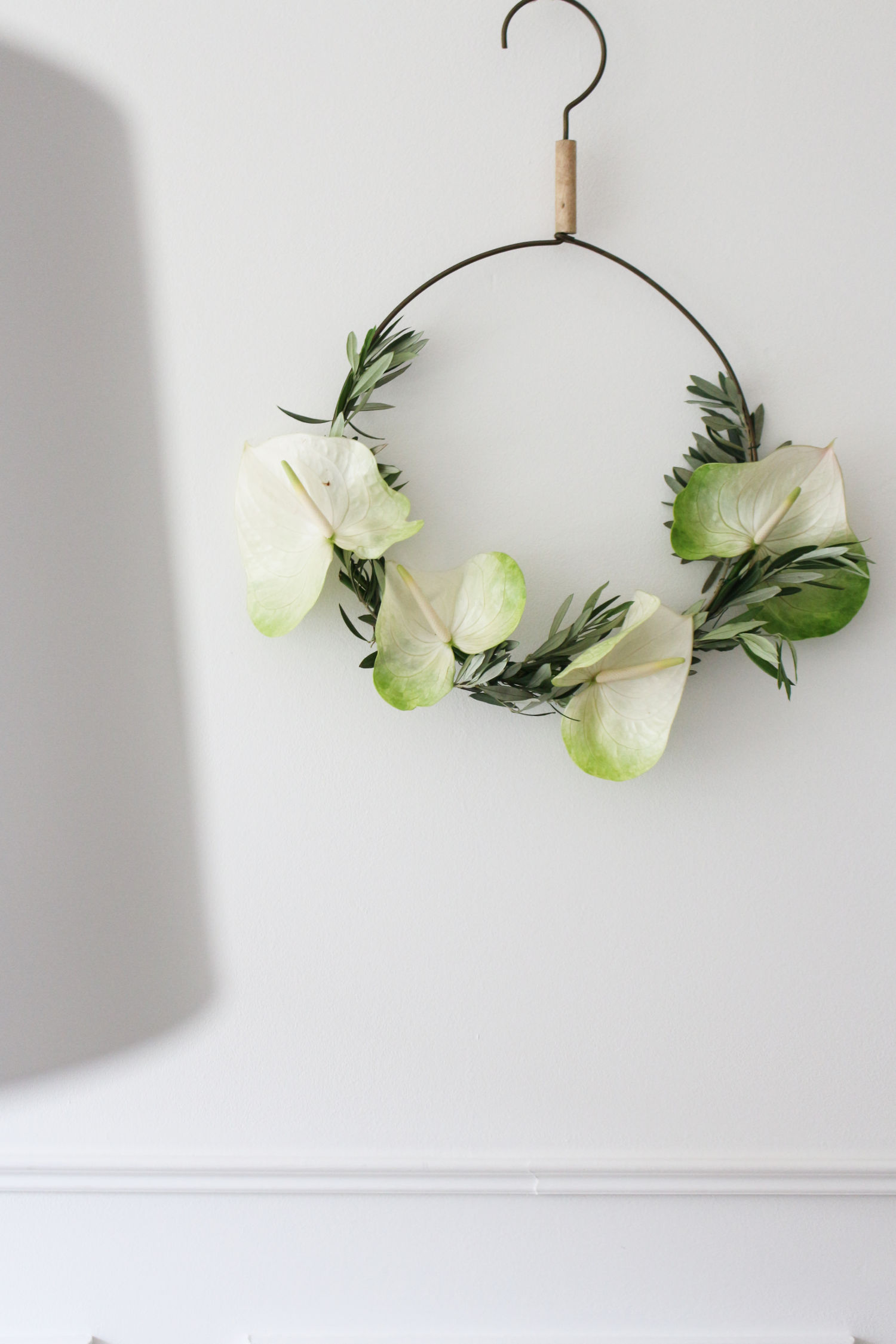 Even after Christmas when you take down all your other Christmas decorations, you can still enjoy these flowers for a long time to come. You can read more about caring for your Anthuriums here.