3 reasons why flowers always make women happy
With Mother's Day just around the corner, a lot of children are wondering what to buy for their mothers. We say: don't make it too difficult for yourself, and surprise her with a pretty bouquet! Flowers always make women happy. So what if that's what you gave her last year, it doesn't matter at all. After all, every bouquet is unique. Why? Here are three good reasons why giving flowers is always the right choice.
Reasons why flowers always make women happy
It's thoughtful
The fact that you went to the florist and picked out something especially for her, makes a woman feel special. She feels loved!
Also read: Where can I buy Anthurium flowers and pot plants?
It's a sure thing, you can't go wrong
If you're choosing a piece of jewelry or perfume, for example, there's a chance you'll make the wrong choice. But unless she is allergic to a specific flower or really doesn't like it, you almost can't go wrong with flowers. And you can always ask the florist for help, of course. Or check out this Pinterest board full of gorgeous Anthurium bouquets.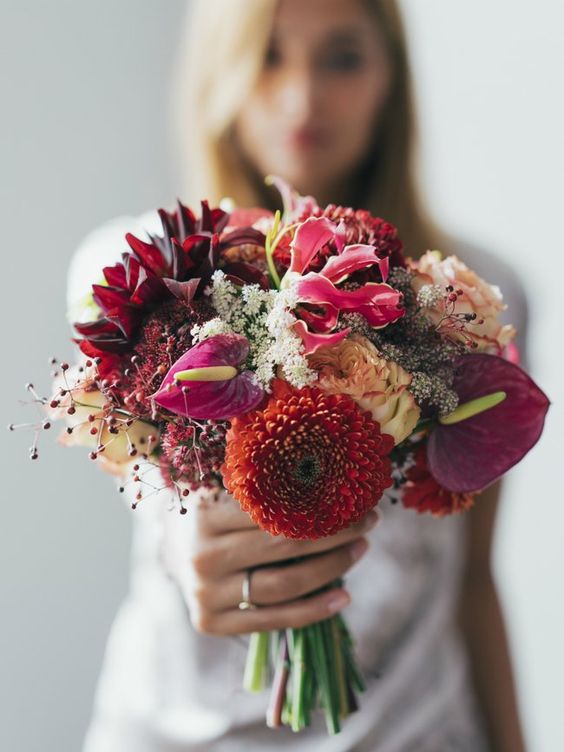 It provides lasting joy
If a woman receives flowers, it immediately brings a smile to her face. But that feeling of joy lasts for longer than just that moment! After she has received the flowers, she busies herself arranging them in the vase, her moment of delightful me-time. "How can I make the most beautiful flower arrangement? And what's the best place in the house to put them?" She thinks to herself. After that, she enjoys the flowers every day as they slowly but surely come into full bloom.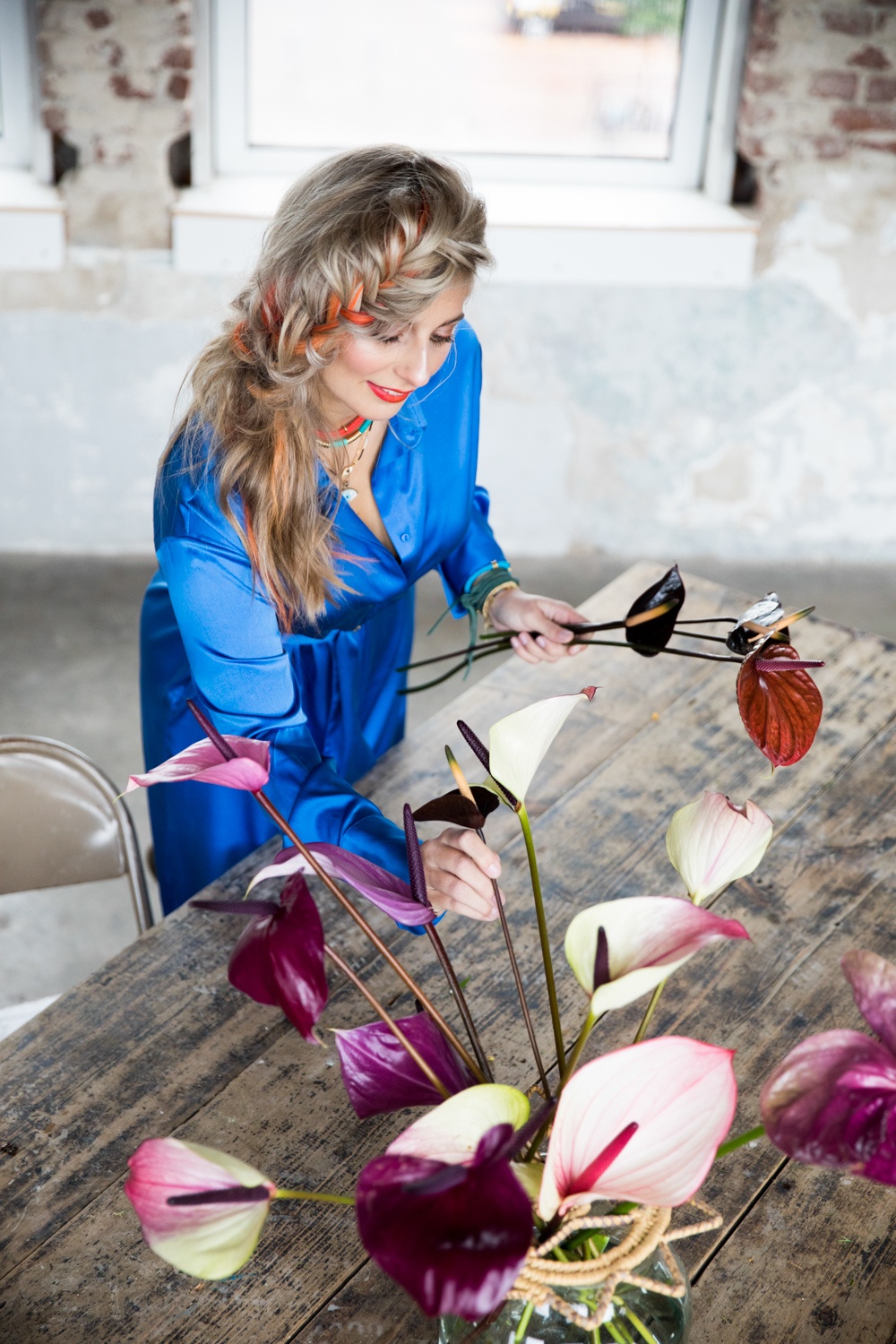 Still in doubt about a gift for Mother's Day? Let's be clear: flowers always make women happy!
Also read: A colourful spring bouquet in a few steps