3 tips to make your summer last even longer
Are you not ready to say goodbye to summer? With autumn just around the corner, it's almost impossible to avoid. But you can make summer last a little longer inside by making a few changes there! Here are some ideas to do just that.
Exotic plants
Add some exotic plants to your decor! What about a cactus, a palm and an Anthurium plant? Anthuriums are native to the tropical rainforests of Colombia, so this makes them ideal plants for extending that feeling of summer. And since Anthuriums come in so many colours and shapes, you're sure to find one that's just right for your home decor.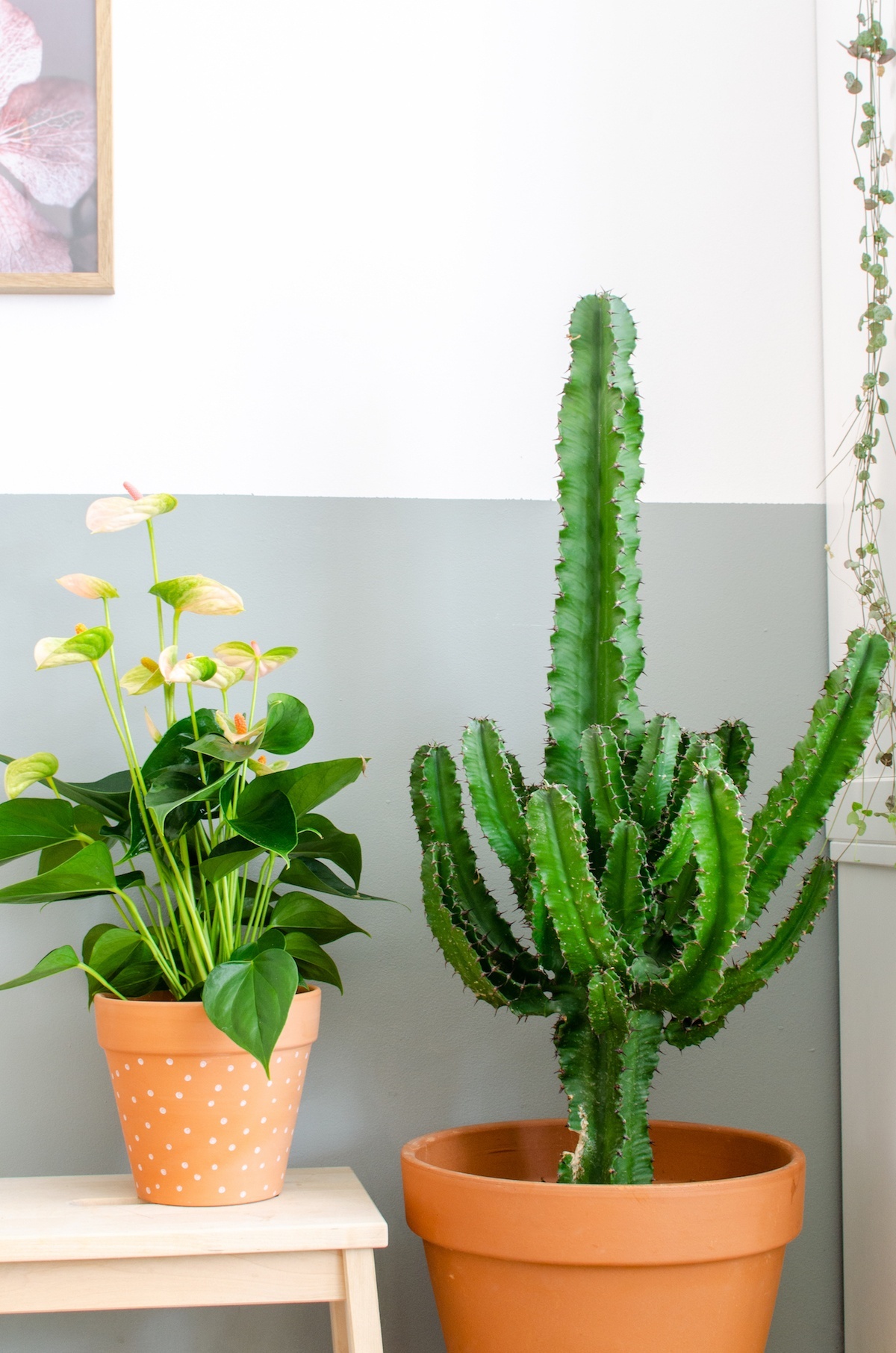 Or what about arranging cut Anthurium flowers with a palm leaf in various vases? Using vases in a range of heights, shapes and delicate colours creates a whimsical effect sure to put a smile on your face.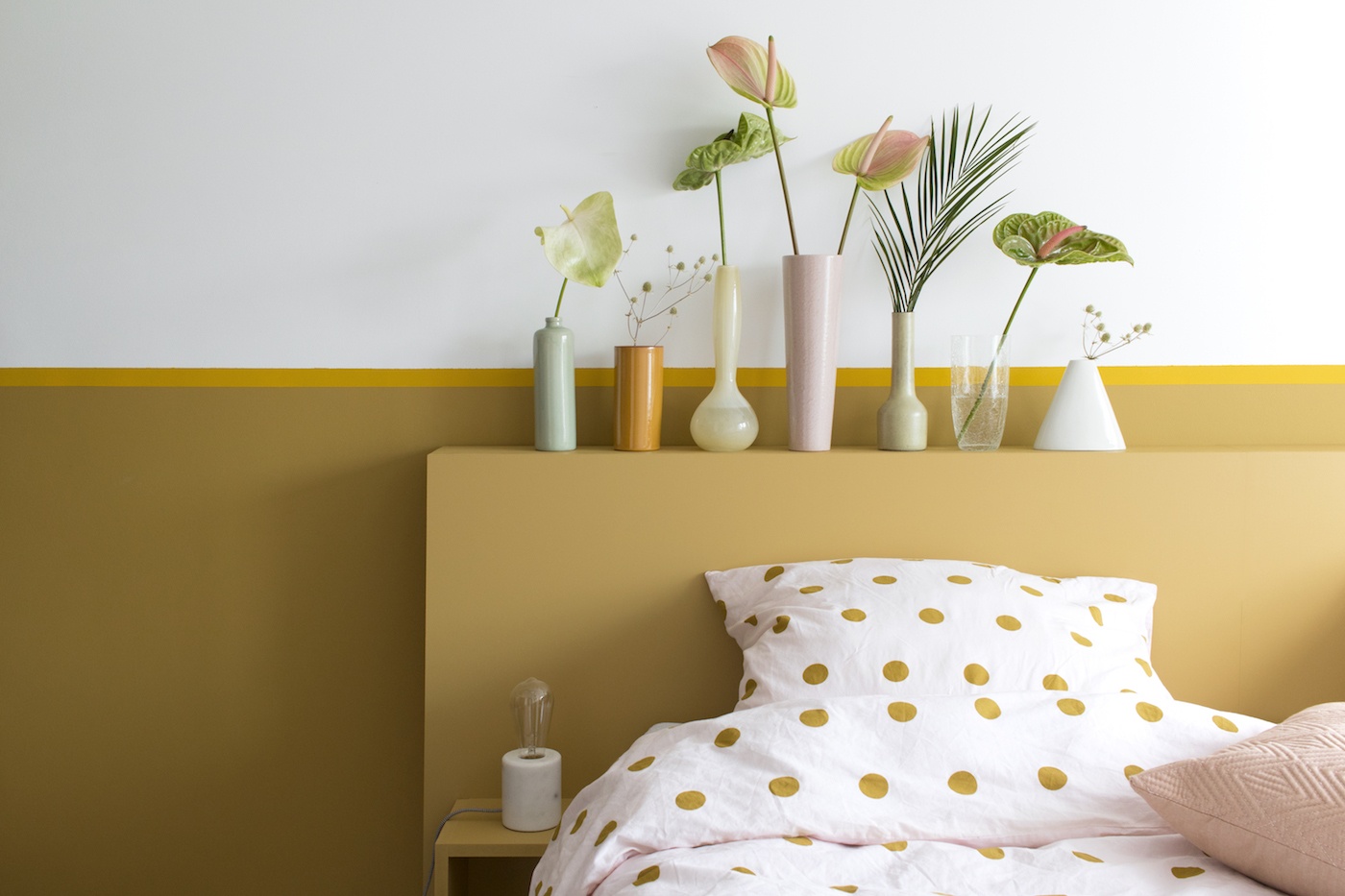 A colourful mini-jungle
Make a mini-jungle in your home by creating a display in various levels with different kinds of materials. To create this effect, you could use things like a pretty terracotta plant pot, a colourful basket, a small bench and/or a plant stand. It's also important to use many different kinds of plants in a range of sizes. Then, to add even more colour, include one or more Anthurium plants. This will make these exotic plants even more eye-catching!
Also read: Here's how to create a mini urban jungle in your home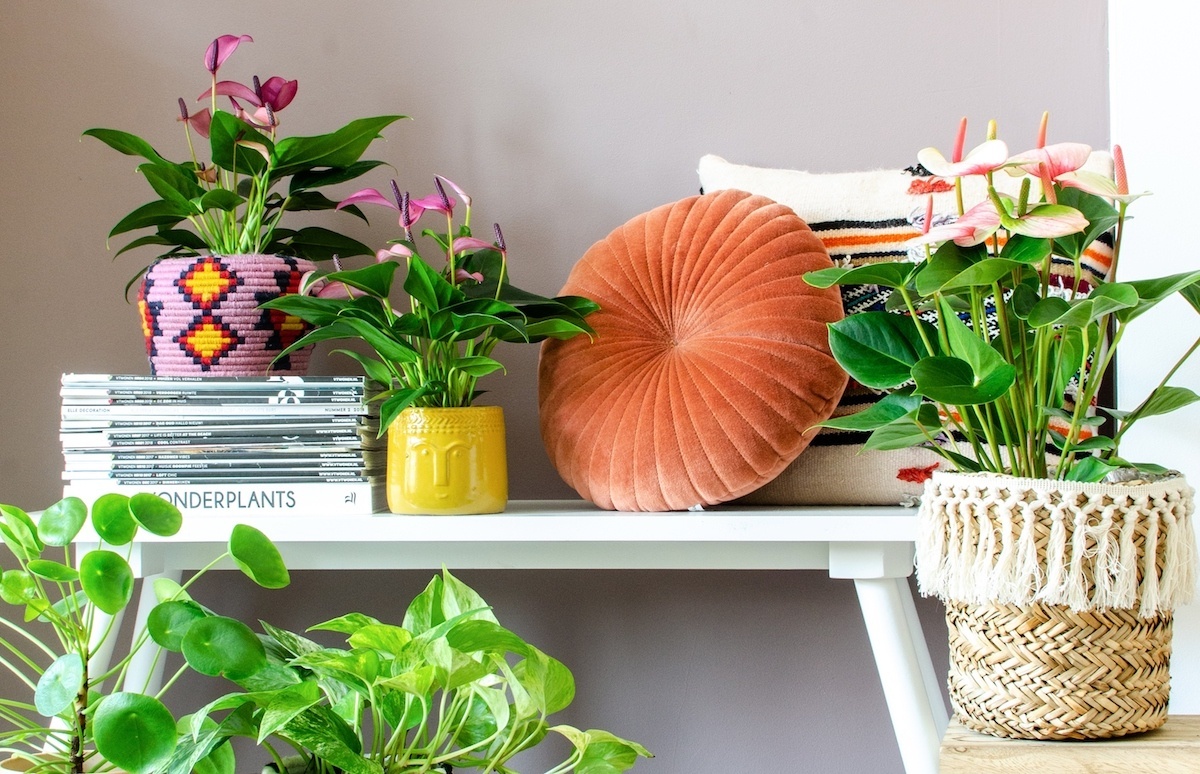 Make a summer arrangement
For a home that holds onto summer a little longer, Sanne's blog, Draad & Spijker, shows how to make a kind of multi-level artwork using cut Anthurium flowers and spherical shapes. Sure to brighten up the look of any home! Follow this link to see how you can make this summer arrangement yourself.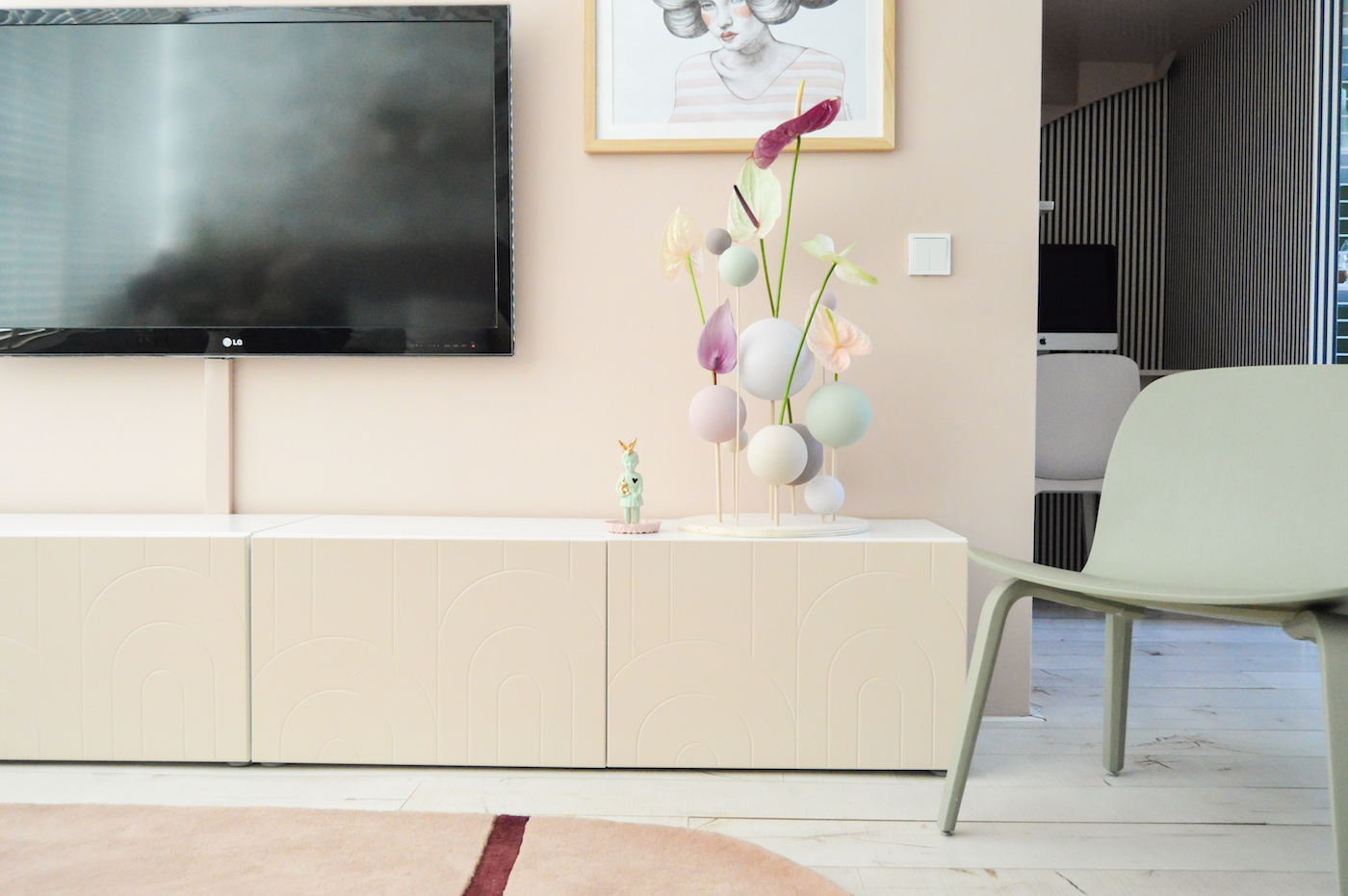 Pick up more inspiration at this Pinterest board. Have fun and enjoy!