Style your interior with Brave Ground: the Flexa Color of the Year 2021
When times are changing and we feel insecure, we want to feel the ground under our feet. Grounding, literally. Therefore, it is no coincidence that the Flexa color experts proclaimed a neutral shade as Color of the Year 2021. Trend color Brave Ground is a warm, natural and neutral color that provides bolster and balance in any room. Wondering how you can style this versatile color in your interior? Read on for lots of inspiration!
Also read: Style your interior with the Pantone color of the year 2021
The Flexa color of the year 2021: Brave Ground
The Flexa Color of the Year 2021 comes with a few different color palettes. This will help you on how to combine Brave Ground in your interior. The color palettes consist of four different color families:
Trust
Trust: earthy colors. These subtle, tone-on-tone hues go well with mid-century furnishings and luxurious finishes such as copper, marble and velvet.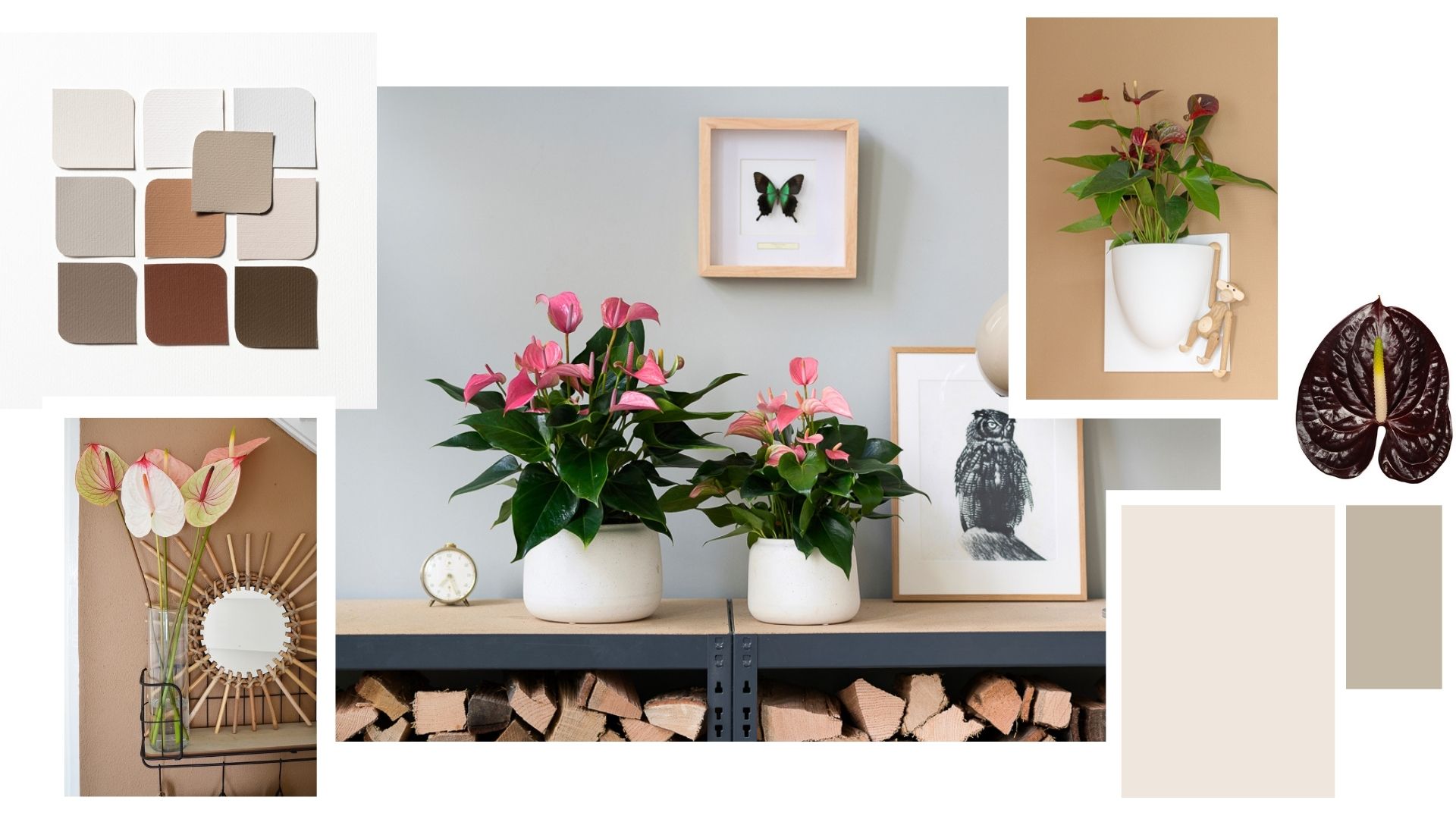 Expressive
Expressive: bright pink and red. These colors look great with modern furnishings, graphic patterns and light wooden floors.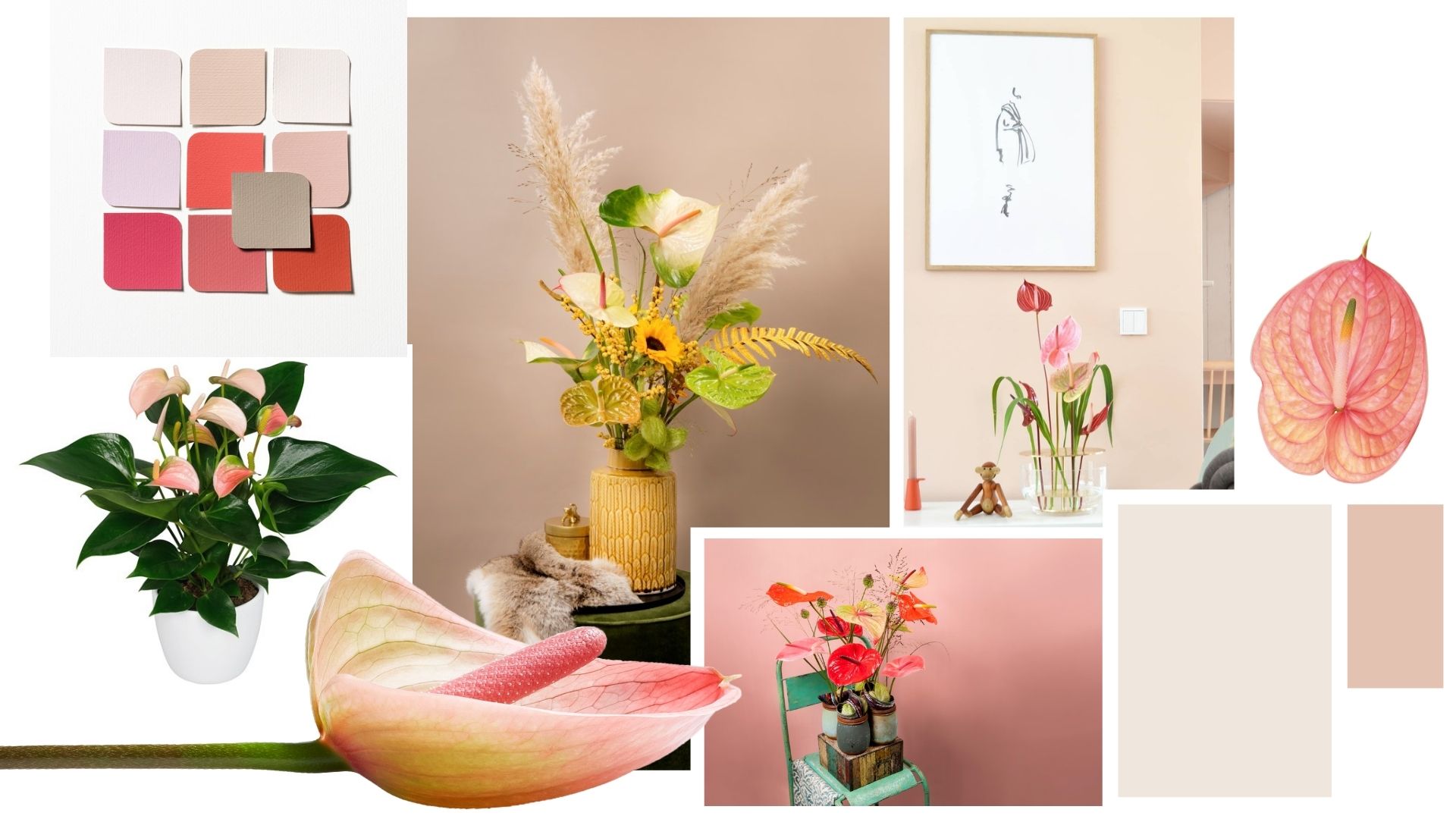 Timeless
Timeless: sand and copper tones. This palette forms a solid basis for any interior, whether traditional or modern, and goes well with artisans and natural materials.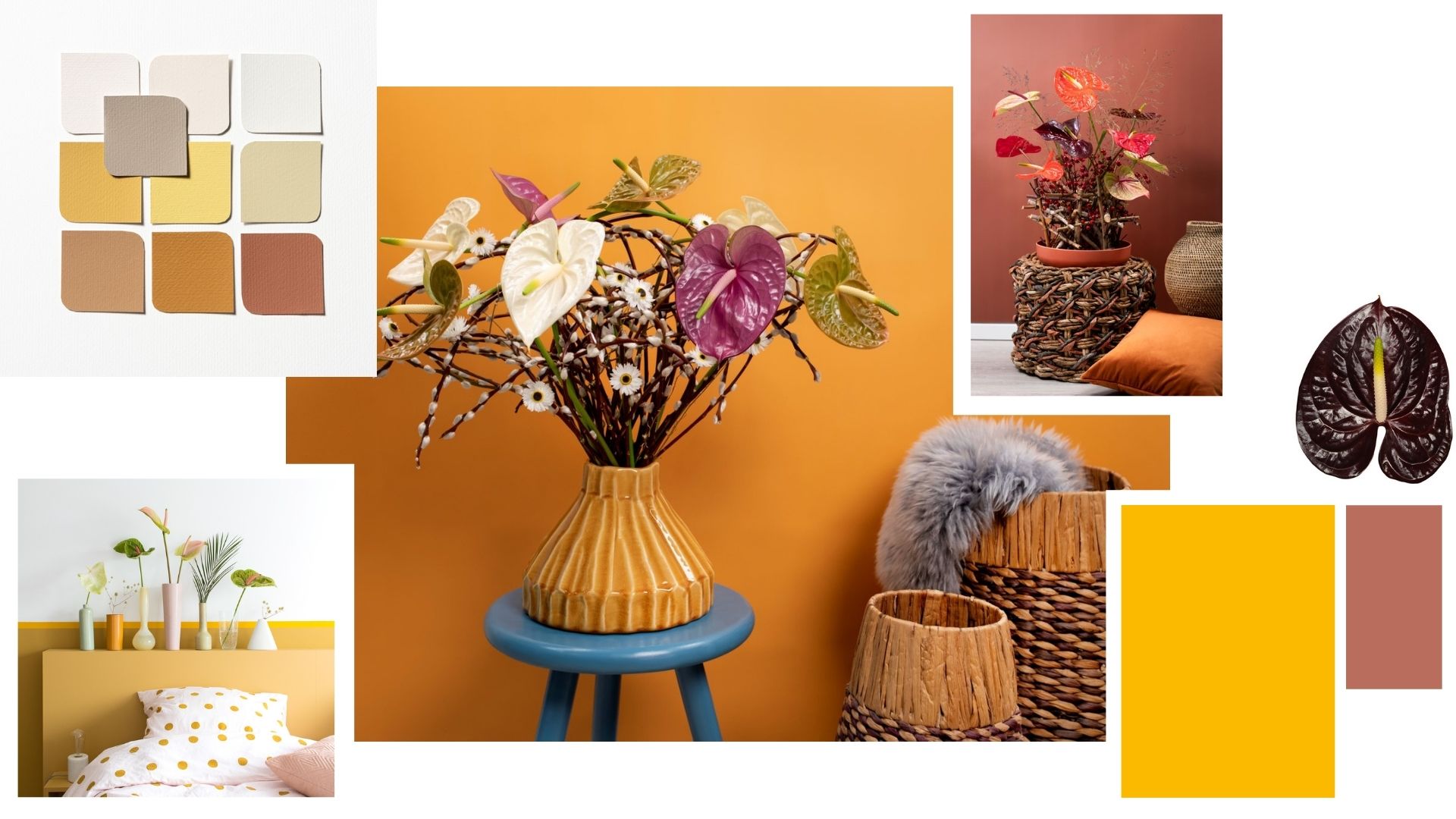 Earth
Earth: blue and green. These shades go well with natural woods, vintage furniture, elegant ceramics and indoor plants.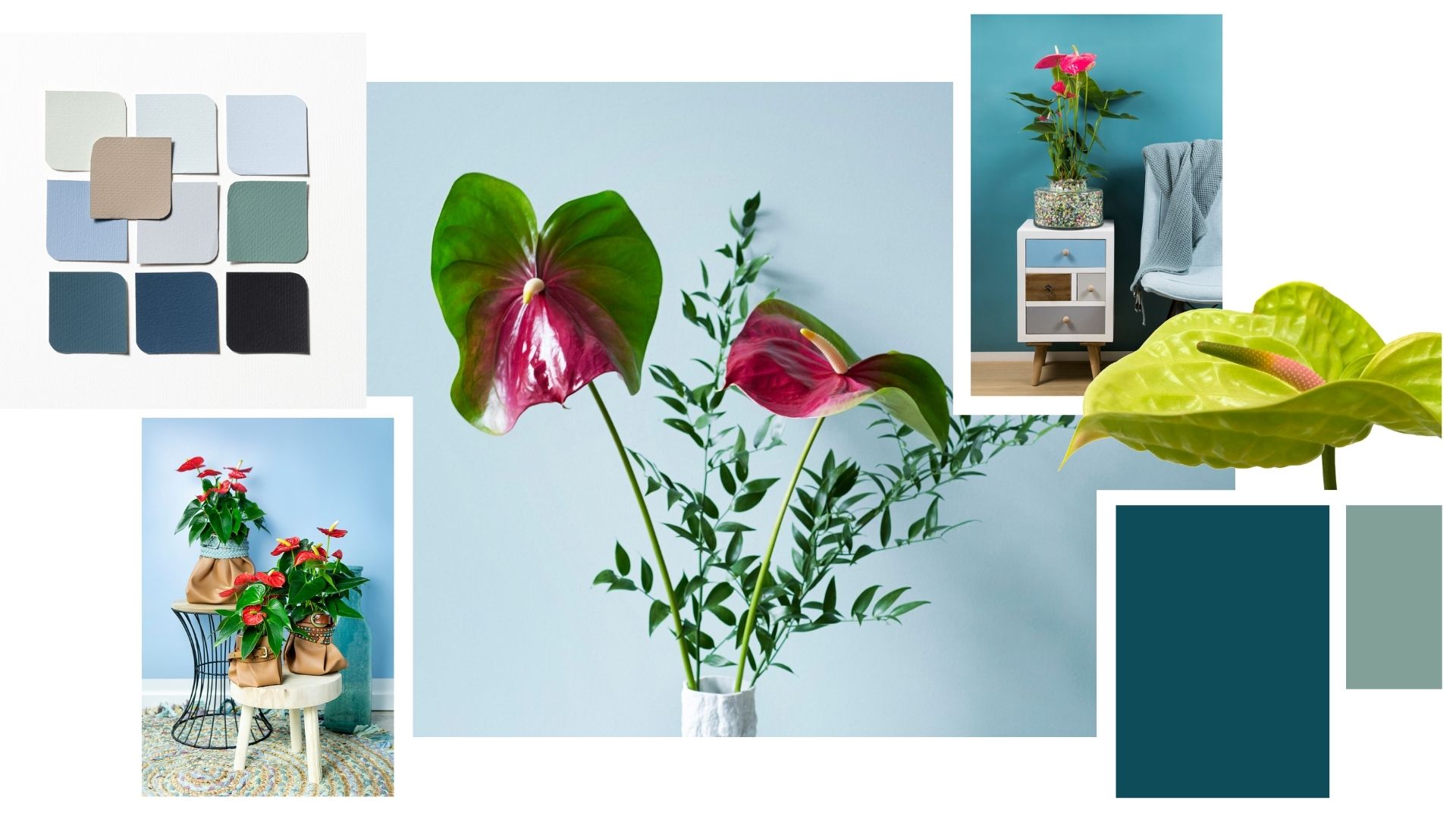 How to style your interior with Brave Ground
Brave Ground is the ideal base color for walls. It's a neutral brown, that can be combined well and makes other colors come out nicely.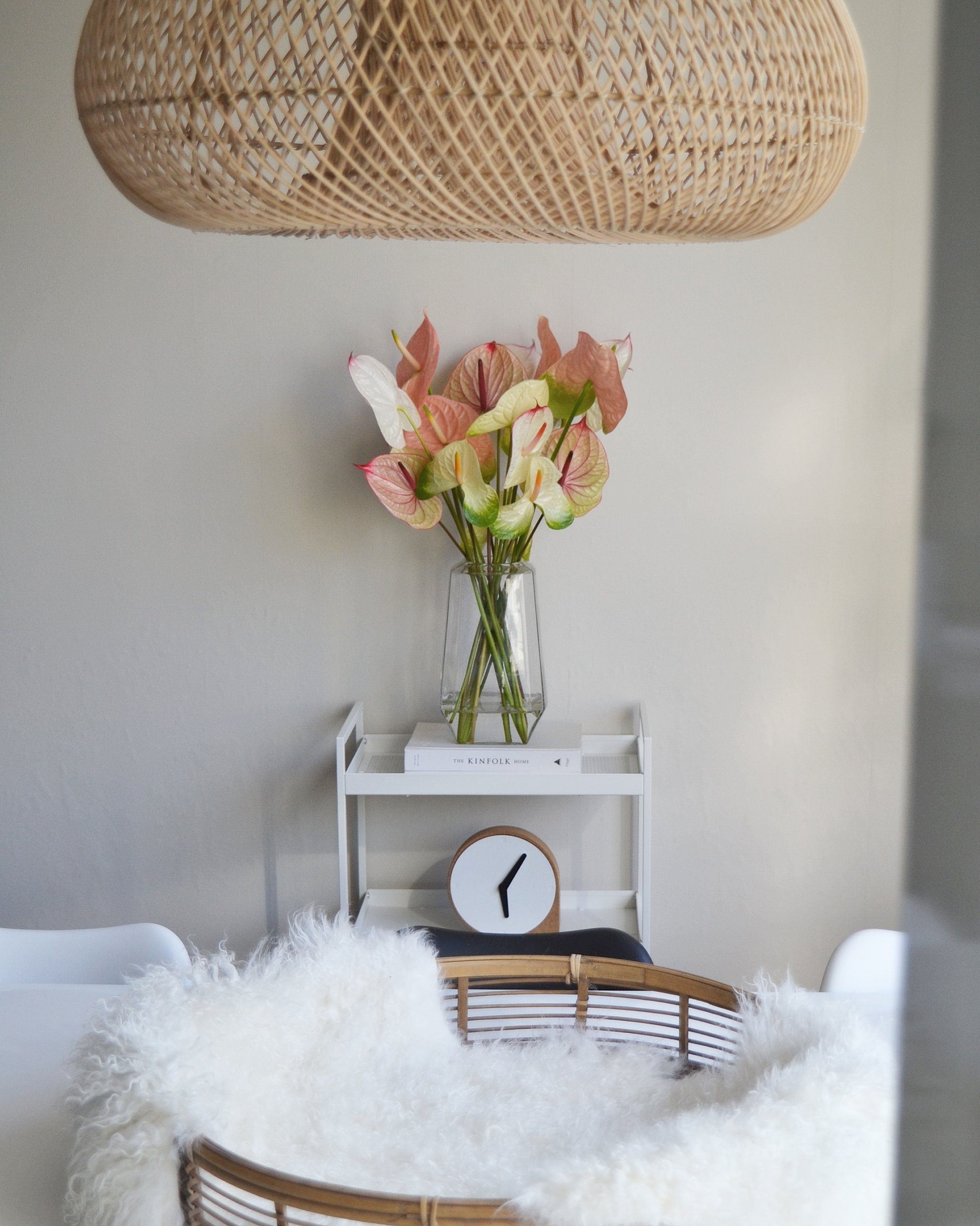 But even if you don't feel like doing a total makeover, you can update your interior with a small effort. Place a few new home accessories in a different color palette, and your interior will look like new again!
Need more Brave Ground inspiration? Check out this Pinterest board!