6 ways to use the Pantone trend colour of 2018 in your home
Every year, the Pantone Color Institute announces its trend colour of the year; for 2018, this is Ultra Violet. This vibrant colour will undoubtedly be showing up frequently this year in fashions, make-up and home decor. It might not be the first colour you think of for interior design, but it can actually be quite stunning!
Pantone describes Ultra Violet as complex and contemplative, saying that it's closely associated with mindfulness and cosmology. 'From exploring new technologies and the greater galaxy to artistic expression and spiritual reflection, intuitive Ultra Violet lights the way to what is yet to come.'
How to use Ultra Violet in your home decor
Whether it's a small purple accent or a completely painted wall, the look you create will be stunning. To inspire you, here are six ways to use the Pantone trend colour of 2018 in your home:
Introduce Ultra Violet into your home with a bouquet of trendy purple flowers;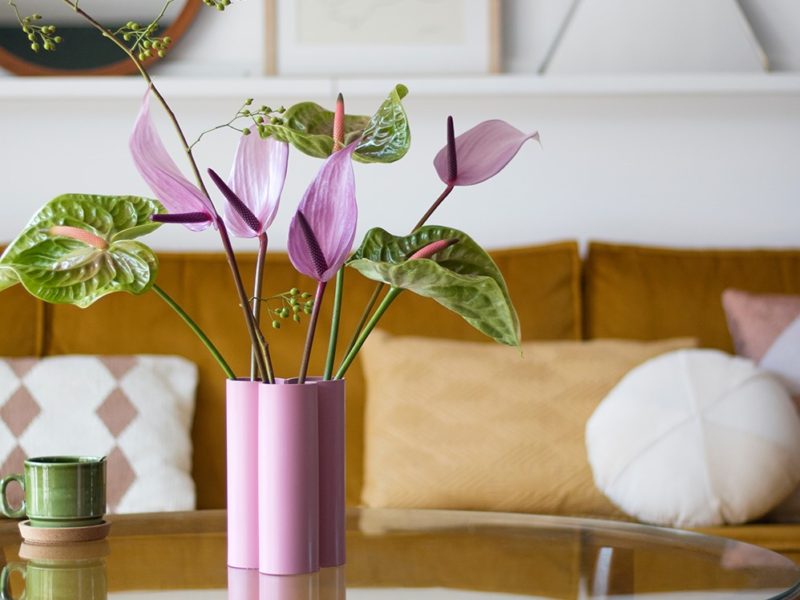 Or with an exotic pot anthurium;
Paint a wall purple and place a number of white anthurium plants in front of it for contrast;
Or combine the colour with green to create a total look that's both bold and trendy;
Combine Ultra Violet with curry yellow for a flamboyant contrast;
And with black for a sophisticated look.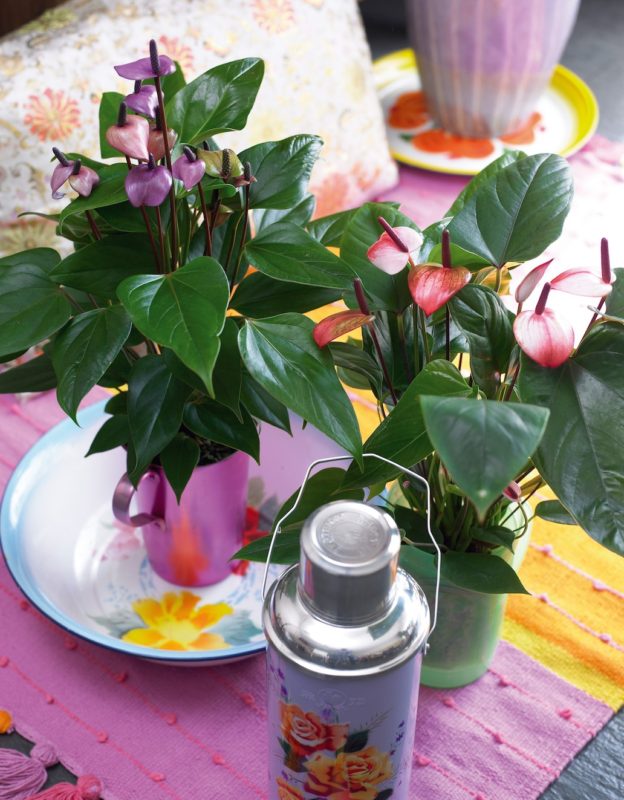 Also read: Here are the 3 green trends for 2018