Interior design trend Simple & Slow: a warm and peaceful home
Have you heard of the interior design trend Simple & Slow? This trend is the result of a number of hectic and uncertain years due to the global pandemic. We went from our daily life to a standstill, to getting everything out of life and back to square one. It's no surprise that we're craving simplicity and warmth nowadays! Simple & Slow is all about creating a warm and peaceful home where you can relax and catch your breath, and you can read all about it in this article.

Simple & Slow
In recent years we mainly saw large, open spaces, but within Simple & Slow it's all about creating cosy corners and spaces in the house. For example, by using a room divider or glass door. This way, the feeling of an open space remains, but you create a little more peace.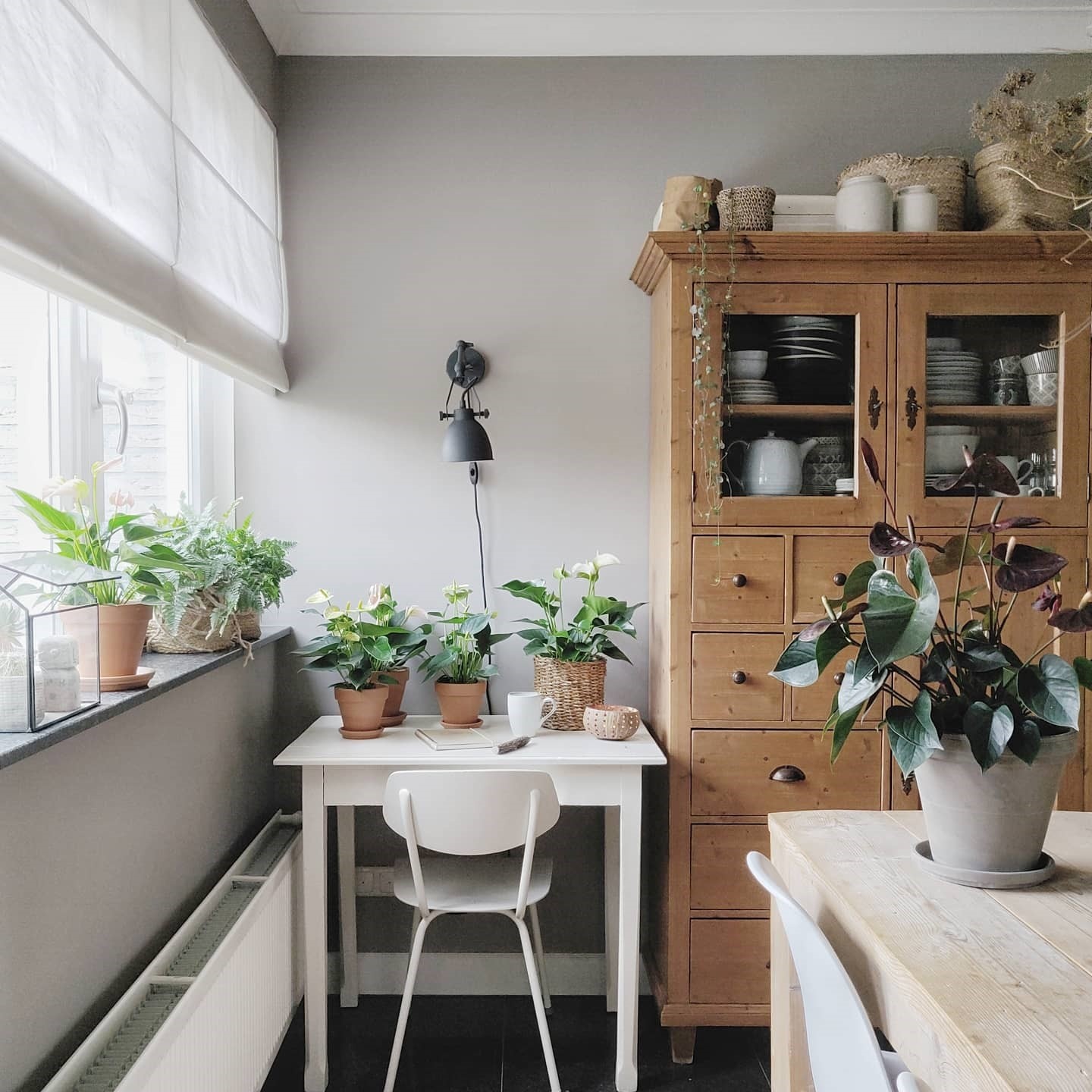 For more warmth in the house, wood is ideal. And not only for the floor and furniture, but also against the wall and as window decoration. Combine this with round shapes and natural materials, because they make you feel at peace. Think of bamboo, linen, wool, glass and jute.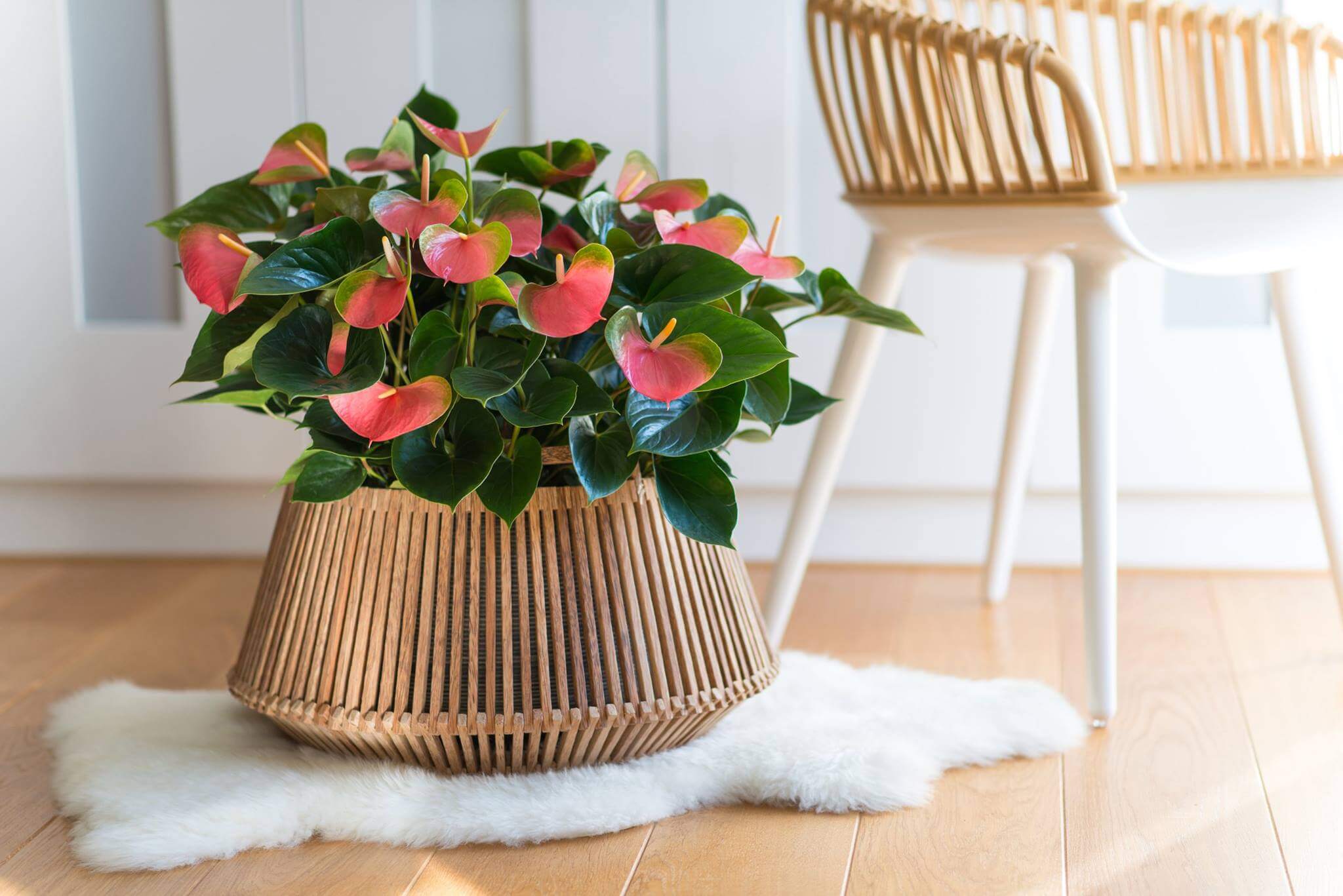 Since we have been indoors a lot lately, it's important to provide daylight and fresh air in the house. Keep the curtains open, open the windows and doors, and enjoy the fresh breeze in your home.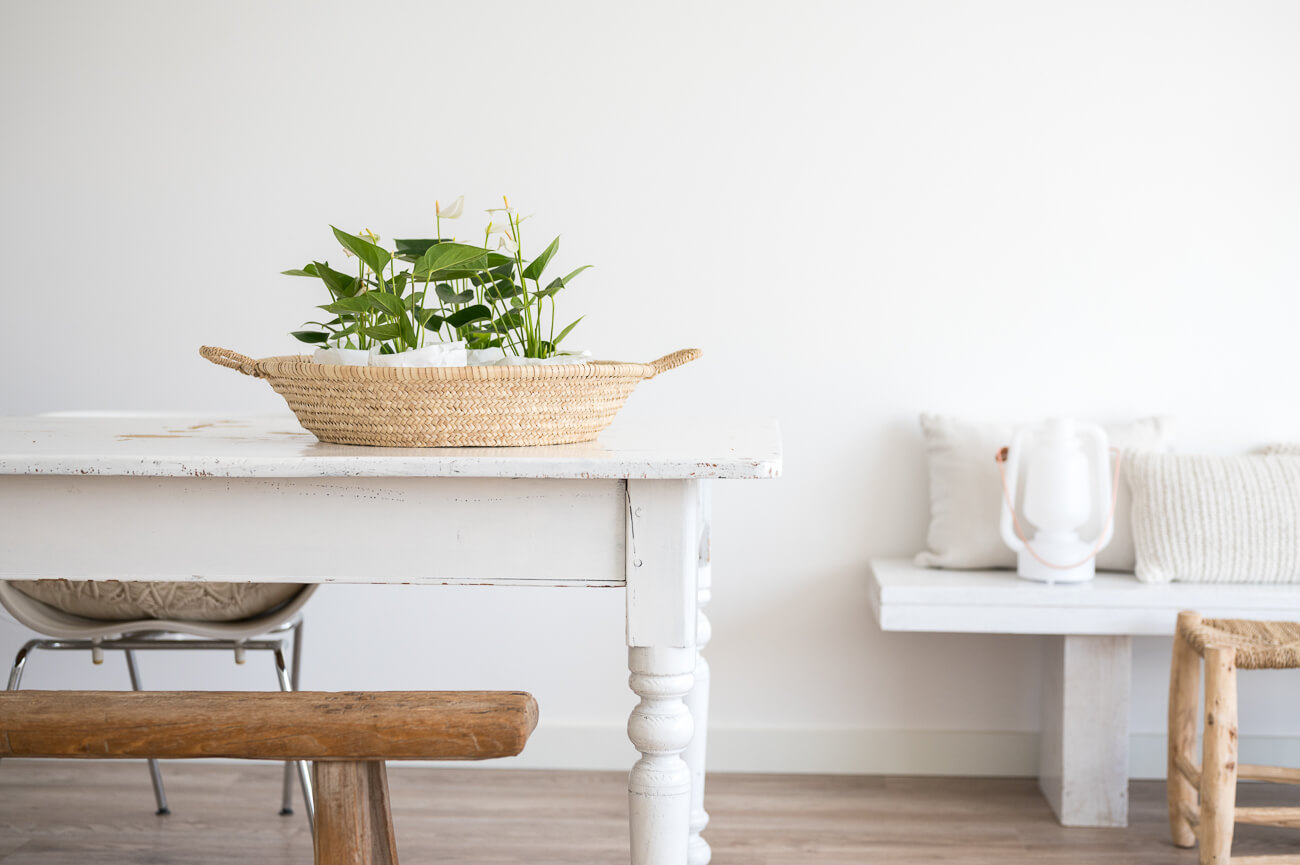 More trends for 2022? Have a look at the following articles: