Pink in the kitchen: the trend of 2022
Because we have spent more time at home in the last two years, we are looking more critical at our interior. Many people have moved or are renovating. But you can also approach it smaller, by giving a part of your home a makeover. The kitchen, for example! We have already seen several colours of the year 2022, but not one especially for the kitchen. Guess what? According to trend watchers, pink will be the colour for the kitchen in 2022! And that really doesn't have to be Barbie pink – we'll show you.
Pink in the kitchen in 2022
Pink is a colour that can bring warmth to an interior. It combines well with wood, black and white. Are you going for a pink chair or a pink wall?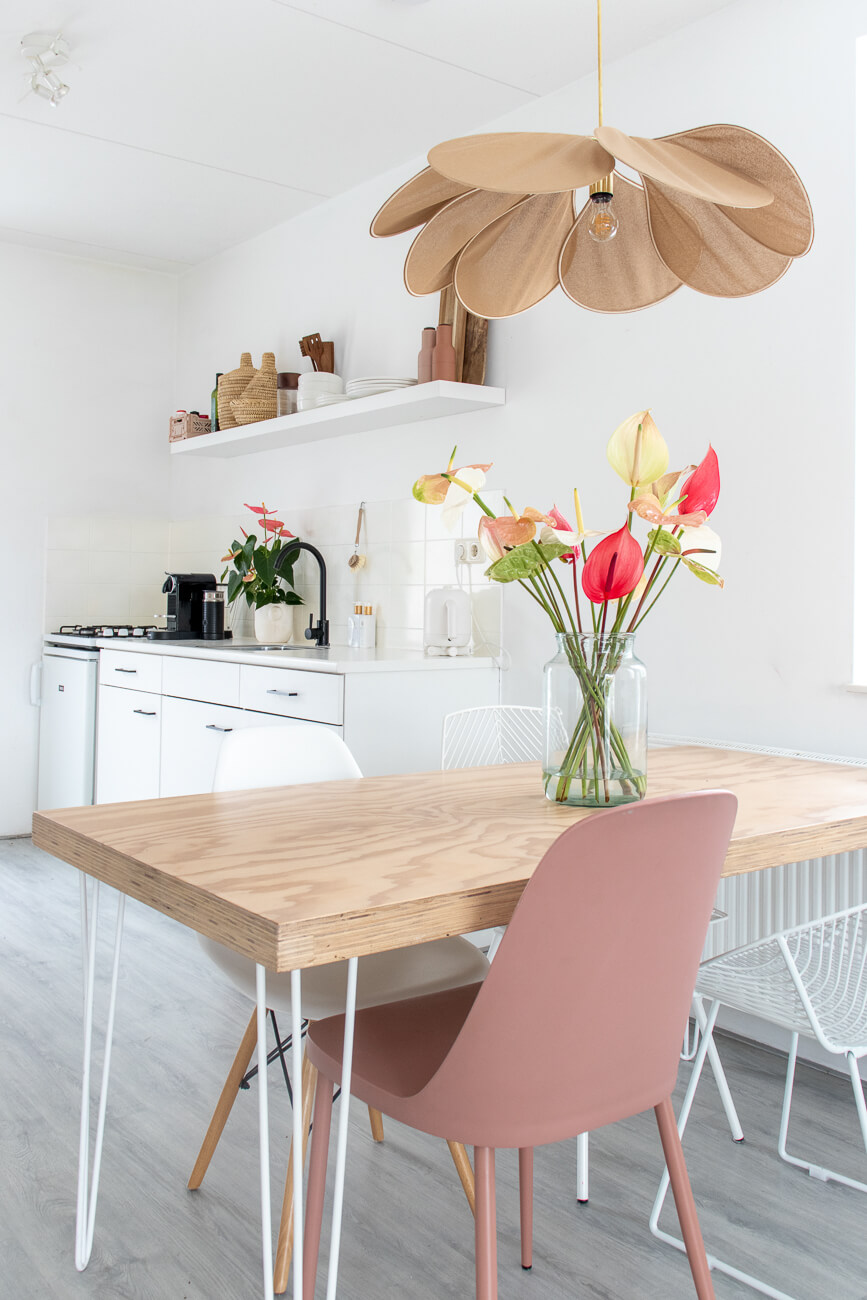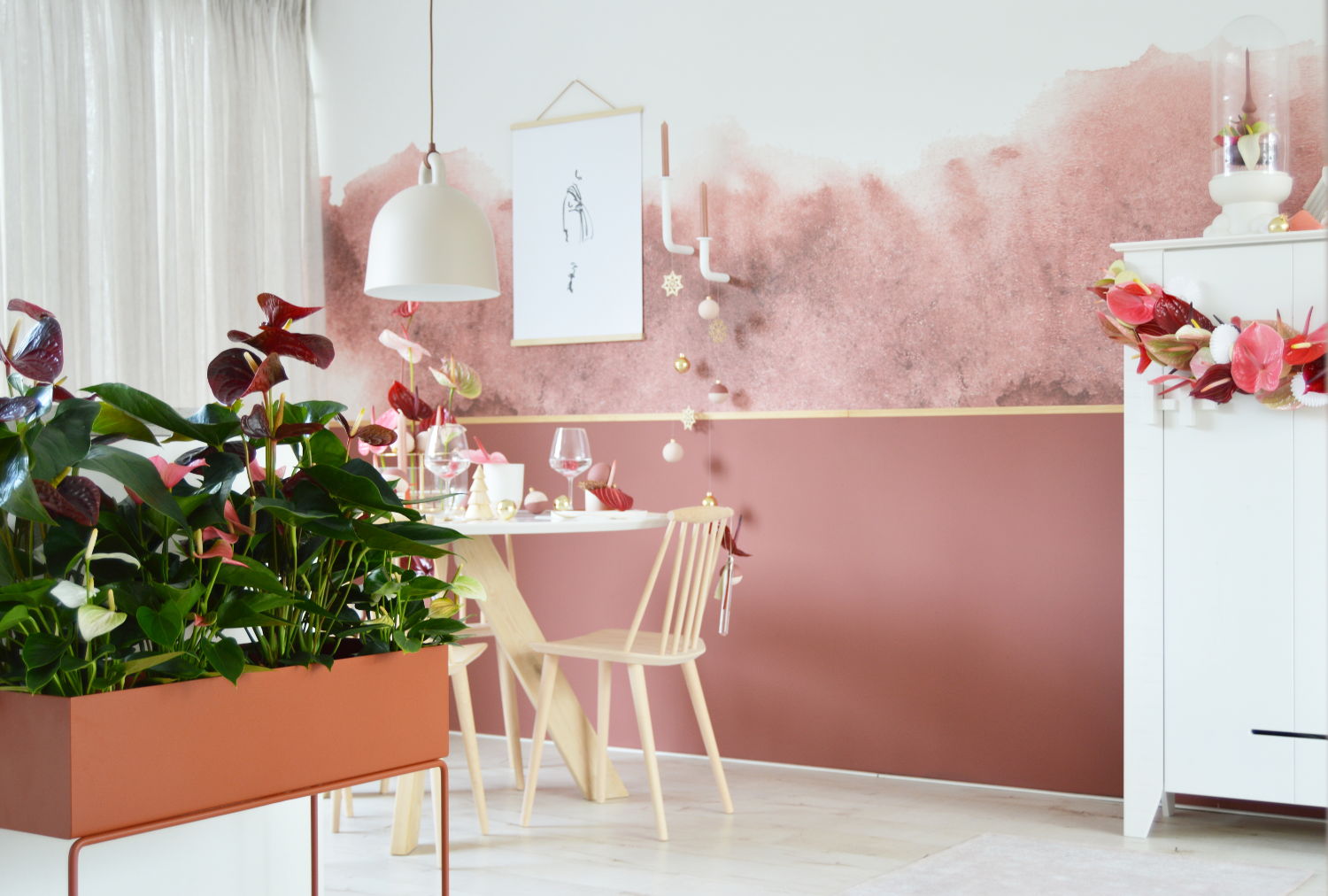 You can also opt for pink accessories. Think of pink tea towels, a vase with pink flowers, a blender, kettle or food processor. It's an ideal way to use pink in the kitchen without having to go for a pink wall right away!
Are you curious about the other trends for 2022? Also read: