Bright Skies is the Flexa color of the year 2022
The Flexa color of the year 2022 is Bright Skies! A beautiful fresh light blue, which is easy to style in any interior. Curious how you can use this color in your interior? Read all about the new color of the year in this article, including a lot of inspiration on how to combine it.

Color of the year 2022
Brave Ground was named color of the year 2021, a color that provides guidance. And that's why a vibrant, optimistic color has been chosen for 2022. Bright Skies is a bright color that welcomes everything new with open arms. The color is a breath of fresh air, which we all hope next year will be.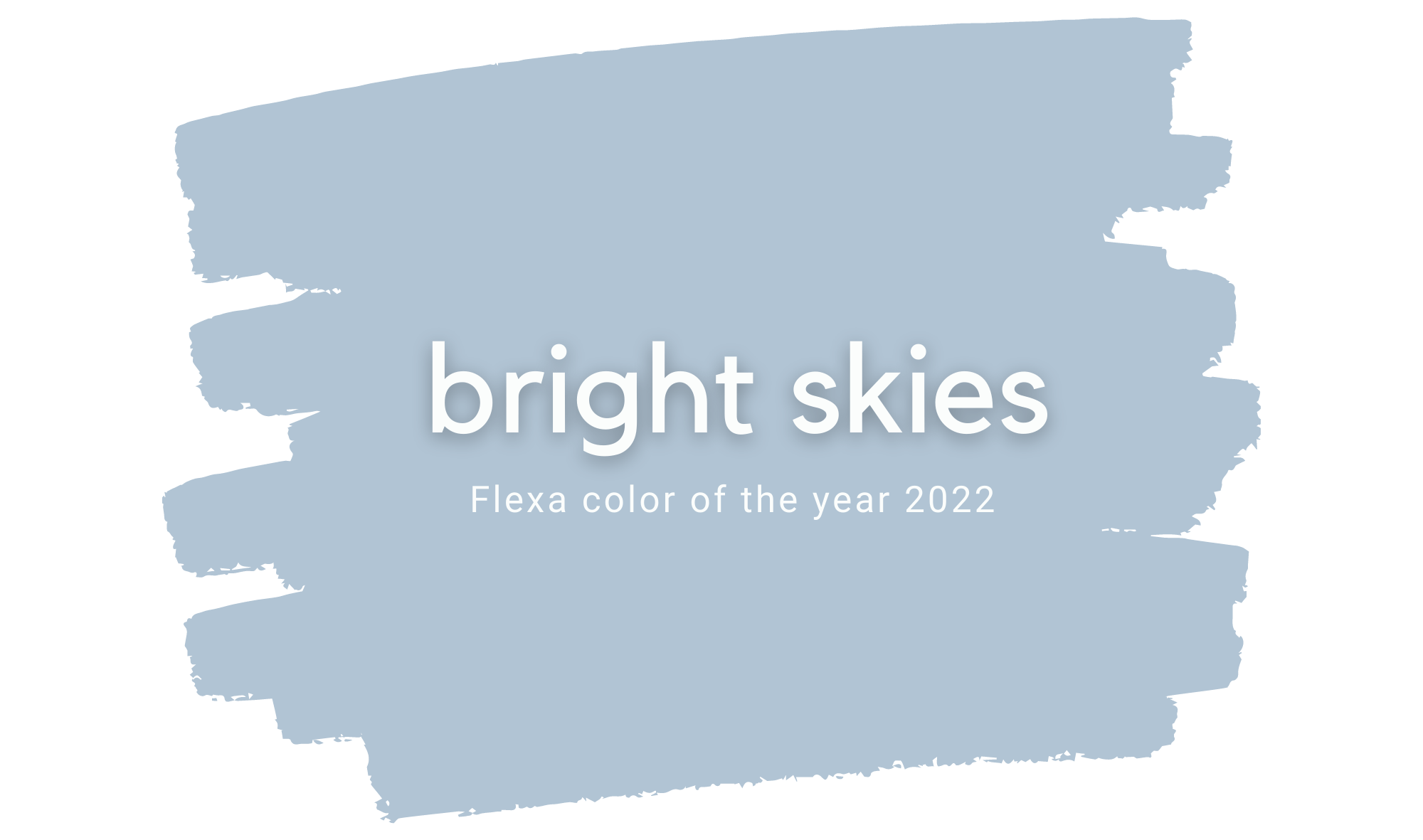 Bright Skies in your interior
Are you looking for nice color combinations with Bright Skies? As it's a fresh color, it combines well with neutral and warm colors. Think of cream and brown. The cool tone ensures balance and tranquility in your interior.
Another option is to combine Bright Skies with colorful shades, such as pink and yellow.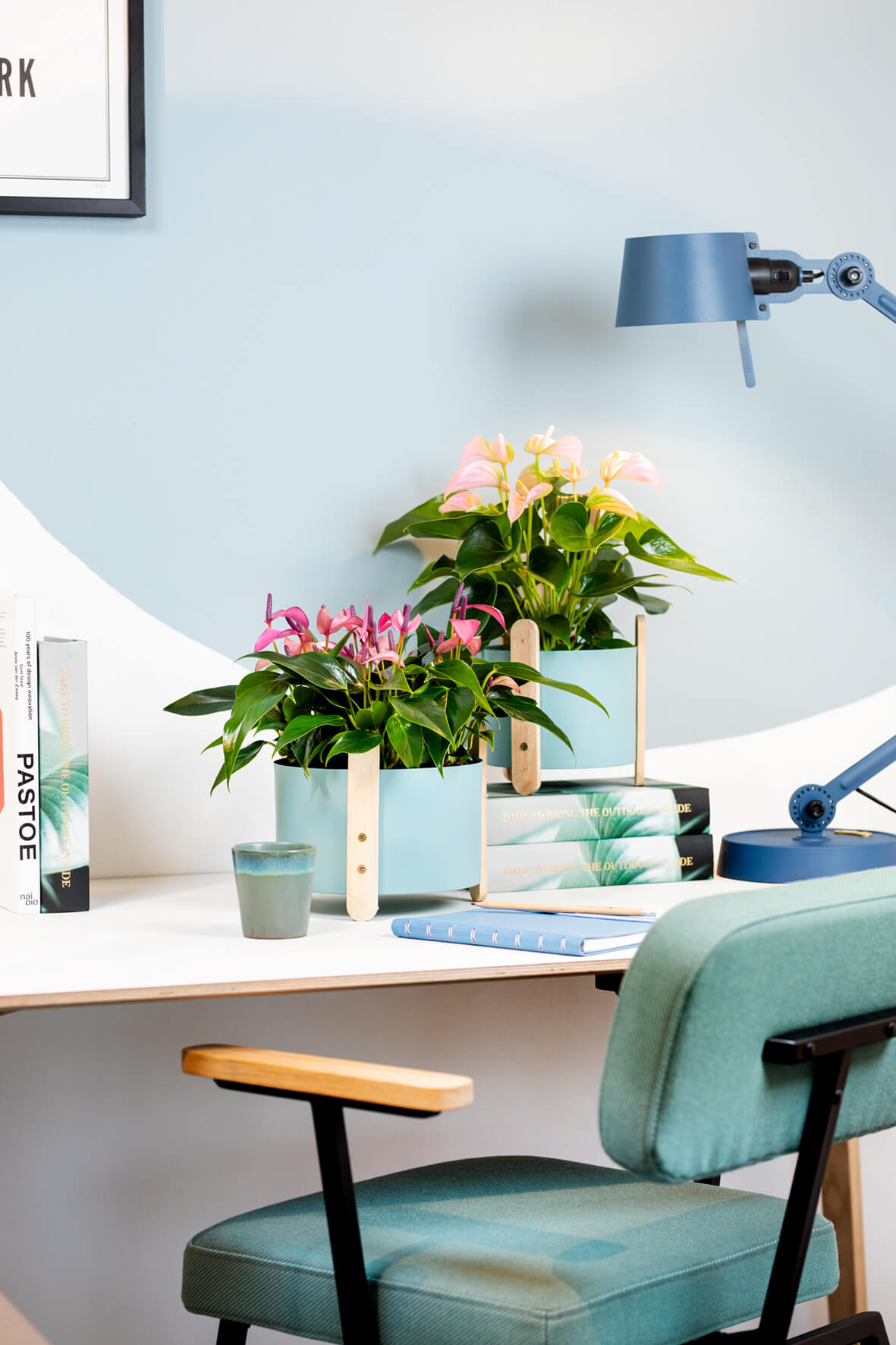 Do you prefer some more soothing colors? Then go for earthy tones such as green, blue and taupe.
As you can see, there are endless combinations possible! Look at this Pinterest board for more inspiration.