Organic Modern: the interior trend of 2022
Organic Modern is the latest trend in interior design. The basis of this style is modern furniture with straight shapes, complemented by natural materials and organic shapes. Organic meets modern! Do you want to know more about this trend and get inspired? Then read on!

What is Organic Modern?
It's a softer and more cozy form of a classic modern interior. This modern interior is complemented by natural materials such as stone, wood and ceramics. You see many soft curves, cuddly fabrics and organic textures too. Lime paint is also often used on the walls, which provides warmth and atmosphere.
How to create a Organic Modern interior?
Often, Organic Modern designs start with a neutral base. Think of white, beige or off-white for the walls, complemented by furniture in warm, earthy colors. Incorporate natural materials through accessories, like throw blankets, decorative objects and baskets. These accessories are easy to swap per season. Keep 'less is more' in mind. Avoid clutter, and give everything in your space plenty of room, including accessories and decor. For example, fill a blank wall with one poster, instead of creating an entire gallery of frames.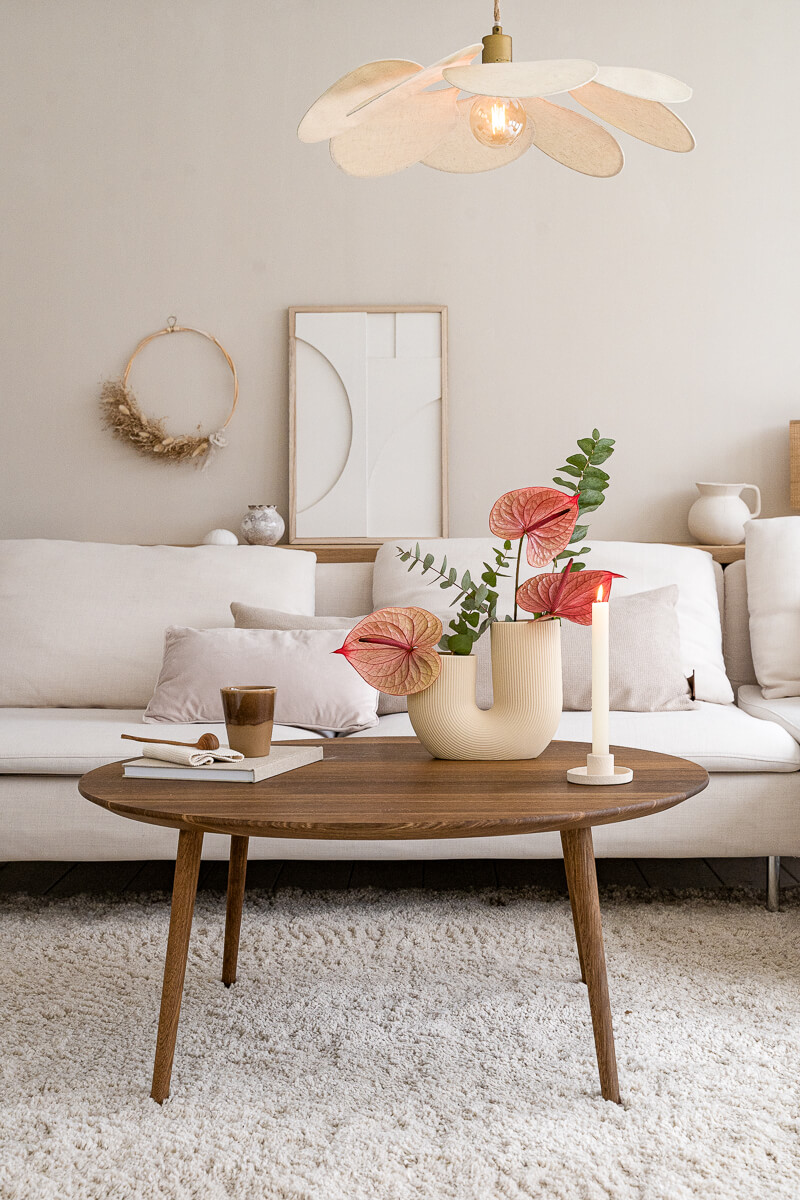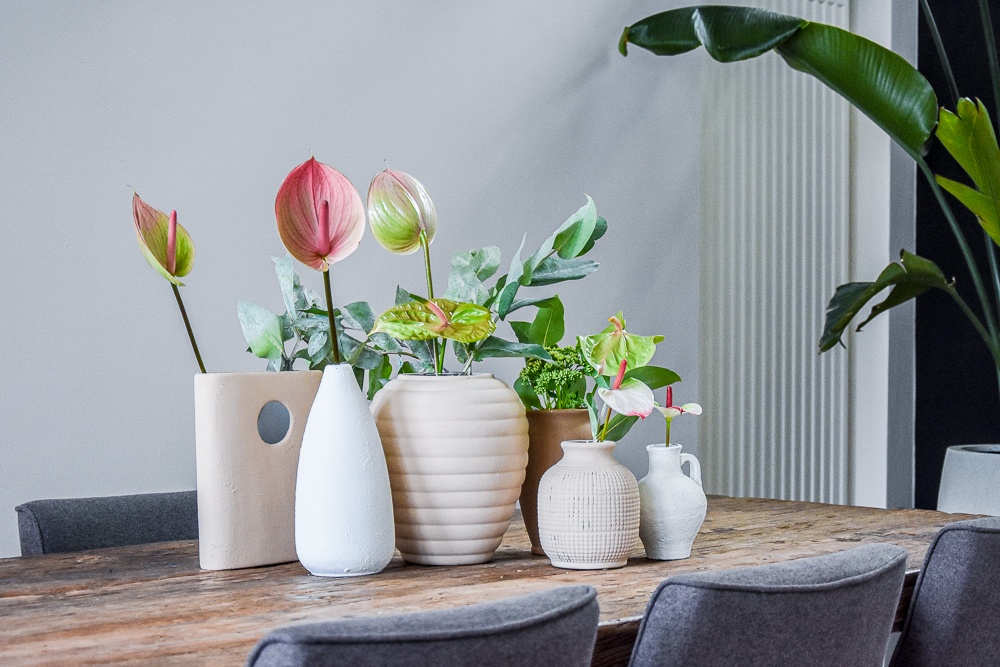 More trends for 2022? Have a look at the following articles: