How to make a beautiful Mother's Day bouquet
In case you forgot: Mother's Day is coming up! Sunday, May 8th is the day to let your mother know how much she's loved and appreciated. Although you're allowed to let her know every day. 😉 You probably used to make a drawing for her and buy something nowadays, but you can also combine the two. By making your own Mother's Day bouquet! Read our best tips in this article.
How to make a Mother's Day bouquet
There are many ready-made bouquets at the florist, especially around Mother's Day. But you can also put together your own bouquet. After all, you know your mother best, and know what her favourite flowers and colours are. Of course, you can combine them with Anthuriums, which are perfect for Mother's Day thanks to its heart-shaped flowers. Buy a nice vase and put some greenery, a few Anthurium flowers and lilies in it. Simple, but very pretty!
Need some help with flower arranging? Read this article with tips!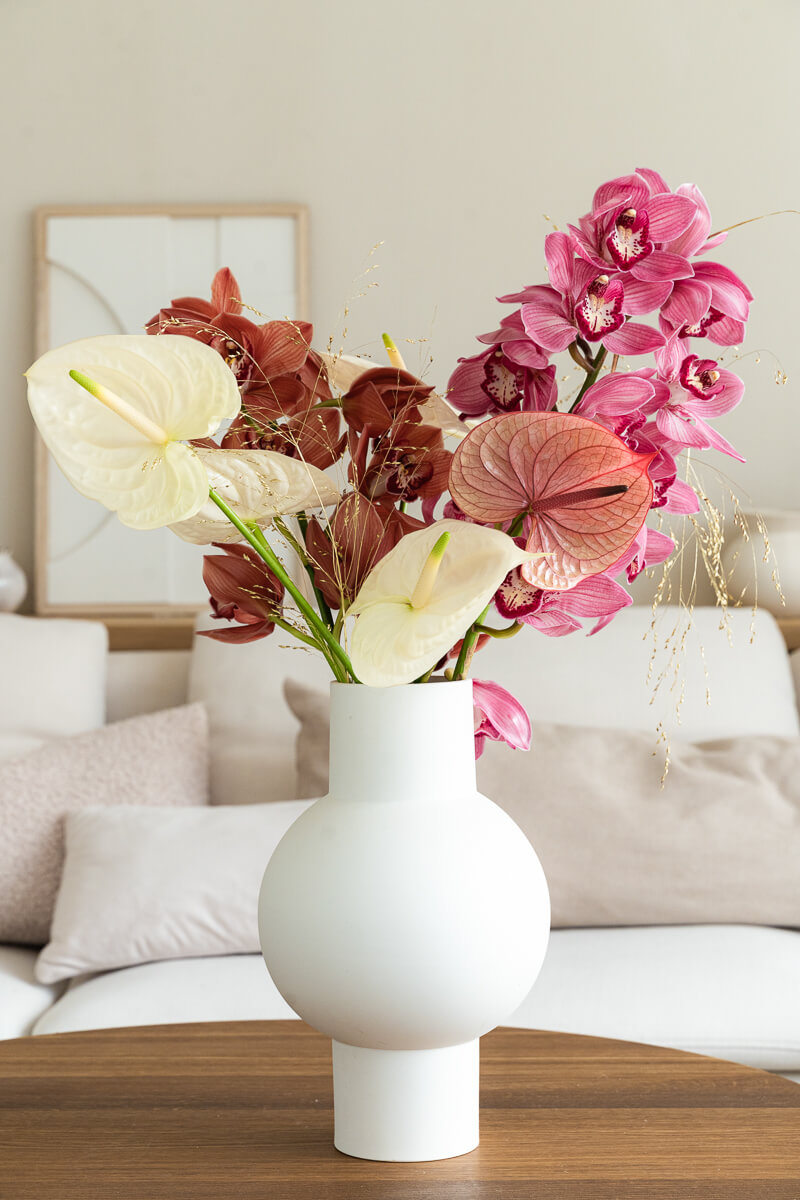 Optionally, you can wrap the vase nicely with tissue paper and rope, as in the photo below: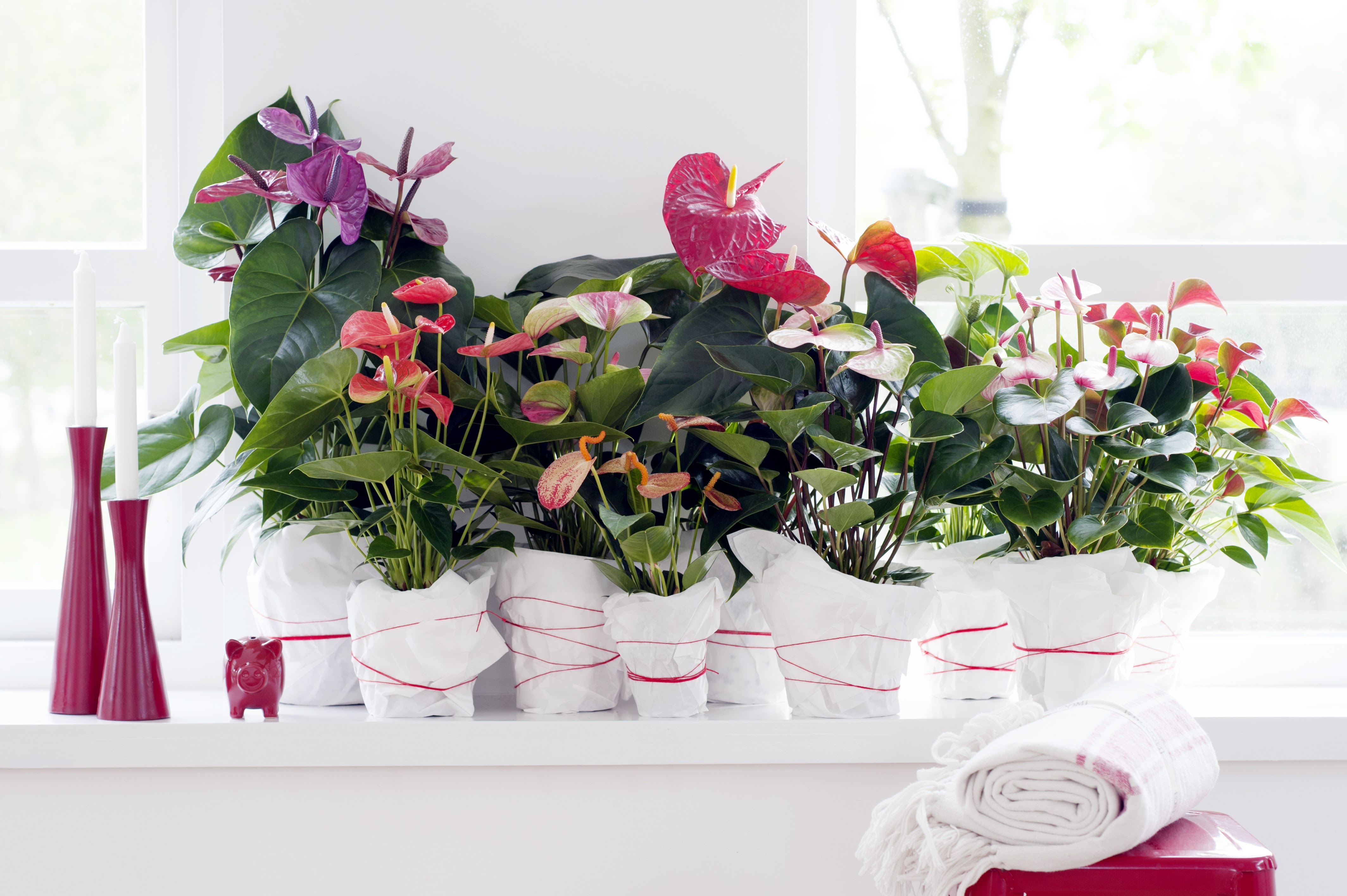 Need more inspiration for a Mother's Day gift? Also read: