Green oasis with Anthuriums at Margriet Winterfair
The 20th edition of Margriet Winterfair took place from November 25th to December 1st. Over 65,000 guests visited the winter festival in the Netherlands. Apart from fashion shows, performances of well-known artists, and interviews with writers and columnists, a green oasis with Anthurium plants astonished the visitors at the so-called Green Square.
Green oasis with Anthuriums
Margriet Winterfair
Margriet Winterfair is an annual event, organised in Den Bosch, the Netherlands. It is a winter festival with various activities and a complete programme.
Sparkling fashion shows
Interactive workshops
Performance by well-known artists
Live interviews with writers and columnists
Moreover, visitors could shop till they drop and discover the tastiest recipes.
Green Square
Alongside all the hustle and bustle, there was also a place for calm. Green expert Romeo Sommers created a Green Square in the middle of the Margriet Winterfair. A plant paradise for visitors to unwind, get inspired, watch demonstrations, and participate in workshops. Over 1,000 Anthuriums filled the green oasis.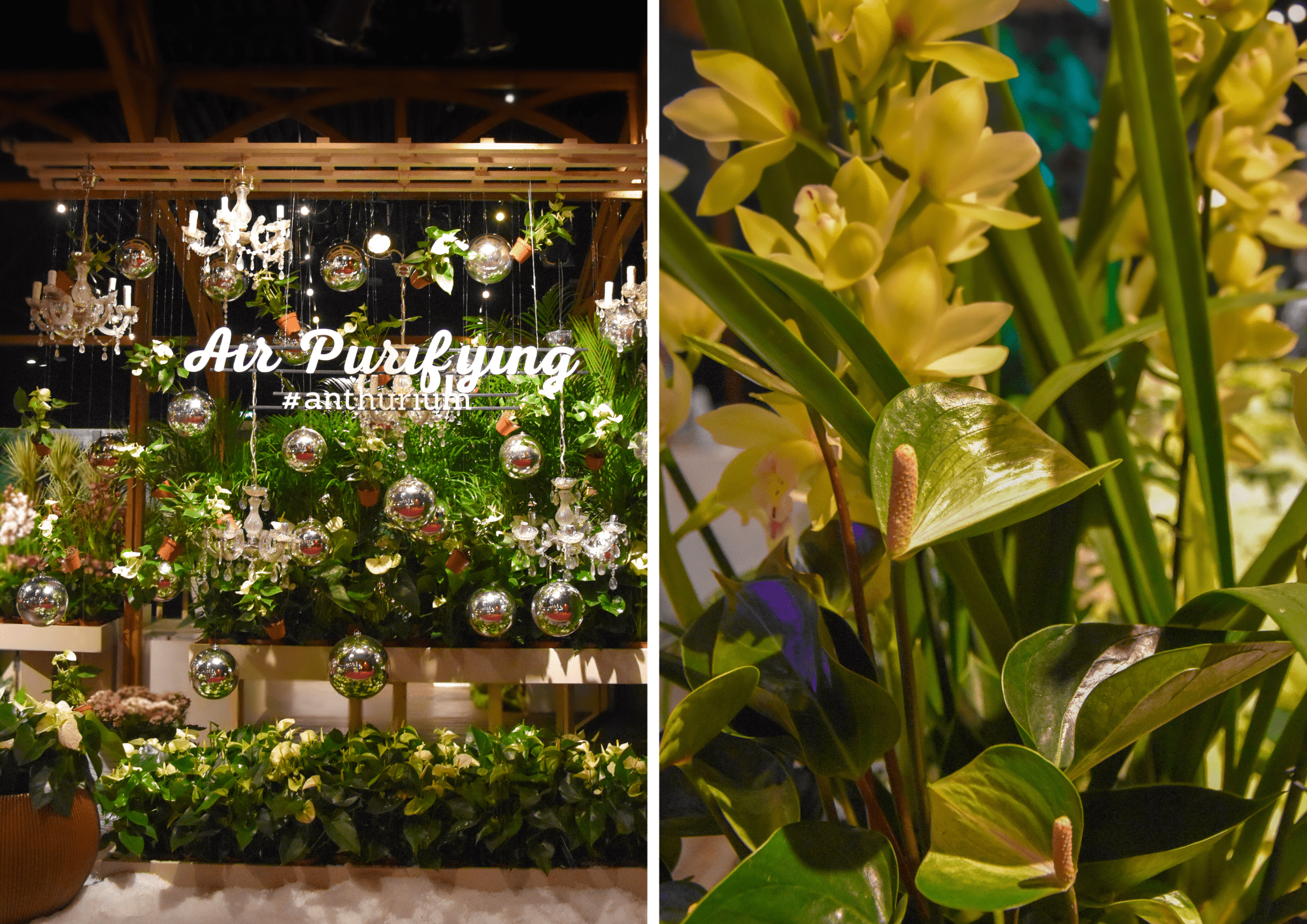 Interactive workshops
Green expert Romeo organised workshops with Anthurium plants and colouring pens. Romeo talked about the characteristics of the Anthurium, while participants gave the plants a festive makeover. Amongst others, participants learned about the flowering period of the Anthurium, what positive impact plants have on health, and how to care for plants. Everyone took their beautiful Anthurium home after each workshop.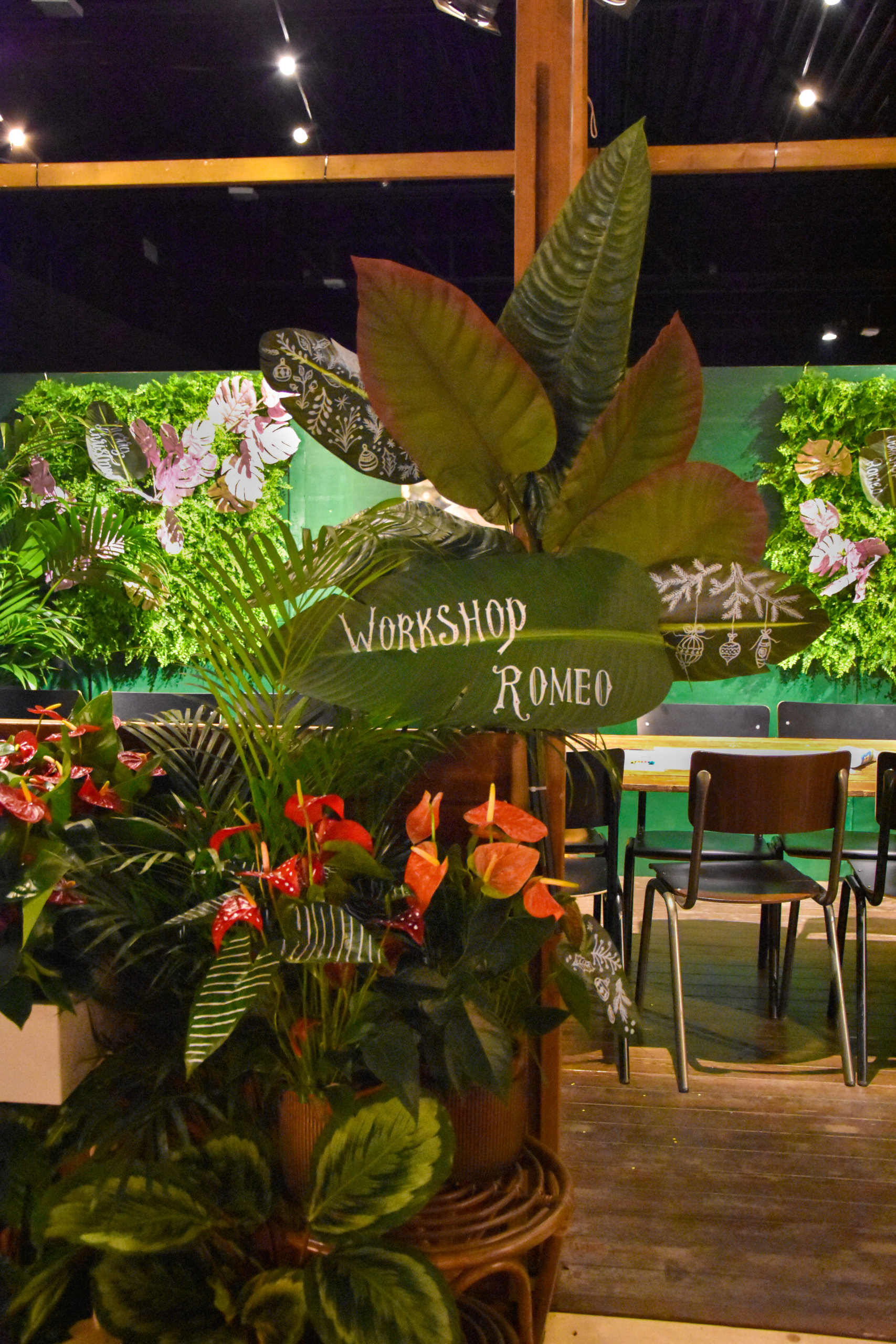 Donation
At the end of Margriet Winterfair, the plants of Green Square were donated to Quiet Community Foundation Den Bosch. This foundation is committed to helping people facing poverty. Over 1,000 plants will get a second home and bring some happiness to people in need during the festive season.
Margriet Winterfair will be back next year from 24 to 30 November 2023, in Den Bosch, the Netherlands. Check out the website for tickets and more information.