Freakebana: the latest "Ugly-Cool" style of arranging flowers
The latest trend in flower arranging is Freakebana: a modern variant of Ikebana, the Japanese minimalist art of flower arranging. In this article we will explain the difference between the two styles, and you will find lots of ideas for your own creations. Have fun!
From Ikebana to Freakebana
Ikebana comes from "Ikeru" (life) and "hana" (flower) and means "bringing flowers to life". The objective of this artform is not to fill a space with flowers, but to create space with the help of flowers. It emphasises the power and beauty of a single flower and gives it the attention it deserves. Flowers and branches form the basis of an Ikebana still life.
And that is also the biggest difference with Freakebana. This new style of flower arranging consciously breaks with traditional rules and incorporates many eccentric and surprising elements. All kinds of objects can be used, of which quality and origin do not matter. This includes ordinary household items, food or even waste. That's why this style is sometimes called "ugly-cool".
Instagram hit
Freakebana is also (or especially?) a hit on Instagram. Stella Bugbee, the editor-in-chief of The Cut – the lifestyle publication of New York Magazine – is the founder of the Instagram account @Freakebana. The trend caught her attention a year ago, and she decided to dedicate an account to it. Within a few weeks she had 10,000 followers. Not all the pictures on the account are taken by her: she occasionally composes a still life herself, but most of the pictures come from other Freakebana fans.
On the catwalk
It is no coincidence that this style of flower arranging coincides with the "ugly trend" in fashion. The still lifes are artistically imperfect and on the verge of what is considered good taste. But that's what makes them so interesting, especially in a time when we only see perfect images on social media. Freakabana has already been spotted on the catwalk. At a fashion show in New York, models were walking down the catwalk with a Freakebana in their hands. Is it going to replace the It bag?
Have a go yourself
Are you itching to have a go at this Freakabana trend yourself? There's nothing holding you back! The rules are very clear: there are none. Stella Bugbee explains: "The main strength of Freakebana is that anyone can do it, with any materials. It's more a matter of styling than proper flower arranging".
Inspiration
To help you get started, we have collected a number of stunning Freakabana still lifes: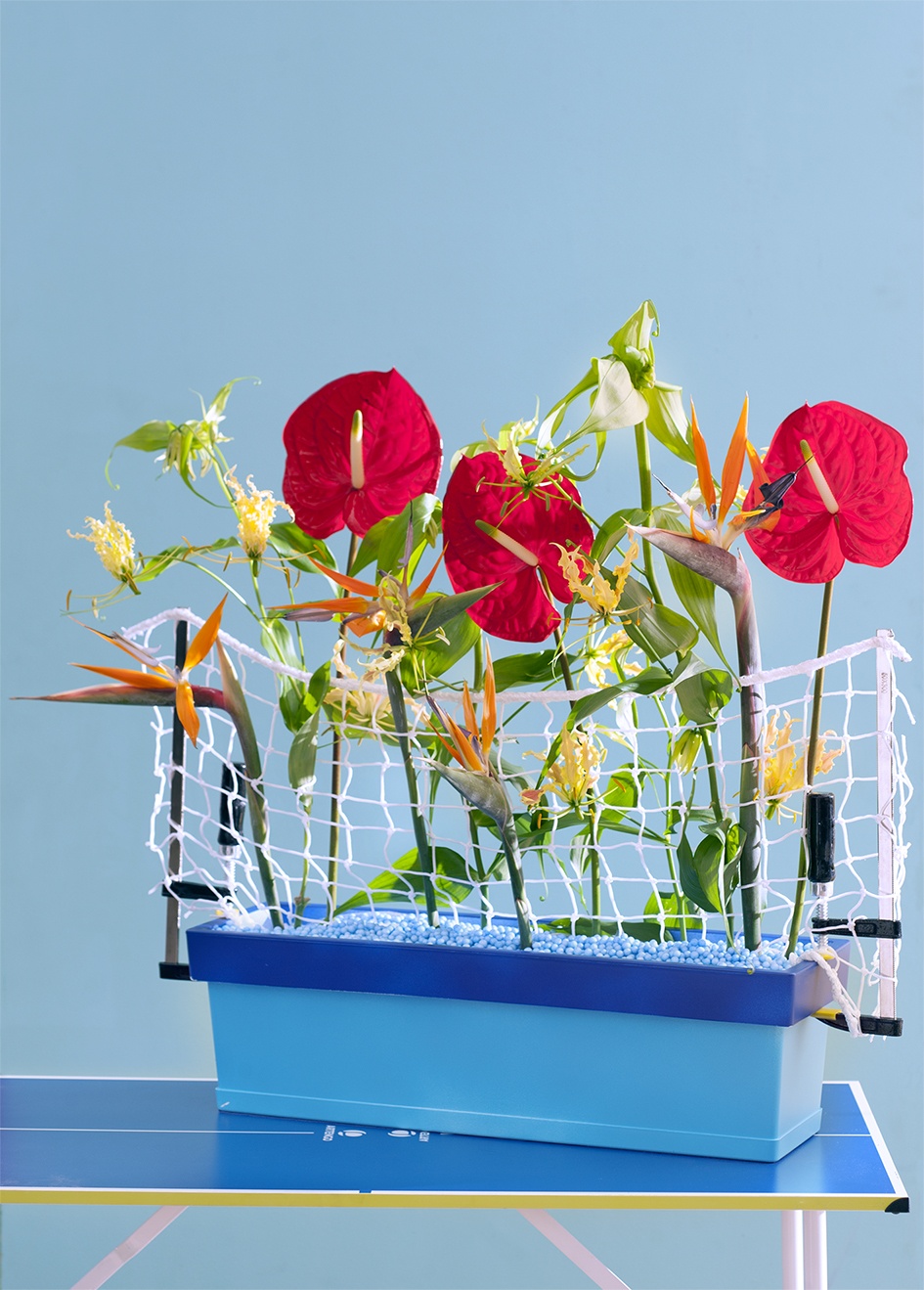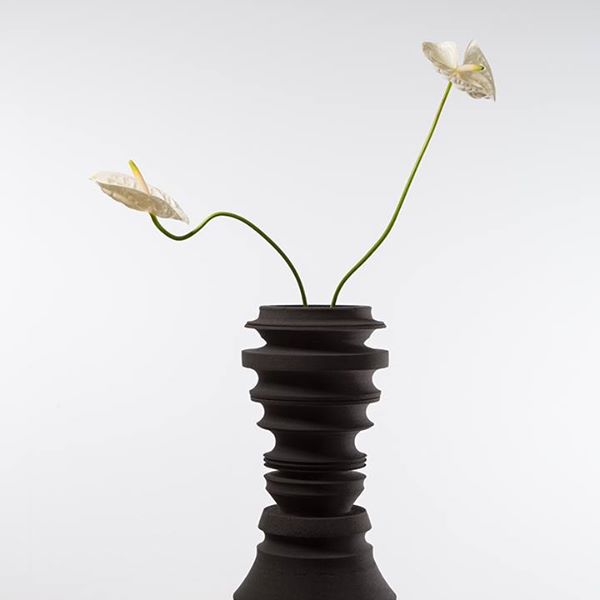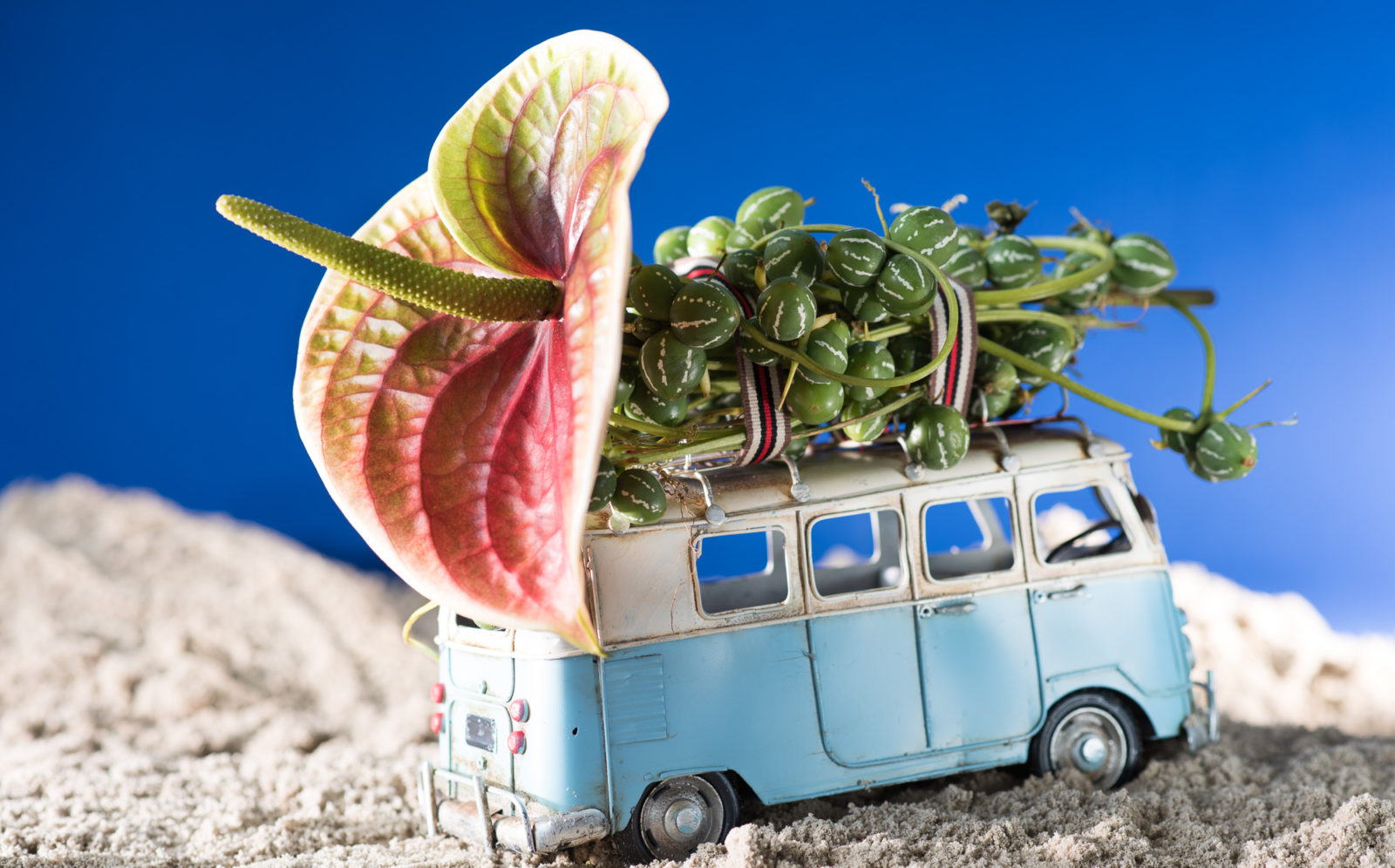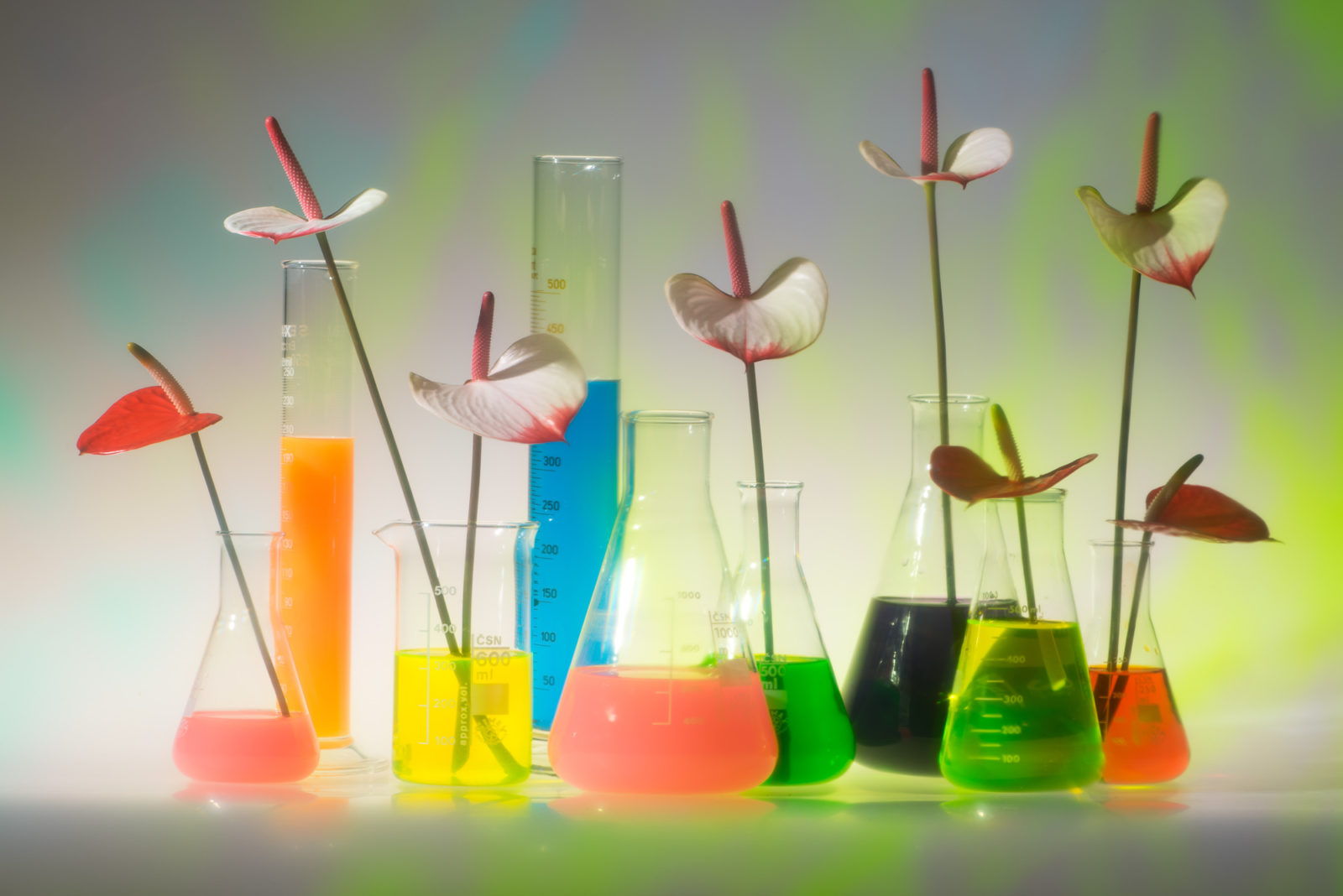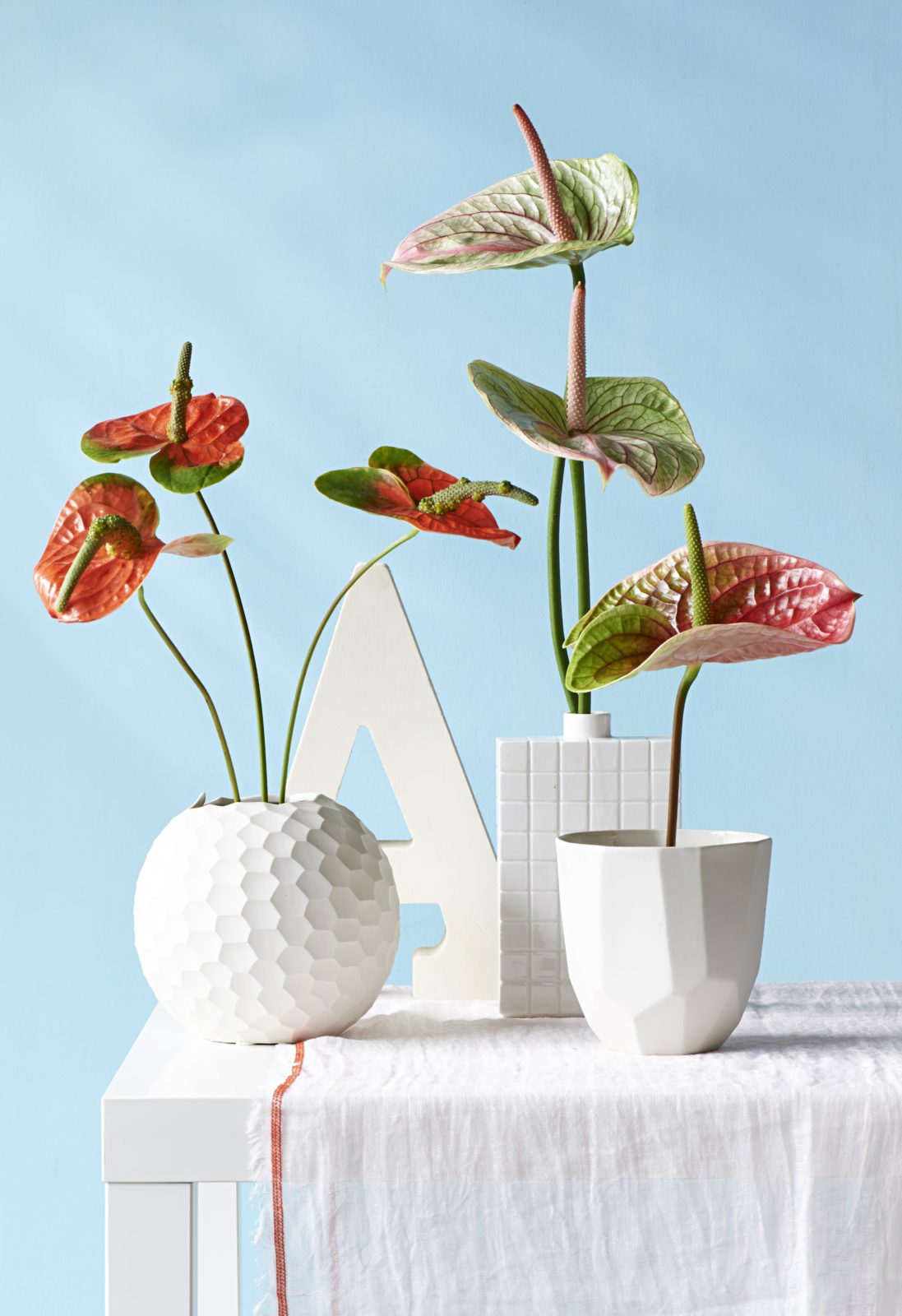 Need more inspiration? Take a look at our Pinterest board! Also read: How to use the Pantone colour for 2019 in your home.