5 Christmas gift ideas for plant lovers
Looking for a last-minute Christmas gift? No worries! In this blog, you will find 5 nice Christmas gift ideas for plant lovers. You can't go wrong with these ones!

Christmas gift ideas for plant lovers
An Anthurium plant
Anthurium plants are available in different colours and sizes, so there will always be a suitable one. To make it a festive Christmas gift, you can give an Anthurium in water or as a kokedama in a bell jar. This way it looks even more spectacular!
Also read:

A pretty plant pot
Let's face it, you never have enough plant pots! In addition, it's very nice to change your plant pots every now and then. This can give your interior a whole new look!
A plant shop gift card
The best gifts are quality time, which means you don't have anything to 'give' for Christmas. You can easily solve this by giving a gift card from a plant shop. This can be from a nice plant shop in your area, or in another city. Plan a day together to go to that store – and maybe make it a fun day out together.
A plant hanger
If there is no more room for plants, you can use a plant hanger to go higher. You place an Anthurium or hanging plant in it. They come in wide varieties: from macramé to hanging pots, so there is one for everyone!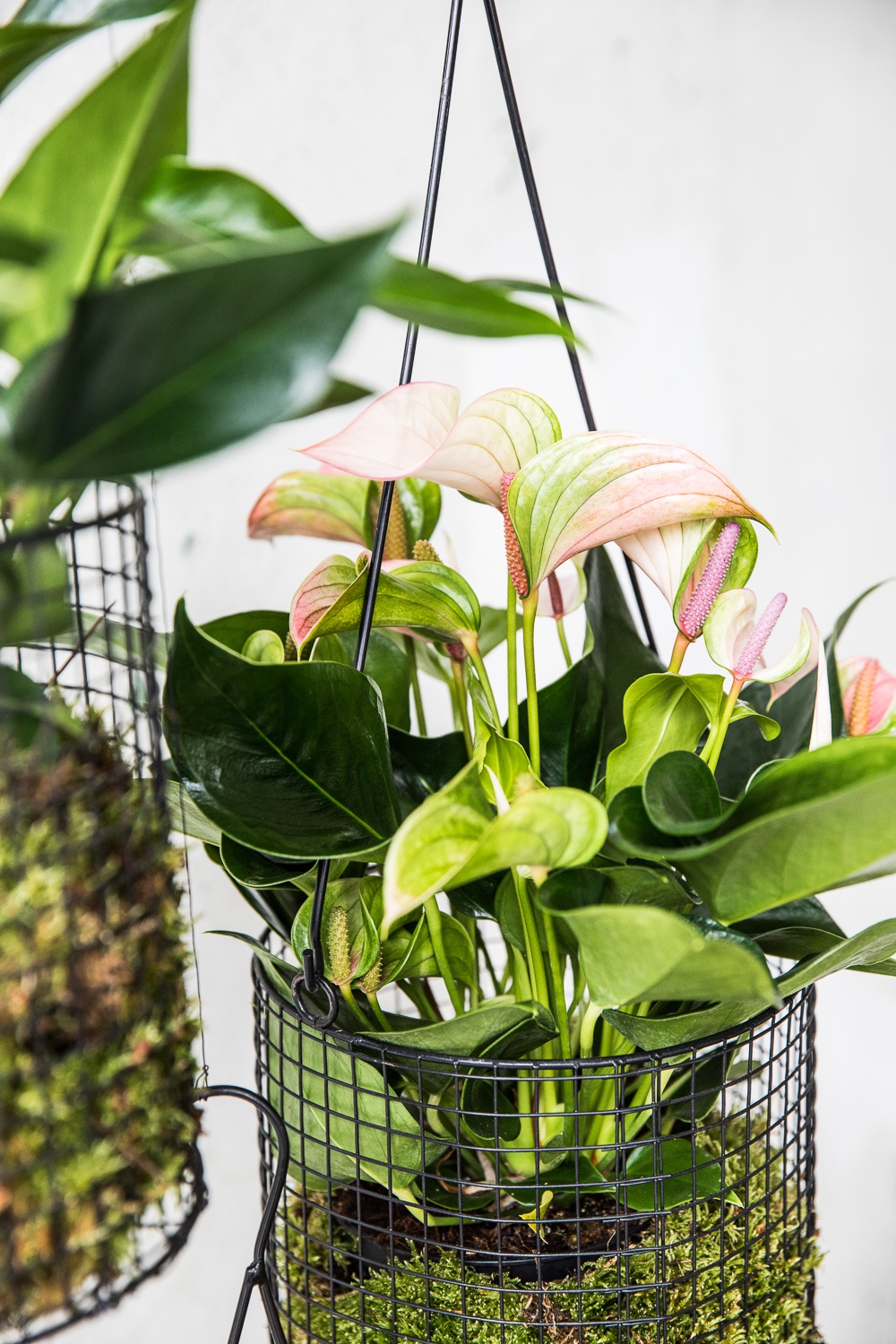 A bulb vase
A bulb vase is ideal for germinating seeds. It's a fun activity! You place the pit on it and the vase will fill with roots in no time. And that looks cute too.
Do you need more Christmas gift ideas for plant lovers? Then also read: 4 nice gifts for flower lovers