Decorating your home using the Flexa trend colour for 2019: Spiced Honey
Every year, the colour professionals at the Flexa ColorLab meet with trend watchers who keep an eye on design and social developments. Together, they select the Flexa Colour of the Year. For 2019, this colour is: Spiced Honey. This article shows how you can use this trend colour in your own home. After all, you can do a lot more with it than just paint a wall!
Spiced Honey is a warm amber colour that simply glows with positive energy. It's also a versatile colour. Depending on the other colours you use with it, you can create a wide range of different looks. Here are some ideas:
Using Spiced Honey with other colours
To dream up a pleasant relaxing atmosphere, combine Spiced Honey with soft pastels, warm wood tones, soft materials and rounded shapes. The result will be a perfect interpretation of one of the three style trends for 2019 when it comes to flowers and plants: Soft Landing.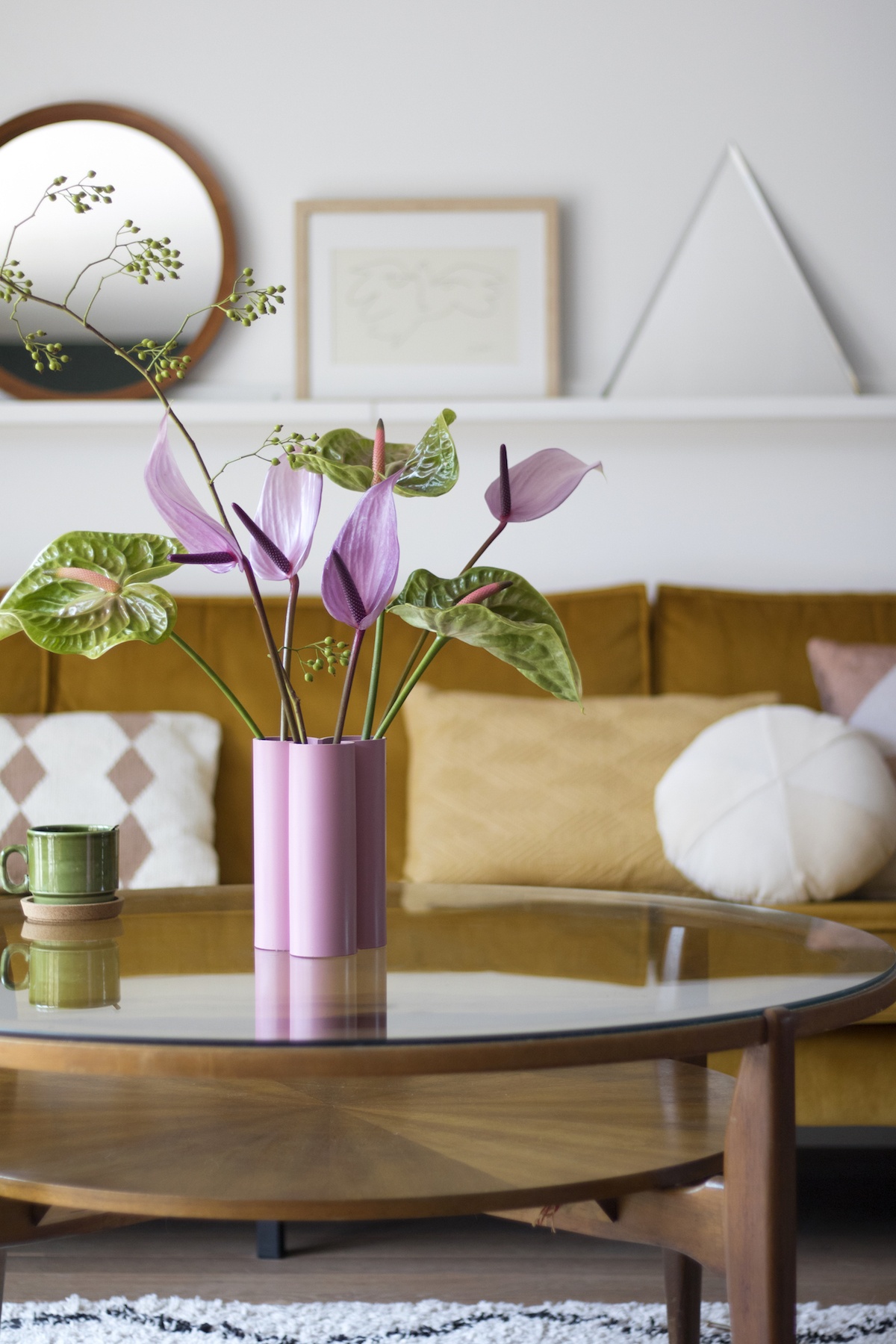 To create a warm inviting palette for a room where everyone feels at home, combine Spiced Honey with rich highly saturated hues, simple pieces of wooden furniture, woven baskets and pottery.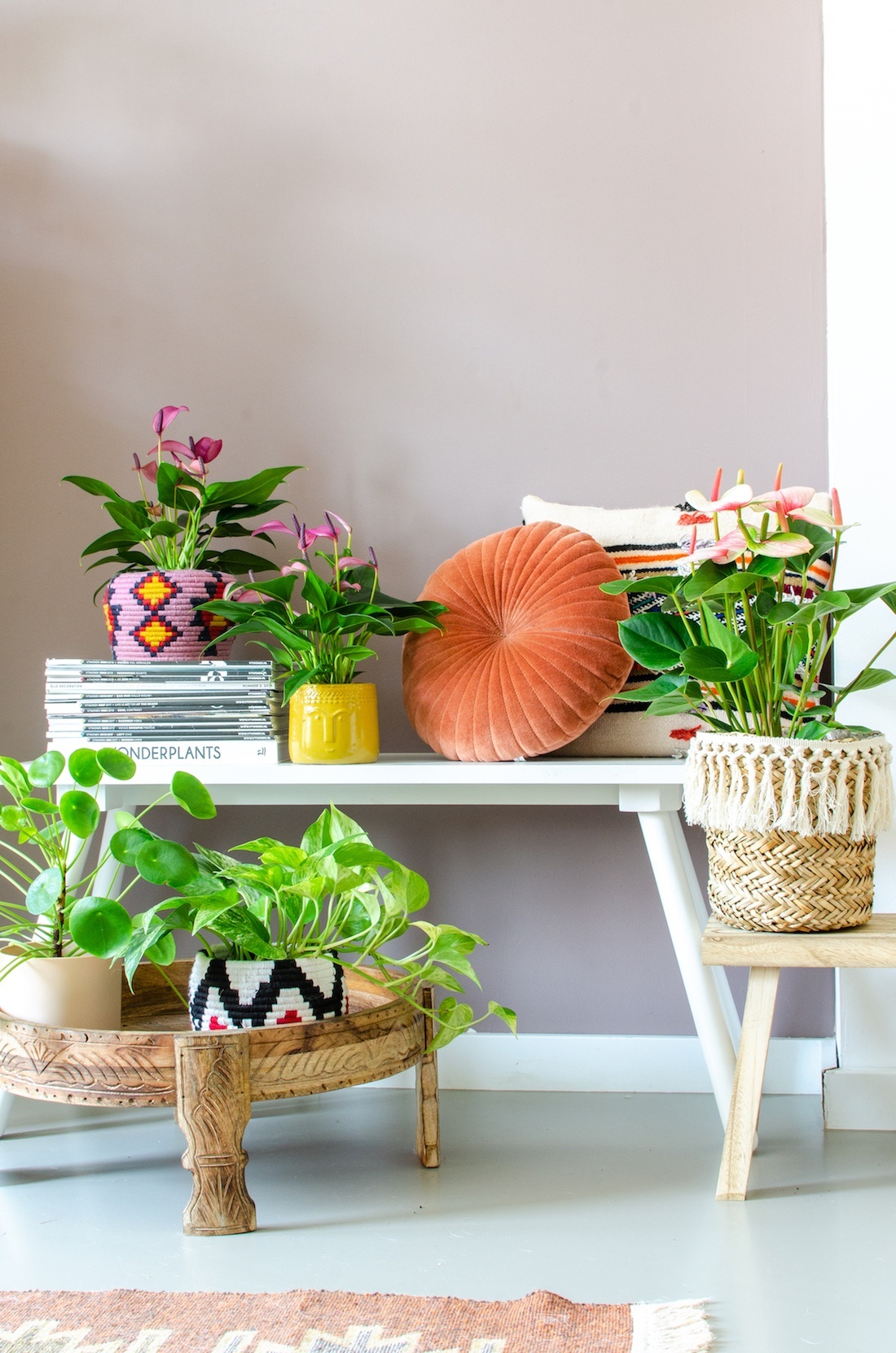 Styled by SabineWhat if you want to wake up in a bedroom feeling full of energy? Spiced Honey will ensure balance and harmony in a colour scheme brimming with bright colours, exotic flowers and modern furnishings.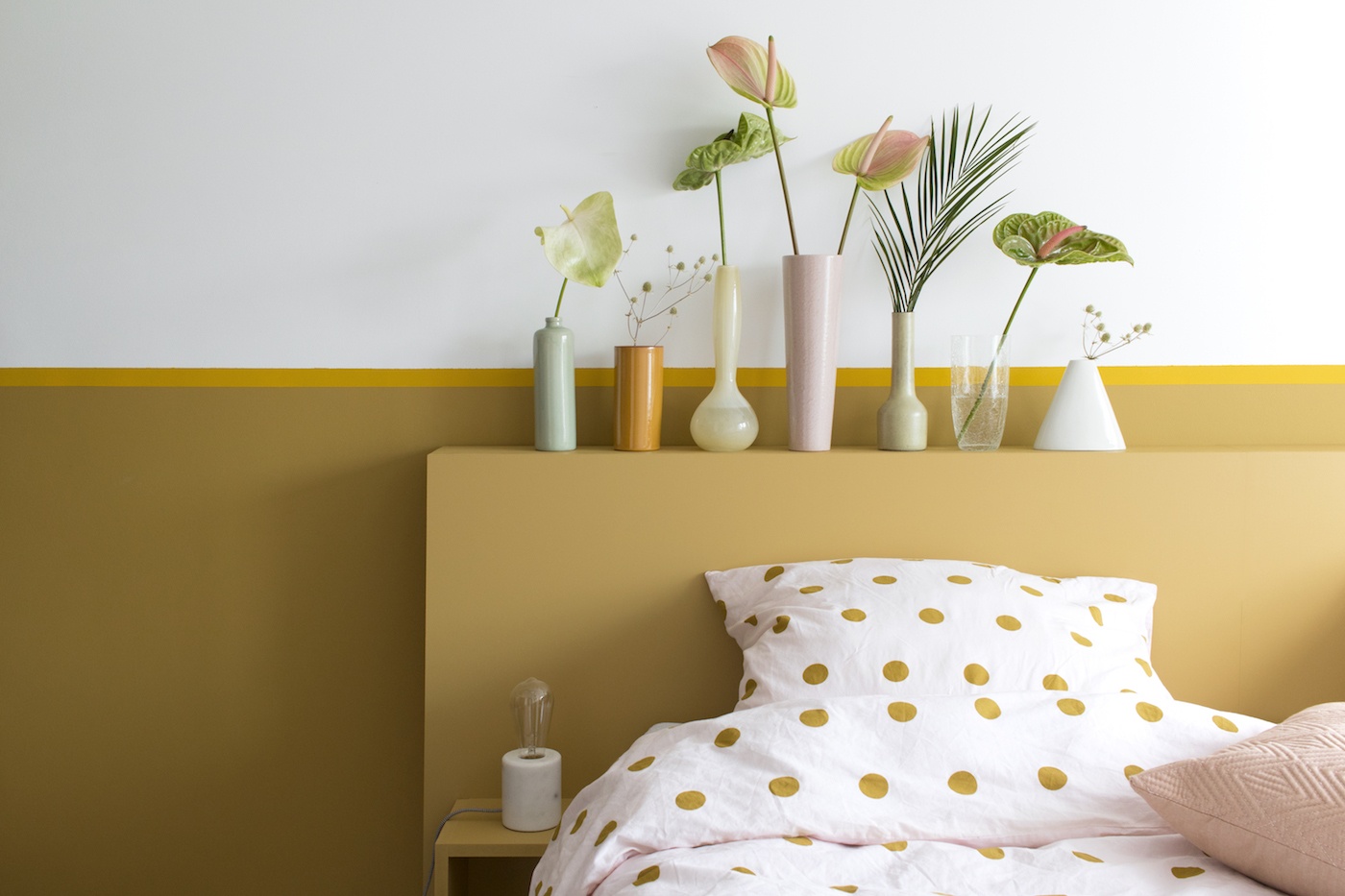 We hope we've given you an impression of the many ways you can use the trend colour for 2019: Spiced Honey! Need more inspiration? Take a look at our Pinterest board!