How to create a Japandi bathroom: 3 tips
Combine Scandinavian materials with Japanese minimalism and you get Japandi. This interior style combines the best of both! Think of natural materials, a neutral colour palette, clean lines, minimalism and an appreciation for craftsmanship. Because this creates a feeling of tranquillity and calm, it's well suited to the bathroom space. Do you want to create a spa-like bathroom feel? Then read on for our tips to create a Japandi bathroom!
How to create a Japandi bathroom
The term Japandi combines the words 'Japanese' and 'Scandi'. Both styles are characterized by handmade products, natural materials and a love for simplicity and functionality. Besides that, natural elements such as stone, wood and bamboo are used a lot. For example, use bathroom furniture made of natural stone or a towel rack made of bamboo.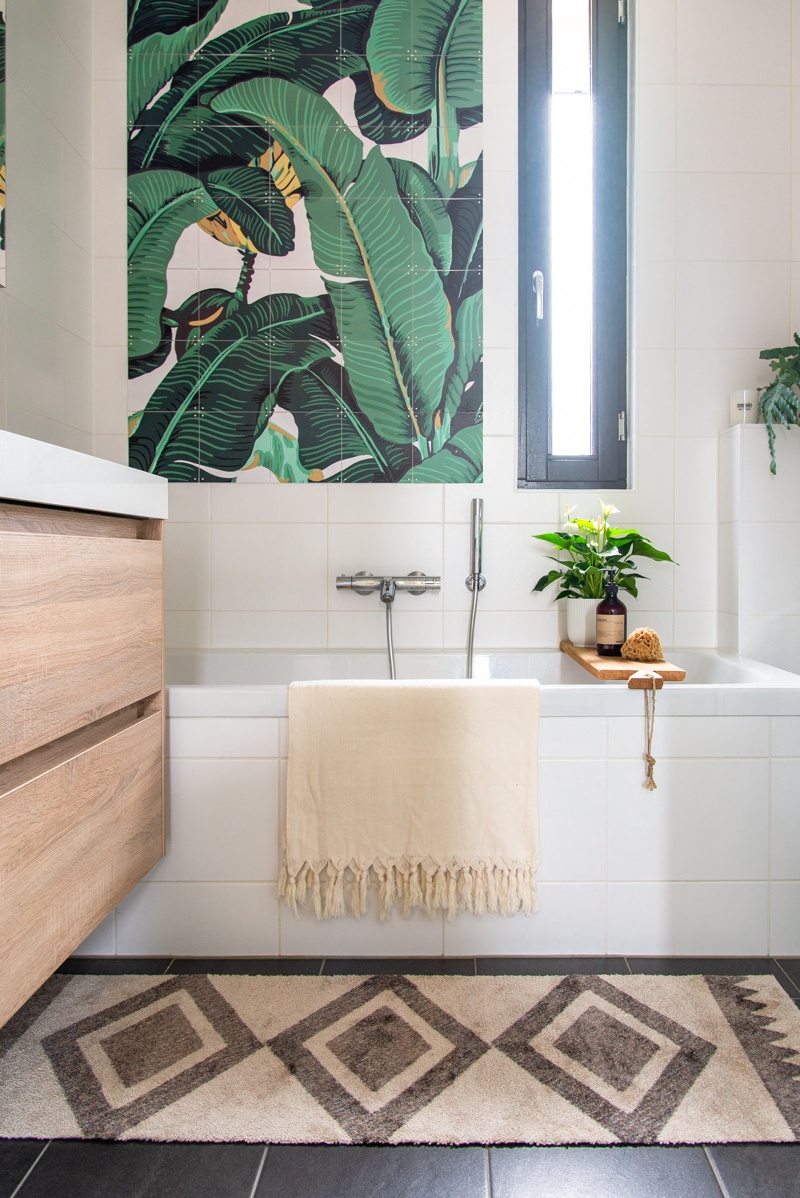 Within a Japandi bathroom, warm and earthy colours are preferred. Think of beige, grey and white. This creates a calm and warm atmosphere. Rather stay away from cartridges, as they make the bathroom too crowded.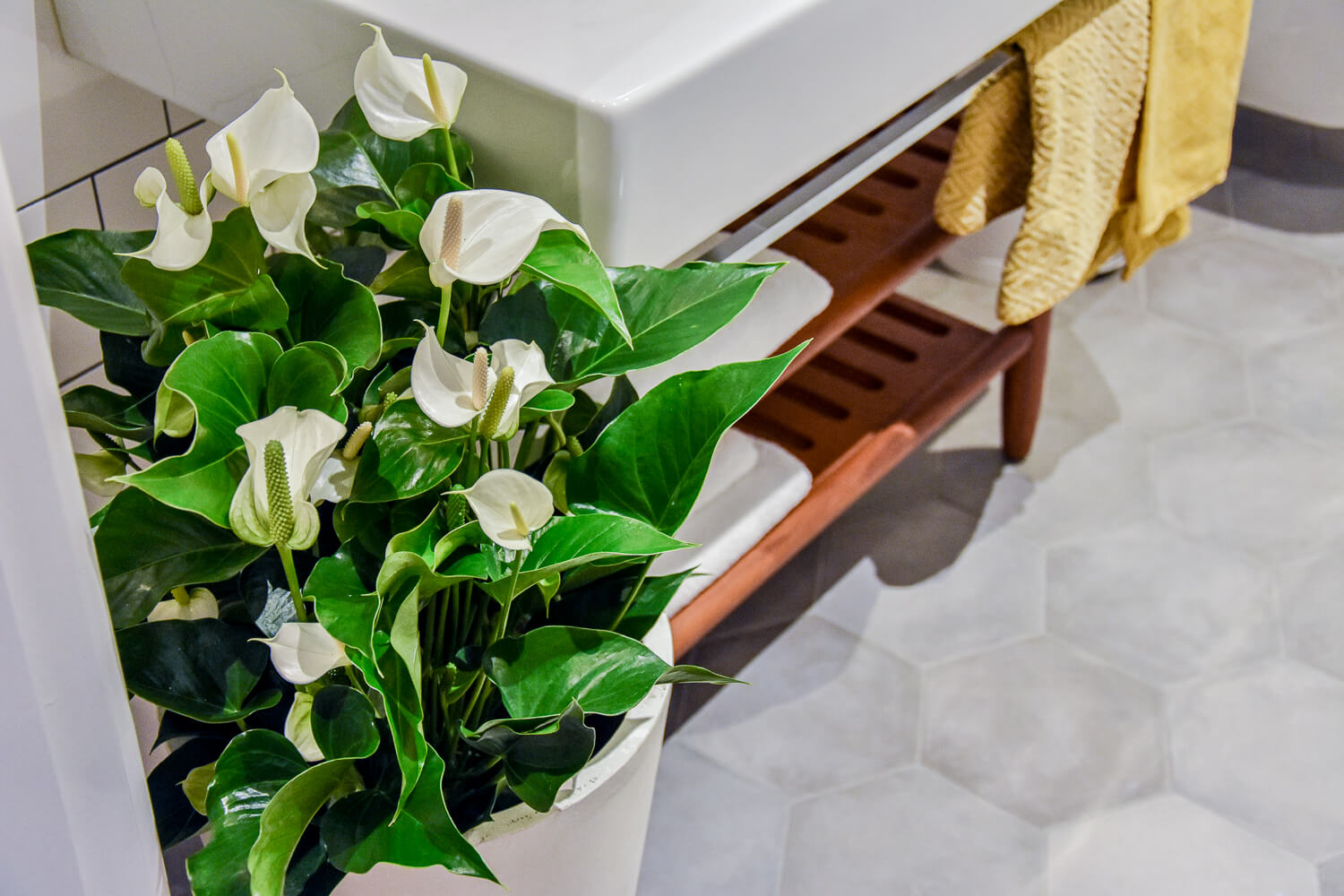 Because minimalism plays a role within Japandi, you can leave out most accessories. There should be nothing in the room that doesn't serve a purpose. Each piece within the bathroom has its place and function because functionality comes first. For styling, stick to plants, glass products and handmade ceramics. For example, choose one striking accessory, and add a number of smaller and less remarkable accessories.