How to upgrade your bathroom with flowers
In general, the bathroom is one of the darkest and most humid rooms in the house. Not really a common place to place flowers. But why not? A bouquet of flowers in the living room makes you happy, so why won't you place one in the bathroom? Read on for our tips on how to upgrade your bathroom.

A bathroom full of flowers
By using flowers in your bathroom, you create a luxurious spa feeling. You don't have to completely change your bathroom, a vase with a few flowers on the sink makes a big difference already. It looks cozy and you have something to look at while brushing your teeth. Other options are flowers on the windowsill, the wall of the shower or on a stool. In addition, the Anthurium brings a lot of class, and transforms your bathroom into a luxurious hotel bathroom in no time!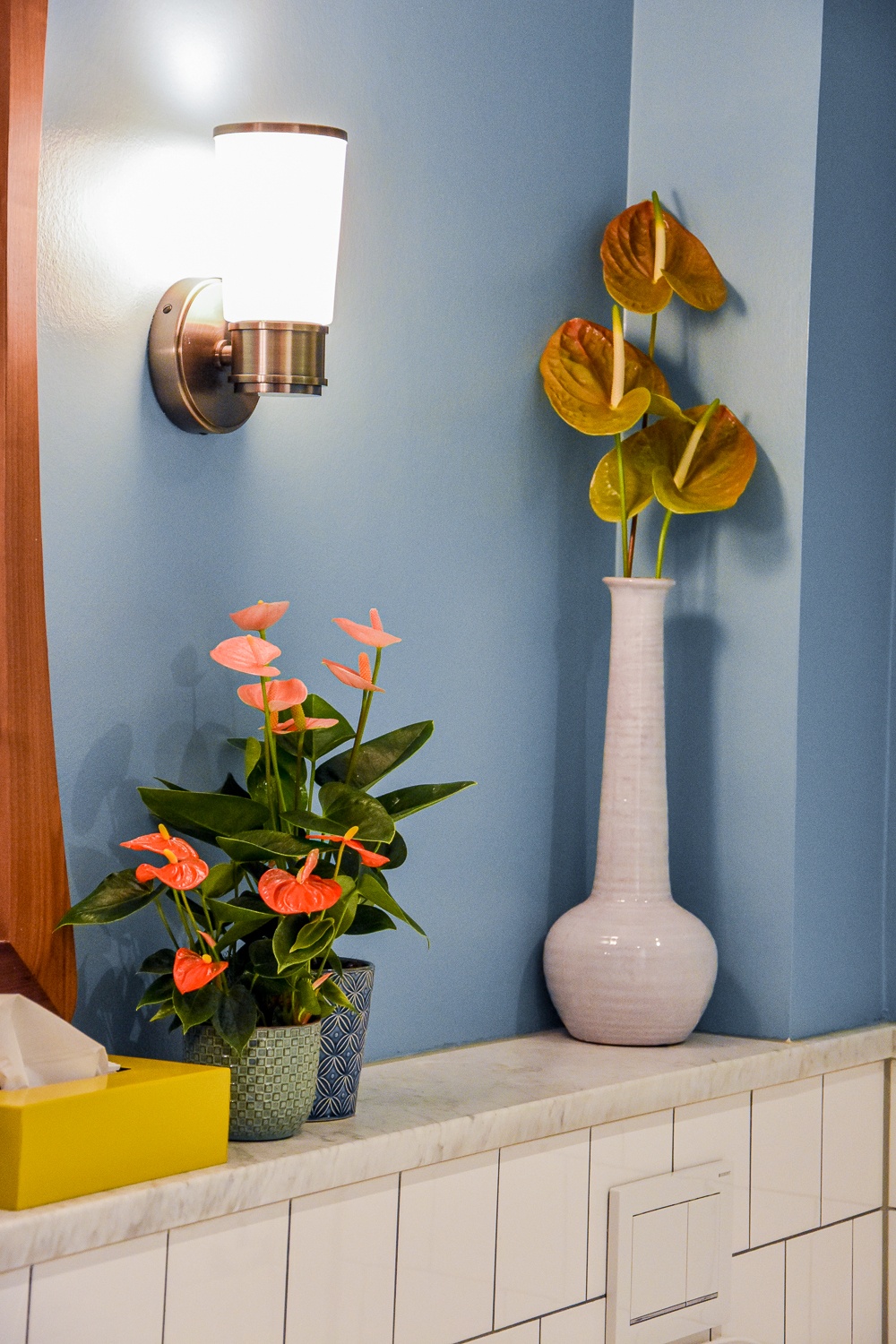 Or place a bunch of flowers along with some plants on the edge of the tub. It will make you instantly happy!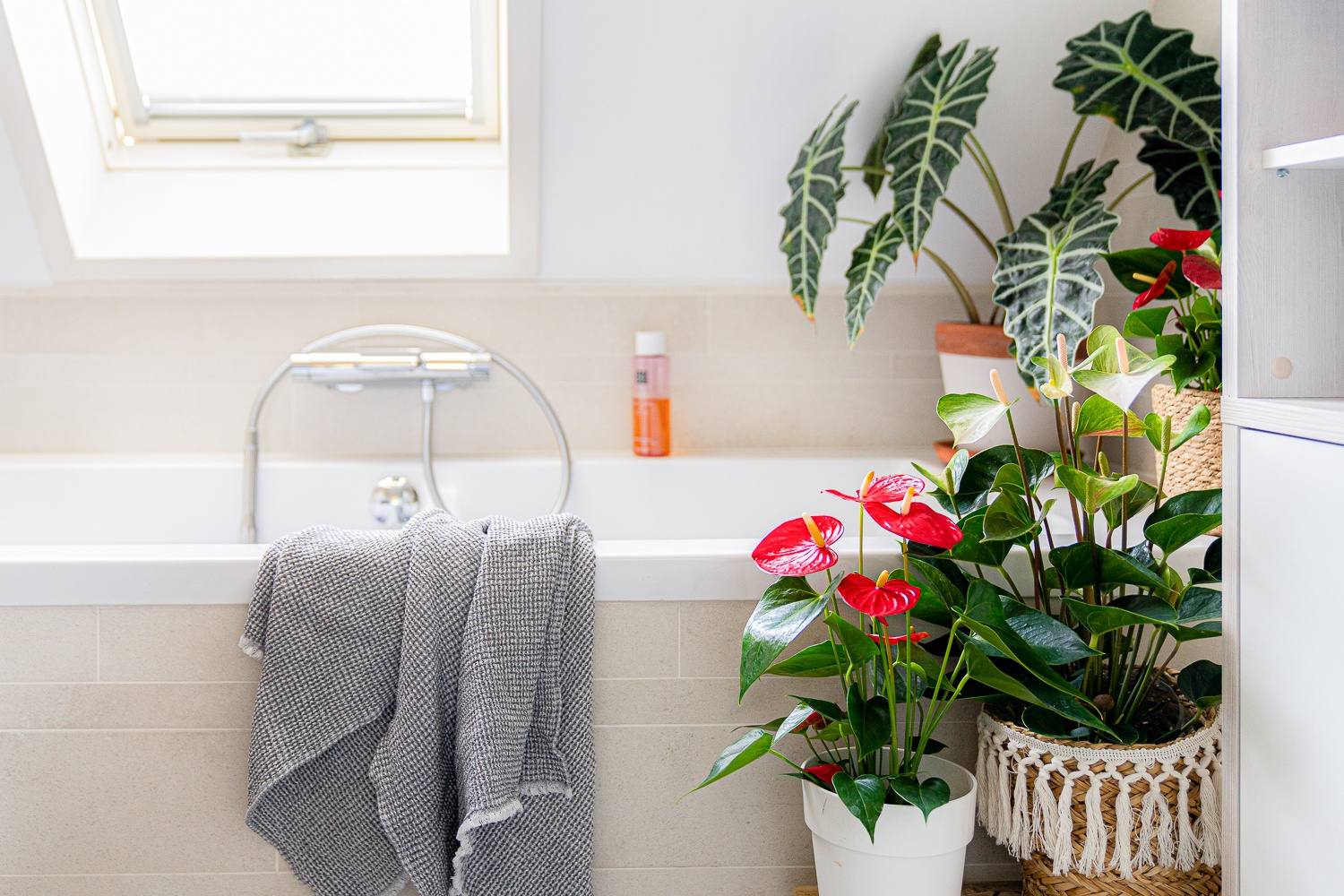 In addition to real flowers, you can think of other things with flowers for the bathroom too. How about a floral wallpaper? Towels or a shower curtain with floral motif? You can make it as crazy as you want.