These are the best colors for your home office with plants and flowers
As a lot of people are working from home nowadays, chances are big that you recently created a home office. And the advantage of a home office? You can furnish it however you want! No manager or colleagues to discuss the interior with. What you can take into account is the use of color. Did you know colors can evoke emotions and thus influence your state of mind? Read on to find out which colors will help you get the most out of your working day!
The best colors for your home office
Yellow
Yellow makes you happy because it makes you think of the sun. It also helps you to remember more things. Too much yellow can be exhausting, so we would not recommend to paint an entire wall yellow. Opt for yellow accessories instead, such as a yellow Anthurium!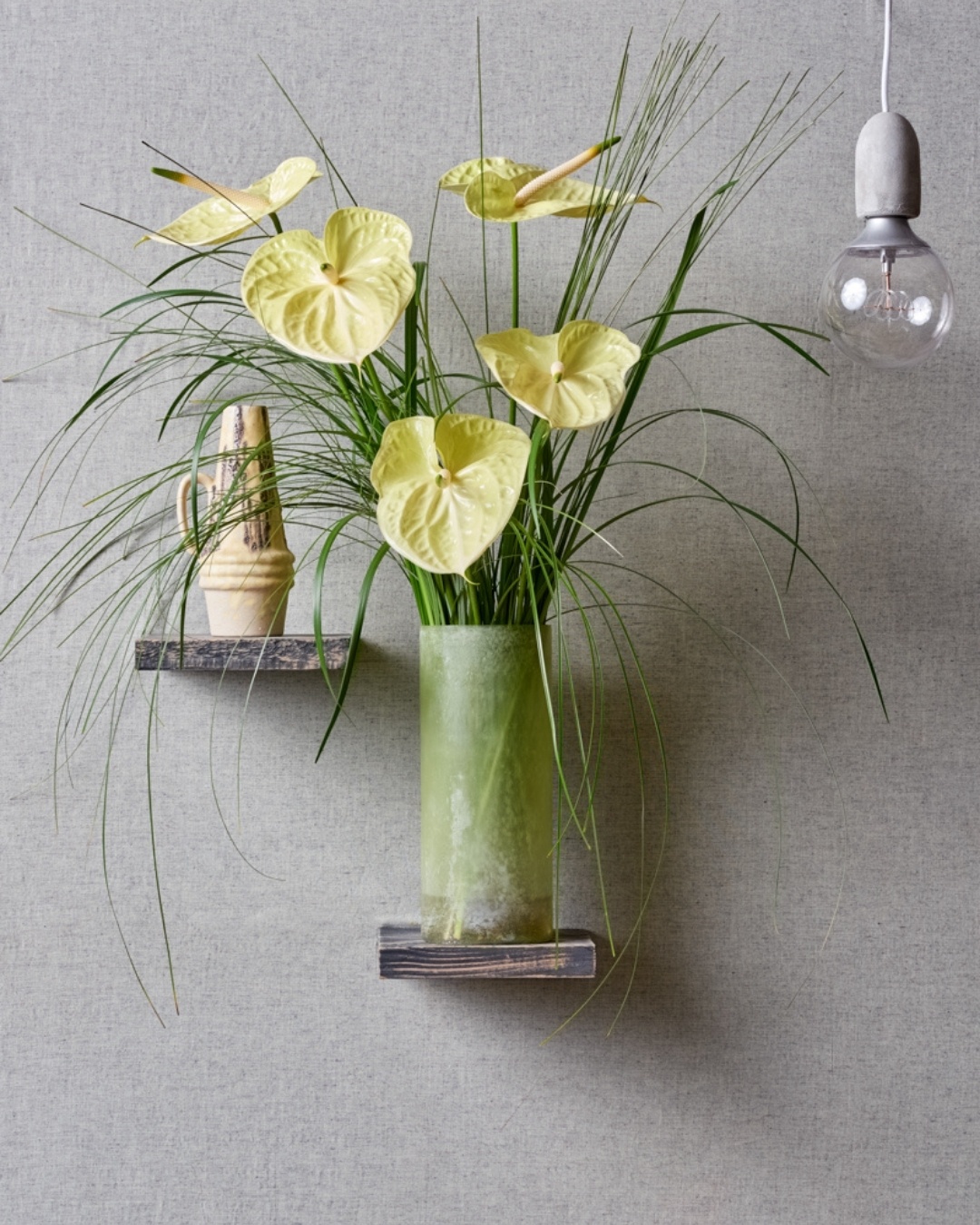 Green
Green provides a calm and relaxed feeling. Just think of a walk in the woods, surrounded by greenery! It has a calming effect and provides focus.
Orange
Just like yellow, orange conveys a warm feeling, making people feel welcome. It has a stimulating effect and arouses creativity. Preferably combine orange with soft or neutral colors.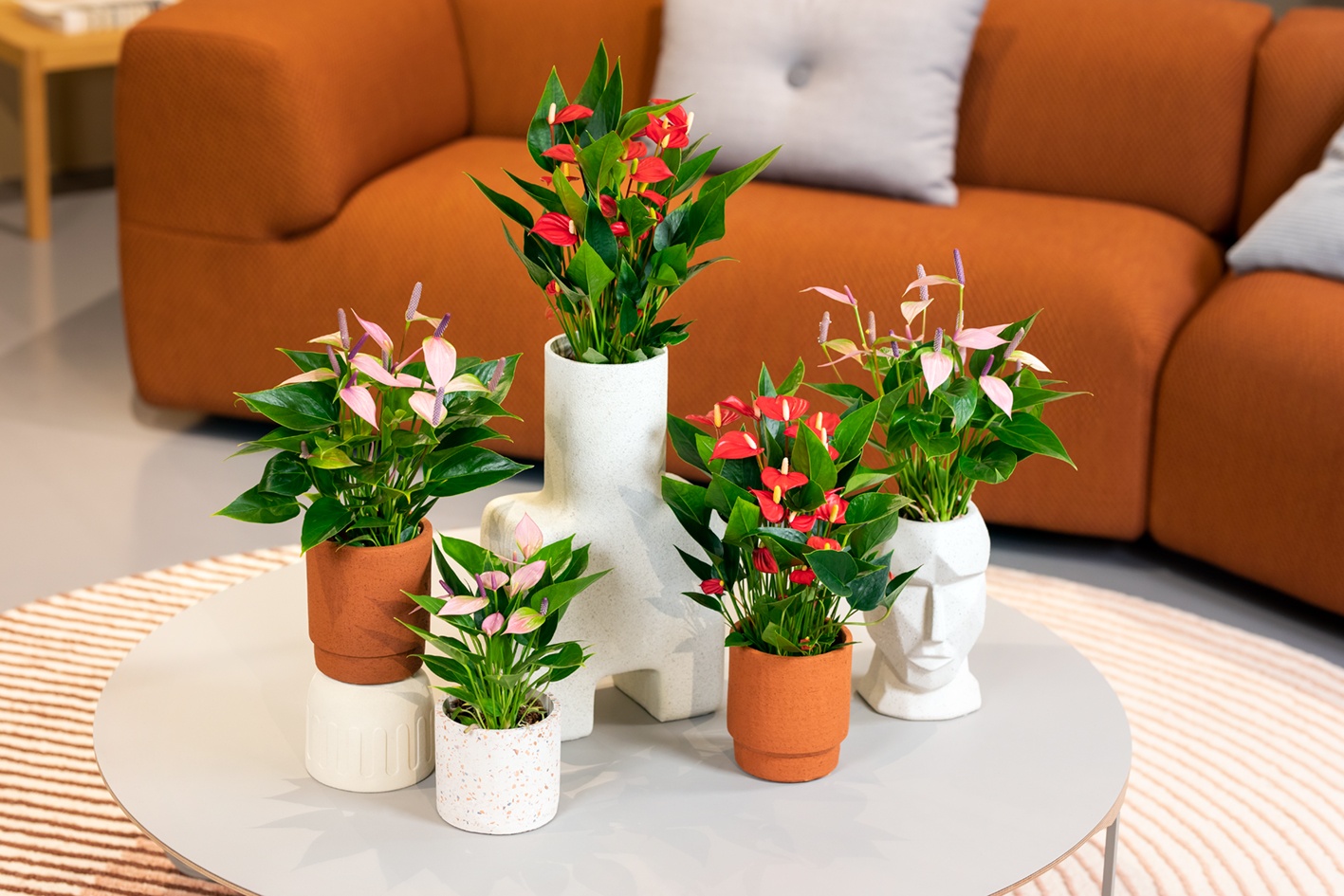 Pink
Pink makes you feel happy! And that's also perfect for your online meetings. Your colleagues will immediately become happy when they see you and your home office on their screen! You can opt for a brightly colored pink Anthurium, but there are also variants in soft pink or lilac.