4x DIY with plants and flowers to make in the summer holidays
Yes, the summer holidays have started! Not sure what to do with all your extra time? We'd say you have more time for fun things, like crafting. To help you on your way, we collected 4x DIY with plants and flowers. This way you can be busy and make something beautiful for your home at the same time. A win-win right? Enjoy!
4x DIY with plants and flowers
1. A flower crown
Summer has started and and a flower crown is a super nice hair accessory for a festival or summer party. It creates the ultimate summer feeling! But it's also a nice craft activity during a birthday party, bachelorette party or baby shower. Do you want to make your own flower crown? Check this article for a how to!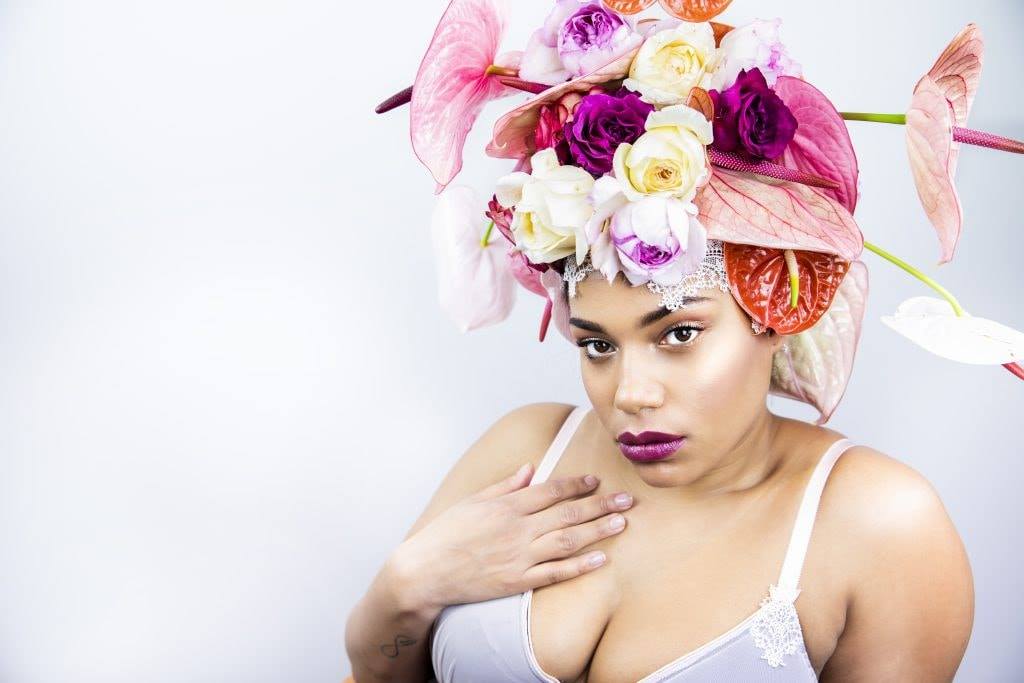 2. An Anthurium houseplant in water
Usually, you think of arranging flowers in a vase and placing houseplants in plant pots. But you can place an Anthurium plant in water too! This not only looks beautiful but has other advantages as well, especially for those of us who often forget to water our plants. Read how to make an Anthurium houseplant in water in this article.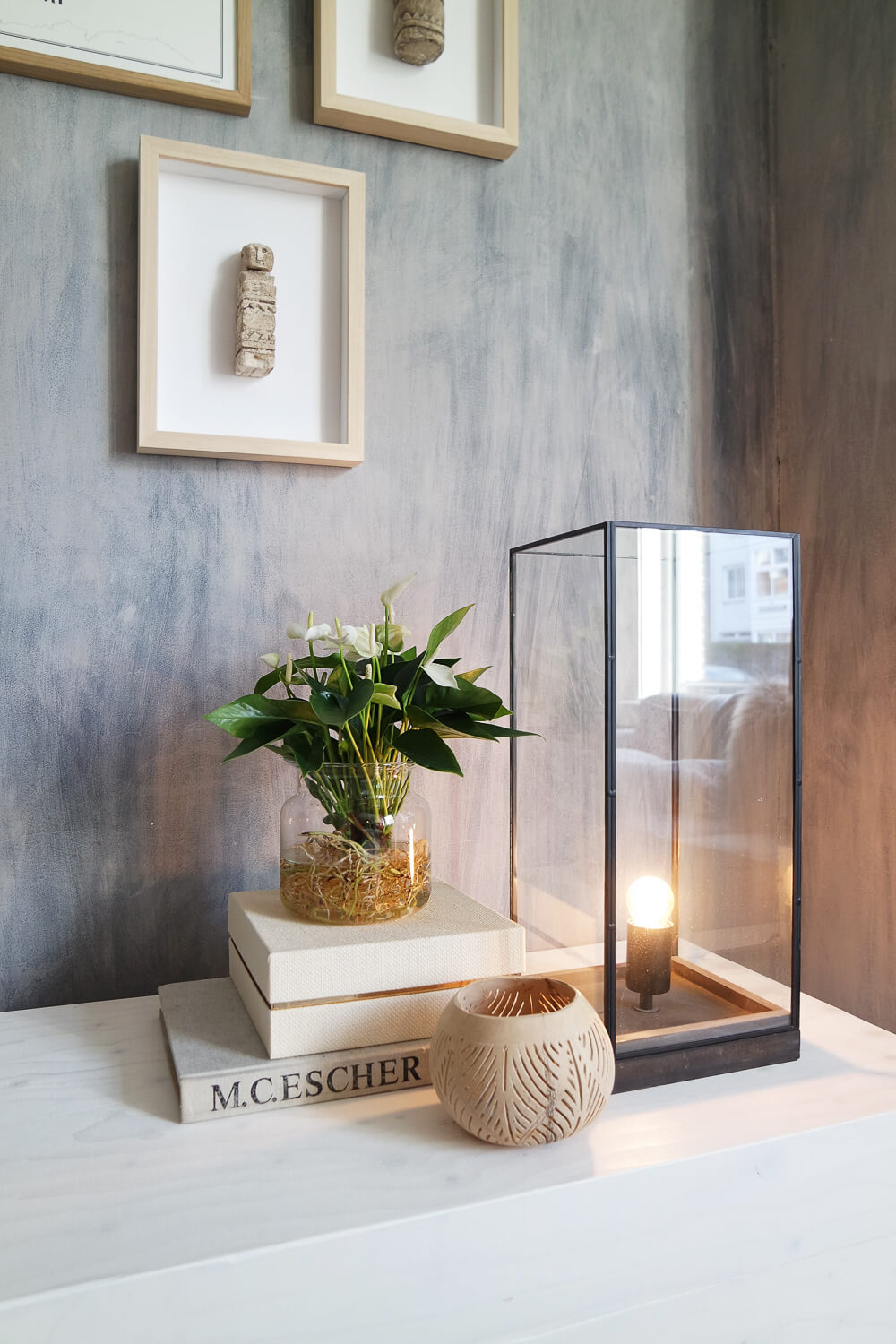 3. An Anthurium kokedama
Kokedama is a special bonsai technique in which the roots of a plant grow inside a ball made of moss. It might sound complicated, but it's not, yet the result looks really special! You can easily make one yourself. All good reasons for reading this article that tells you how to make an Anthurium kokedama.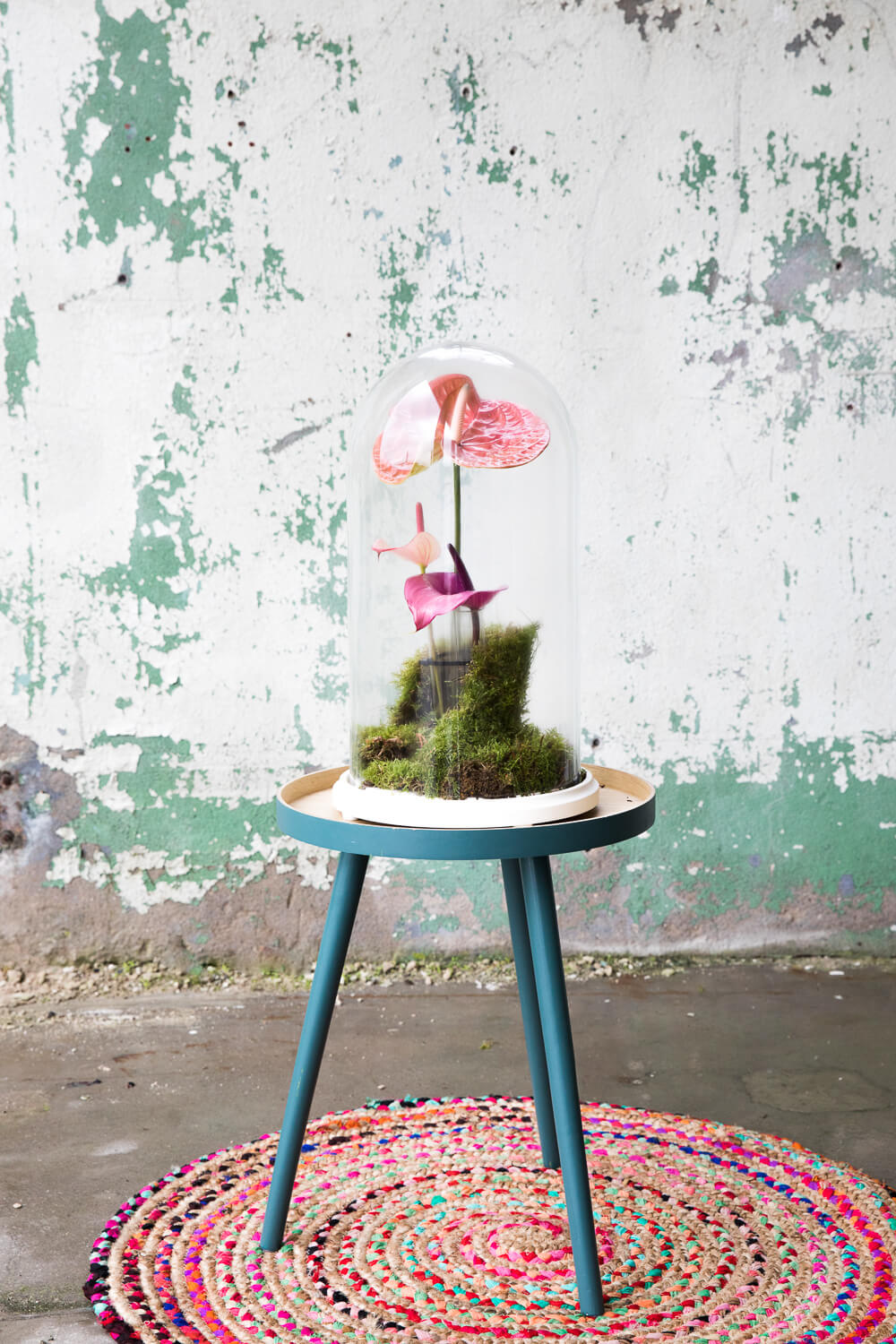 4. An Anthurium in a terrarium
Why not place an Anthurium houseplant in a terrarium for a change, instead of in a regular plant pot?
Check the TikTok video below on how to do it: