5 nifty plant stands for under €30
If you have lots of houseplants, it's nice to display them in various ways and places. You could place them on a little stool, a bench or a shelf, but what about a plant stand? These days, you can find them in a wide range of colors, sizes and shapes, so there's bound to be the right one to add that nice little something to a room. We found a number of nifty plant stands for less than €30.
Ikea
As you can see here, this rattan plant stand can be used in two different ways. This makes it not just pretty but also practical. It's 29 cm tall and costs £12 in the UK.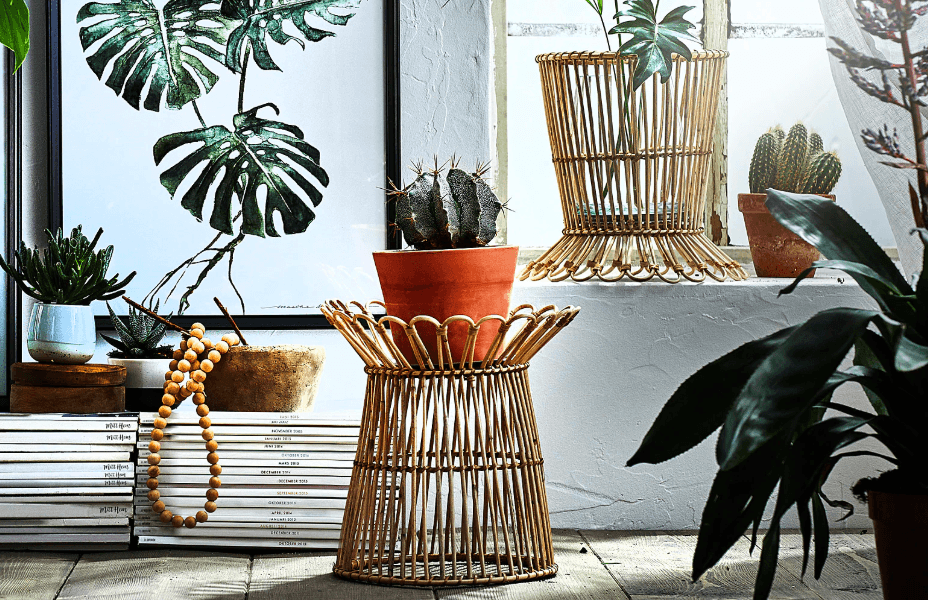 Here's another one from Ikea! This white version is quite a bit taller than the others: 78 cm tall. Price: £25.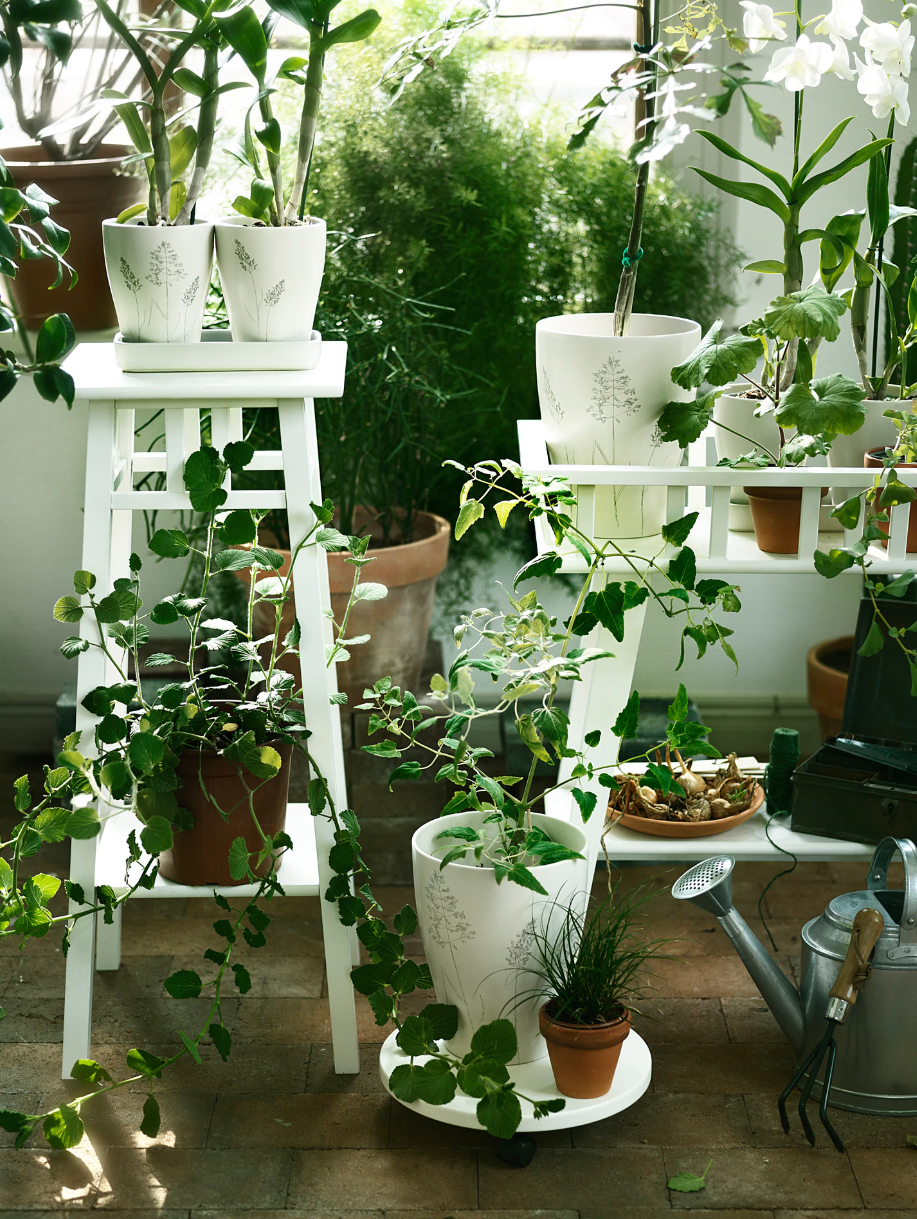 Ferm Living
This plant stand is from Ferm Living, a Danish home accessories company. It measures 50 cm in height; is available in black, light grey and army green; and costs €25.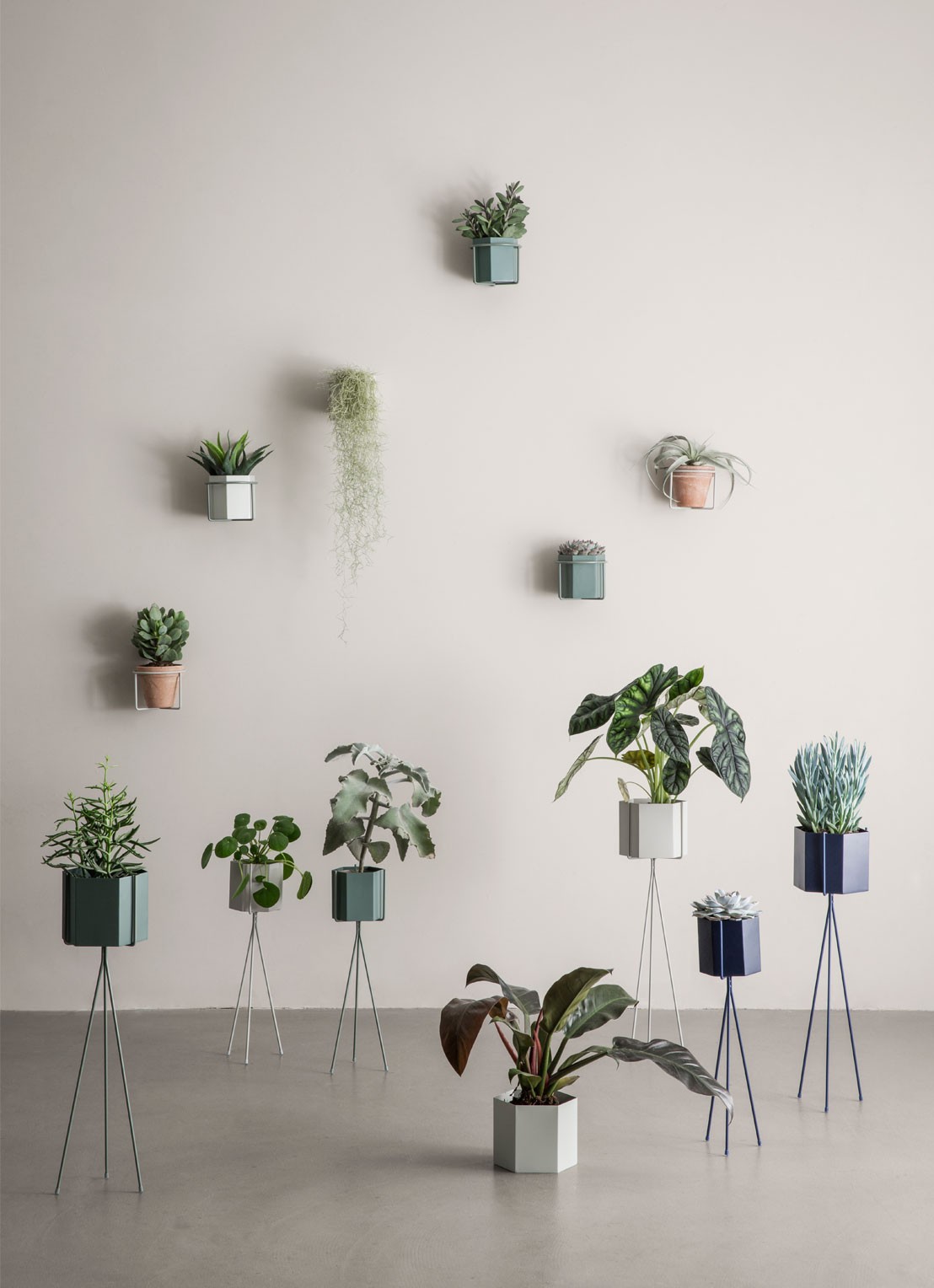 Also read: How to create an urban jungle in your bathroom
Søstrene Grene
We found another two very nice plant stands at very nice prices at Søstrene Grene. This one is available in pink or turquoise and heights of 46.2 cm and 57.5 cm. with prices that start at €13.73.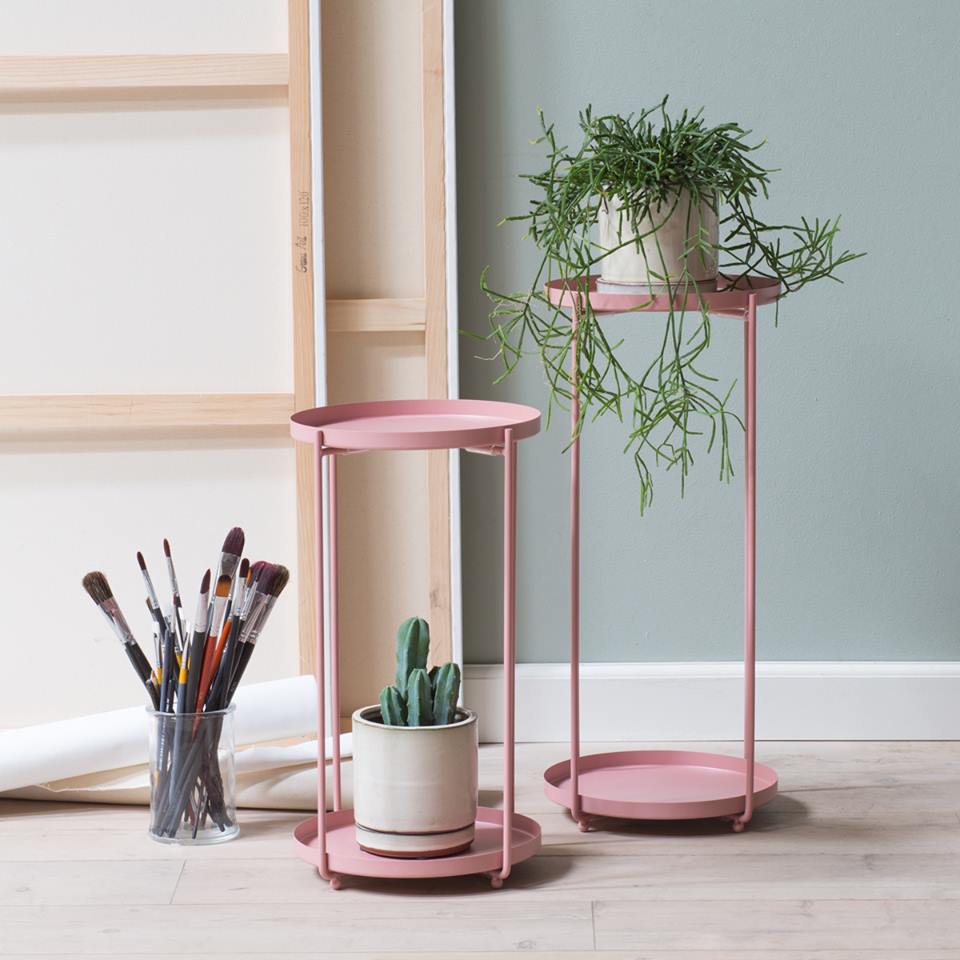 This plant stand is also available in a range of colours (including black, green, blue and yellow) and sizes. The small one goes for €6.89 and the taller one for €9.74.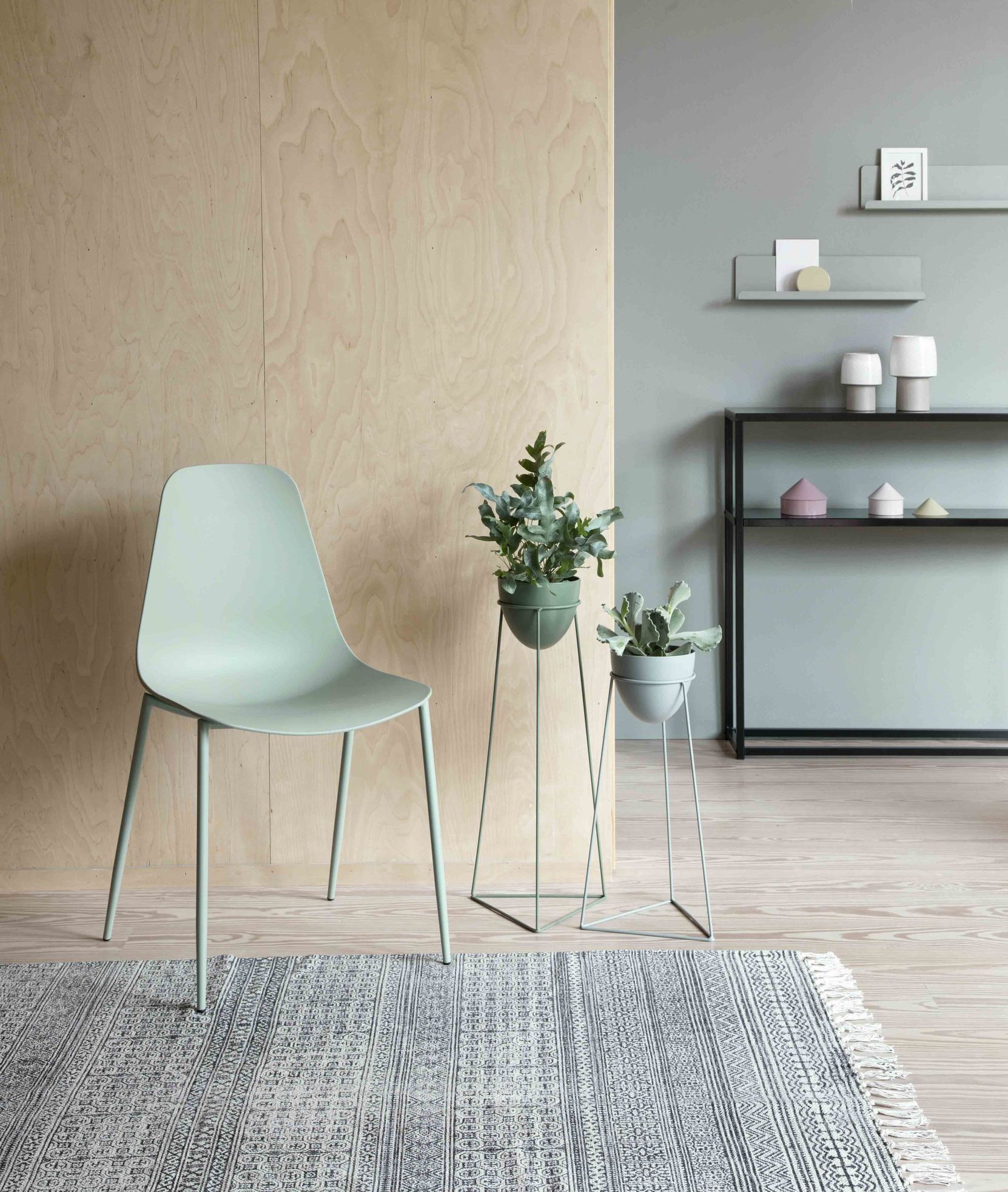 Which of these nifty plant stands is your favourite? Show it to us on Instagram!